World Health Assembly and a call for safer school journeys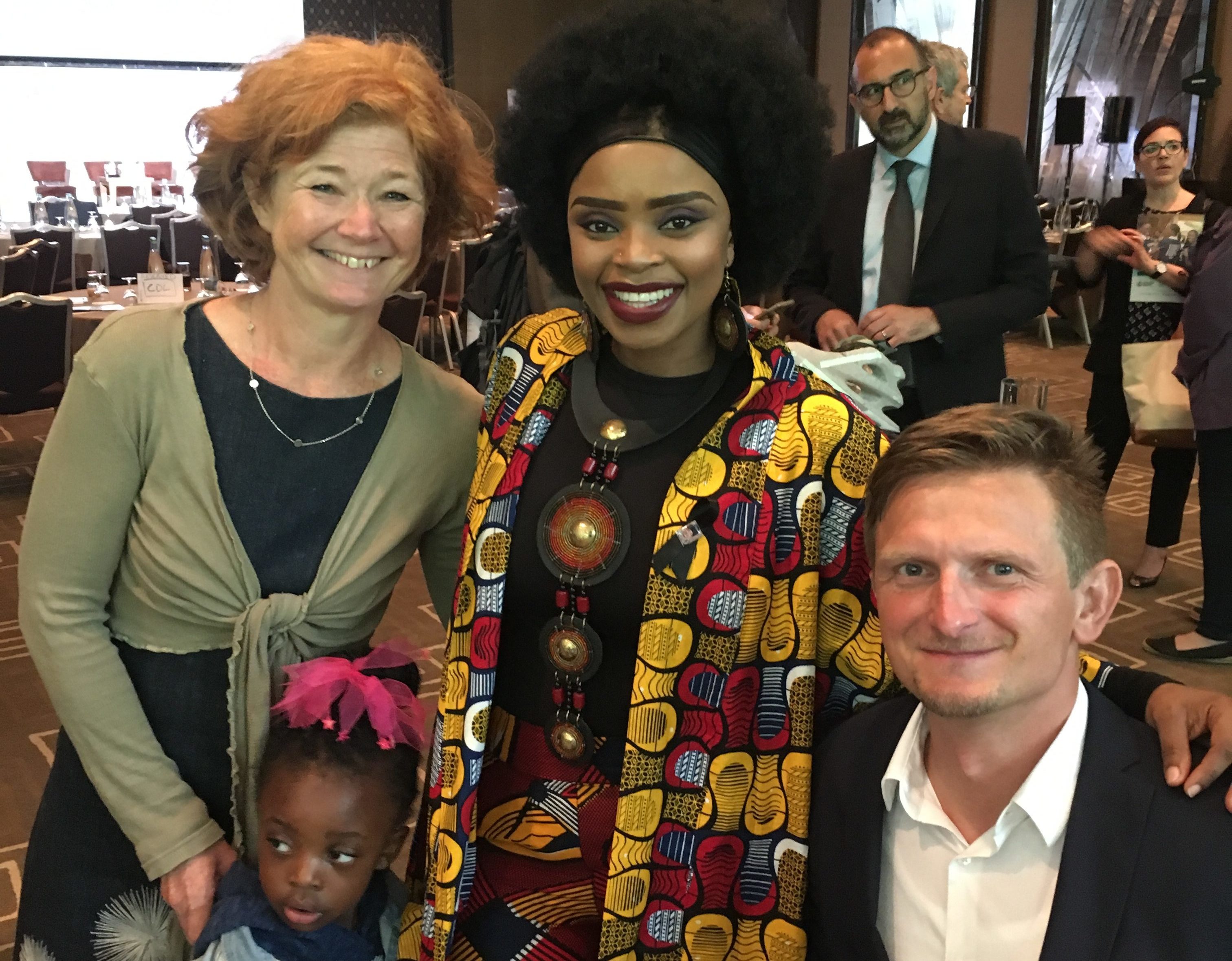 This week, the World Health Assembly convenes in Geneva, Switzerland. 
To coincide, the Child Health Initiative, sponsored by the Government of Jamaica, organized a parallel advocacy event during the World Health Assembly to discuss these issues and encourage a coordinated policy response. The event focused on the effects of road traffic and air pollution caused by traffic and featured speeches from Dr The Honorable Christopher Tufton, Minister of Health, Jamaica; Zoleka Mandela, Child Health Initiative Global Ambassador; Dr Etienne Krug and Dr Rajiv Bahl, WHO; Dr Stefan Peterson, UNICEF; Ambassador Dr Neil Parsan, G4 Alliance; Dr Mychelle Farmer, NCD Alliance; and Kevin Watkins, Save the Children UK.
Several Alliance members attended the event along with Lotte Brondum, Executive Director of the Alliance, including representatives from Humanity and Inclusion, Brake, the European Cyclist Federation, FEVR, International Pedestrian, ZAVOD Vozim, and Asociación Internacional de Profesionales para la Seguridad Vial.
Read more HERE.
---