Alliance welcomes two new members in May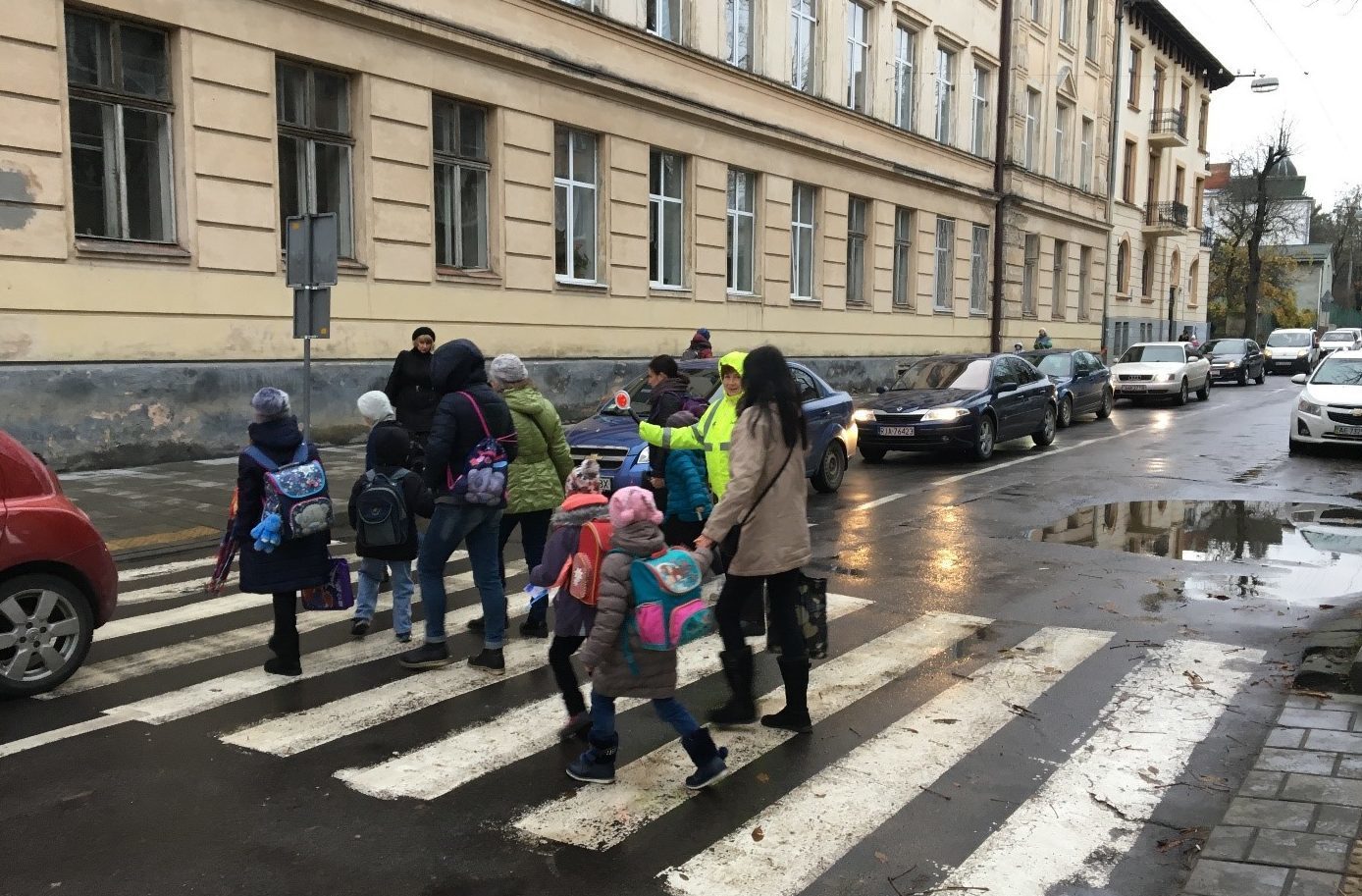 The Alliance is excited to welcome the two new members that joined us in May.
Make Roads Safer Hellas, Greece, is a supporter of the international Make Roads Safe campaign. The aim of the organization is to ensure political commitment and awareness of the magnitude of the problem of injuries from traffic crashes. Its projects include a road safety education program for schools utilizing EASST materials, is a participant in the transnational SENSOR collaboration, which  developed plans to eliminate high risk roads through risk mapping and star-rating of E-routes and major roads where deaths are concentrated, and the development of "bank-ready" investment plans. They have also launched a motorcycle helmet campaign in Crete, Greece.
LVIV Safe City, Ukraine, was founded in 2013 and its aim is to create favorable conditions on the city roads, first of all, for the most vulnerable road users such as pedestrians, especially children. It has initiated and implemented many projects including training for primary school children, using games to teach pupils how to cross the road, what road signs mean, and safe road behavior. The LVIV Safe City team organize 40 kilometer per hour flash-mobs, where young people stand on dangerous streets and hold speed limit signs or hold reflectors to draw drivers' attention. LVIV Safe City also publish informational materials including leaflets, articles, and a computer game. The NGO runs a Yellow Do-Gooder project (known as a lollipop man/lady in other countries) keeping children safe on their journey to school.
---