Voluntary Targets: Performance Indicators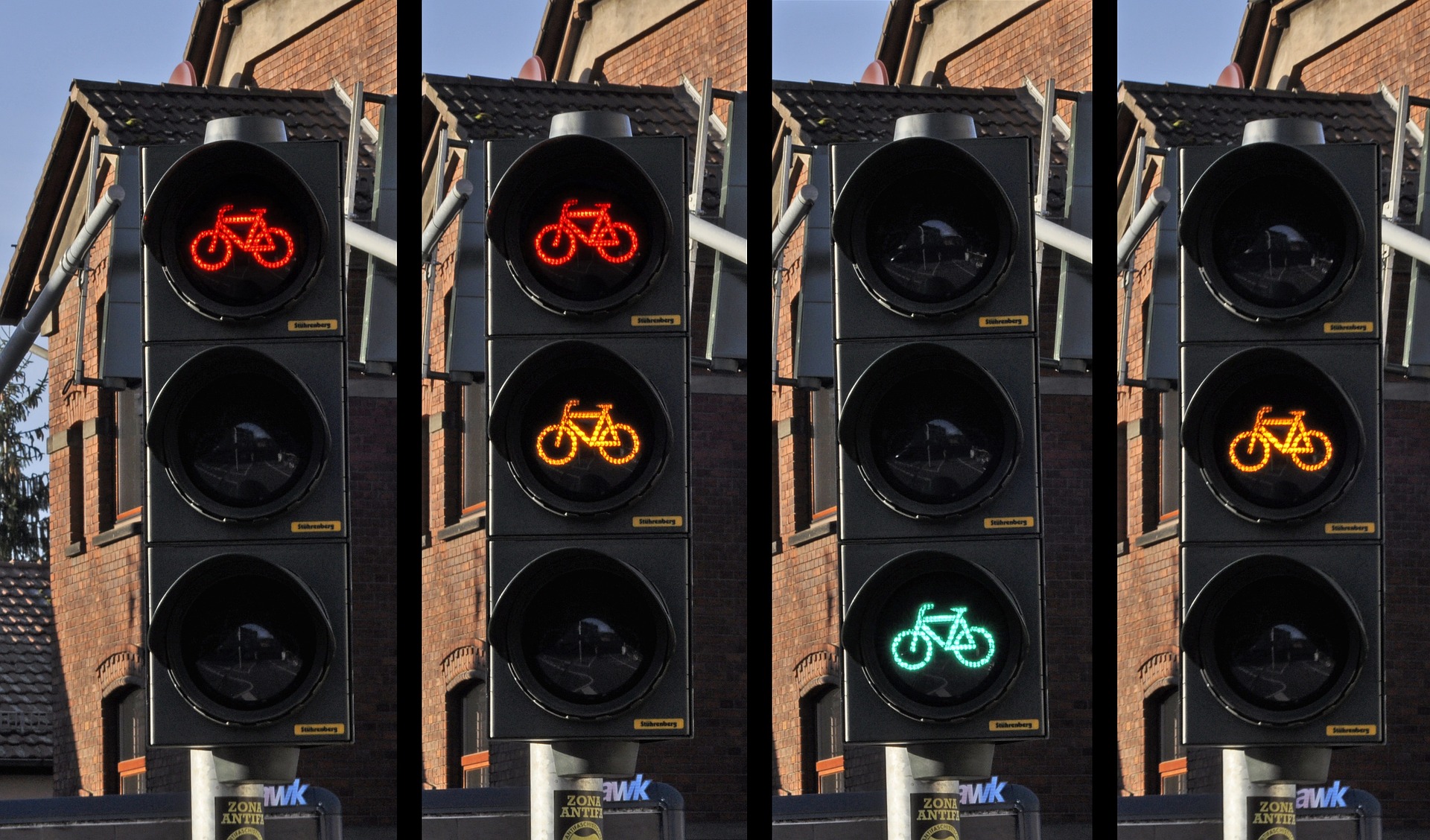 Following the agreement of voluntary targets for road safety in November 2017, WHO is now consulting with member states on the performance indicators for the targets. It has published a discussion paper, which you can read HERE, and member states will meet to discuss and finalize the indicators 22–23 February 2018.
The performance indicators are the way that the voluntary targets will be measured. They will monitor the extent of progress at a global level and include information on how many countries have a national road safety action plan and where to find the data. Setting targets and reporting on progress based on indicators helps to keep up momentum and action, as countries work to achieve their national plans.
For NGOs, these indicators, although voluntary, provide a clear measure that will help them to hold their governments to account for road safety commitments. Read more about the voluntary targets HERE.
Alliance Voluntary Target Webinar Series
In response to the opportunity that the voluntary targets represent, the Alliance is planning a webinar series on what voluntary targets are and how NGOs can maximize their impact in their advocacy work. It will feature straightforward explanations of what the targets are and what they mean, along with practical examples from NGOs negotiating with their governments.
Maybe you have a particular question about the targets that you would like answered, or a particular challenge in your own country that you hope the webinars will help you solve. If so, please send your questions to liz@roadsafetyngos.org.
---