#SaveKidsLives campaign launches Agenda 2020, and we need you!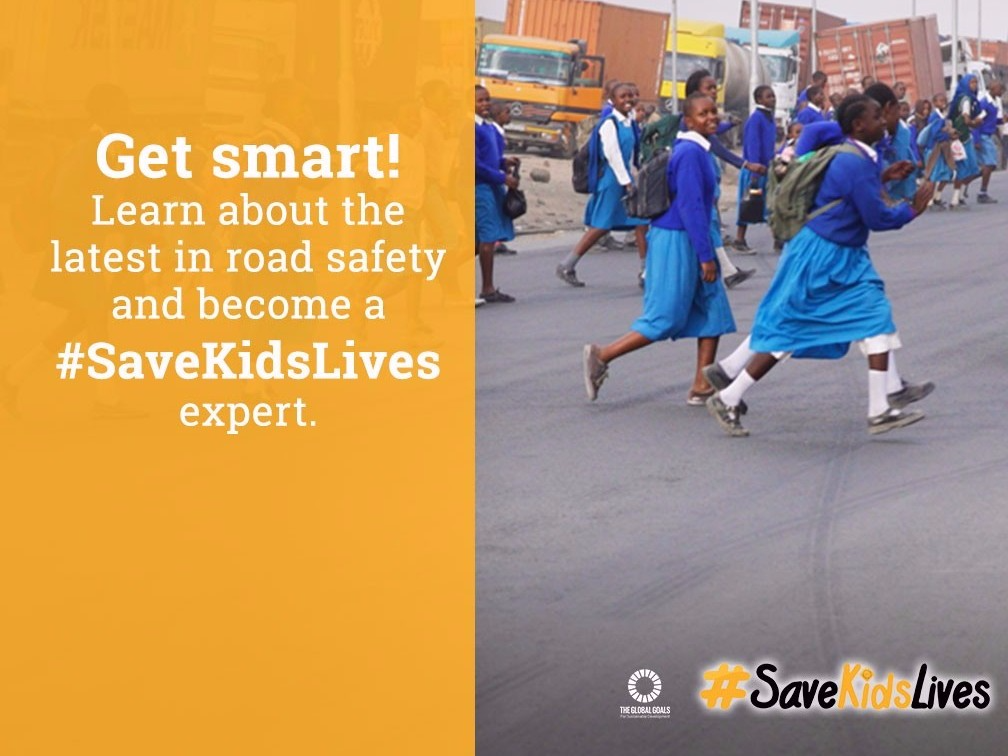 Following the great success of the Child Declaration for Road Safety, #SaveKidsLives is launching a 2020 Action Agenda which includes actionable steps that we want our leaders to take to reduce the unacceptable number of child lives lost on the road every day. We need your help to encourage governments to implement this Action Agenda which will help us reach our global target to halve road traffic fatalities around the world by 2020.
To get started, we will promote road safety on social media at the beginning of May. The Alliance has developed sample messages for #SaveKidsLives and Alliance member Safe Kids has developed sample Facebook and Twitter posts for road safety initiatives throughout the Spring. Access the sample posts HERE, and please join us in posting about this important topic.
For additional information and resources, visit the all new #SaveKidsLives website at www.savekidslives2020.org.
---