The Alliance welcomed four new members in April 2016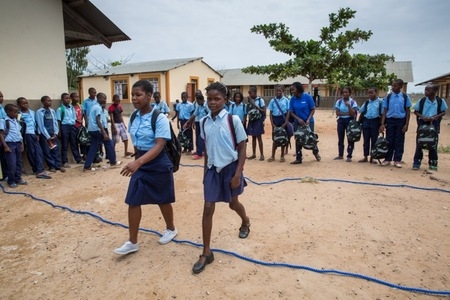 The Alliance is excited to welcome the  four new members who joined the Alliance in April.
AMVIRO is a civil society association working in 11 provinces in Mozambique. Their main work is in the education of children in school and adults in the community as well as legal and psycho-social assistance to victims of road crashes.
Amend Mozambique is a registered branch of Amend based in Mozambique. Their work includes safety education for primary school children in areas with high traffic injury rates, distribution of reflective school bags, infrastructure improvements in school areas, and public awareness campaigns. Amend Mozambique is working to reduce the incidence of road traffic injury throughout Africa.
Amend Tanzania is the Tanzanian-registered branch of Amend. Their vision is a future in which vulnerable road users in Tanzania are as safe as road users anywhere in the world. Their work includes scientific studies and evaluations, provision of pedestrian infrastructure around schools, road safety education, media campaigns, advocacy, and more.
Youth Service America (YSA) believes that children and youth can change the world.  YSA helps young people find their voice, take action, and make an impact on vital community issues.  Since it was established in 1986, YSA has worked with youth, educators, organizations, and parents to make roads safer in their communities.
Please stop by the new members' profiles on our website for more information about the important work these NGOs do to promote safer roads and reduce traffic-related injuries and fatalities around the world.
---