Round the World Roundtable: Safe and Inclusive Mobility in Rural Spain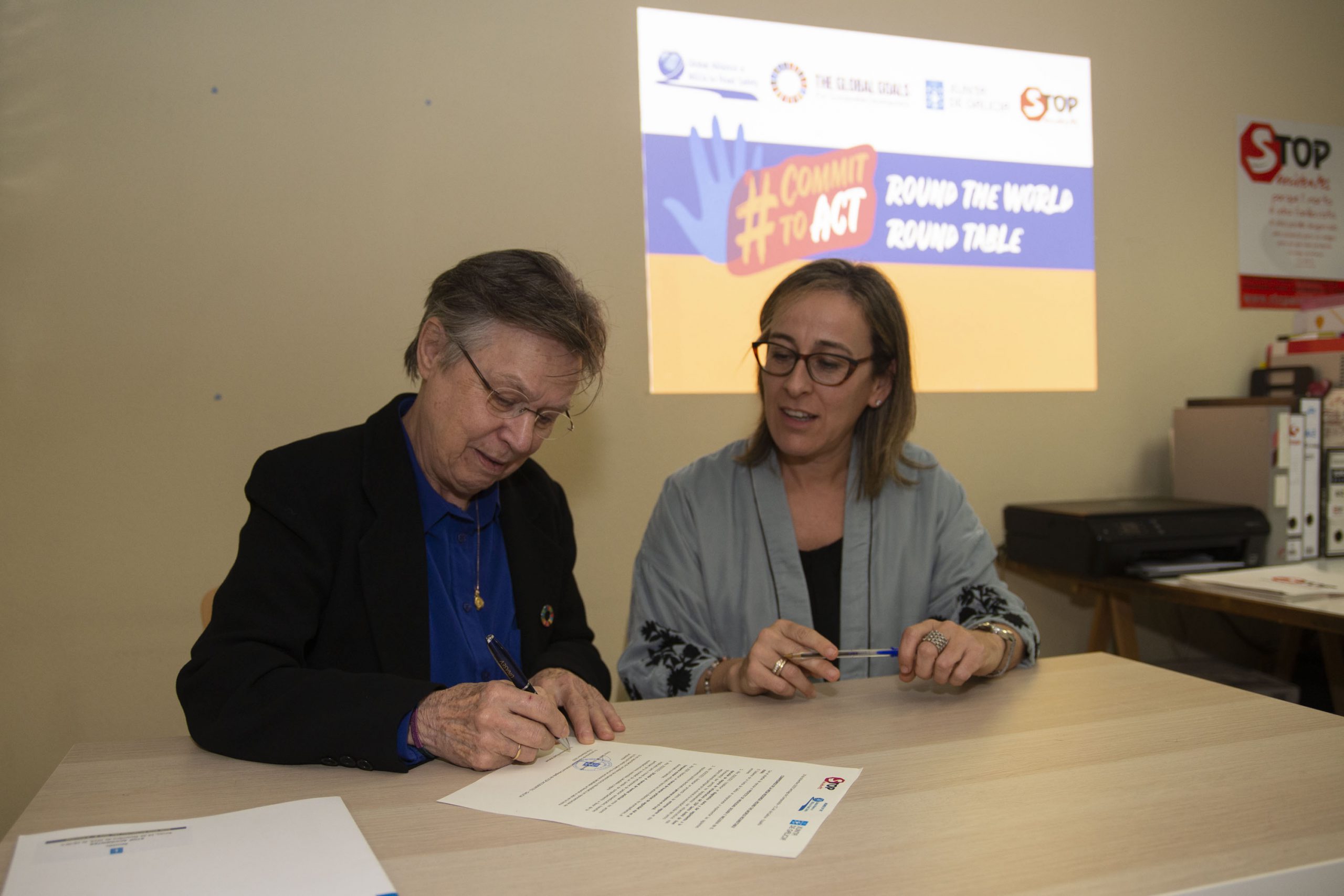 Alliance member Stop Accidentes in Spain is committed to boosting the culture of road safety, advocating for road safety as a collective responsibility, and improving the safety of the most vulnerable groups, such as children and the elderly.
Studies have shown a significant proportion of road deaths occur on rural roads, yet road safety interventions are often focused on urban populations.
On Thursday 19 December, Stop Accidentes hosted a Round the World Roundtable in Galicia, Spain, with the objective of executing its Safe and Inclusive Mobility Project in rural areas. At the event, Ethel Mª Vázquez Mourelle, Deputy for Mobility and Infrastructure in Galicia, committed to implement the following actions in the region
Follow up on the execution of improvements to infrastructure around the CEIP Santo Andre Xeve (Pontevedra) school, improving the safety of the school community by the year 2020/2021.
Write a pilot project to improve safety in two public facilities for the elderly in rural areas by the year 2020/2021.
Write a manual for road safety best practices in school transport with a focus on school transport, students, and families by the end of 2020.
Disseminate the best practice manual among the actors involved to, through socio-educational activities, make them participants in the need for change of behaviour in favor of inclusive, sustainable, healthy, and safe mobility by the year 2020/2021.
---