PRESS RELEASE: FedEx Sponsored Safer Cycling Advocacy Program Extends to Central Europe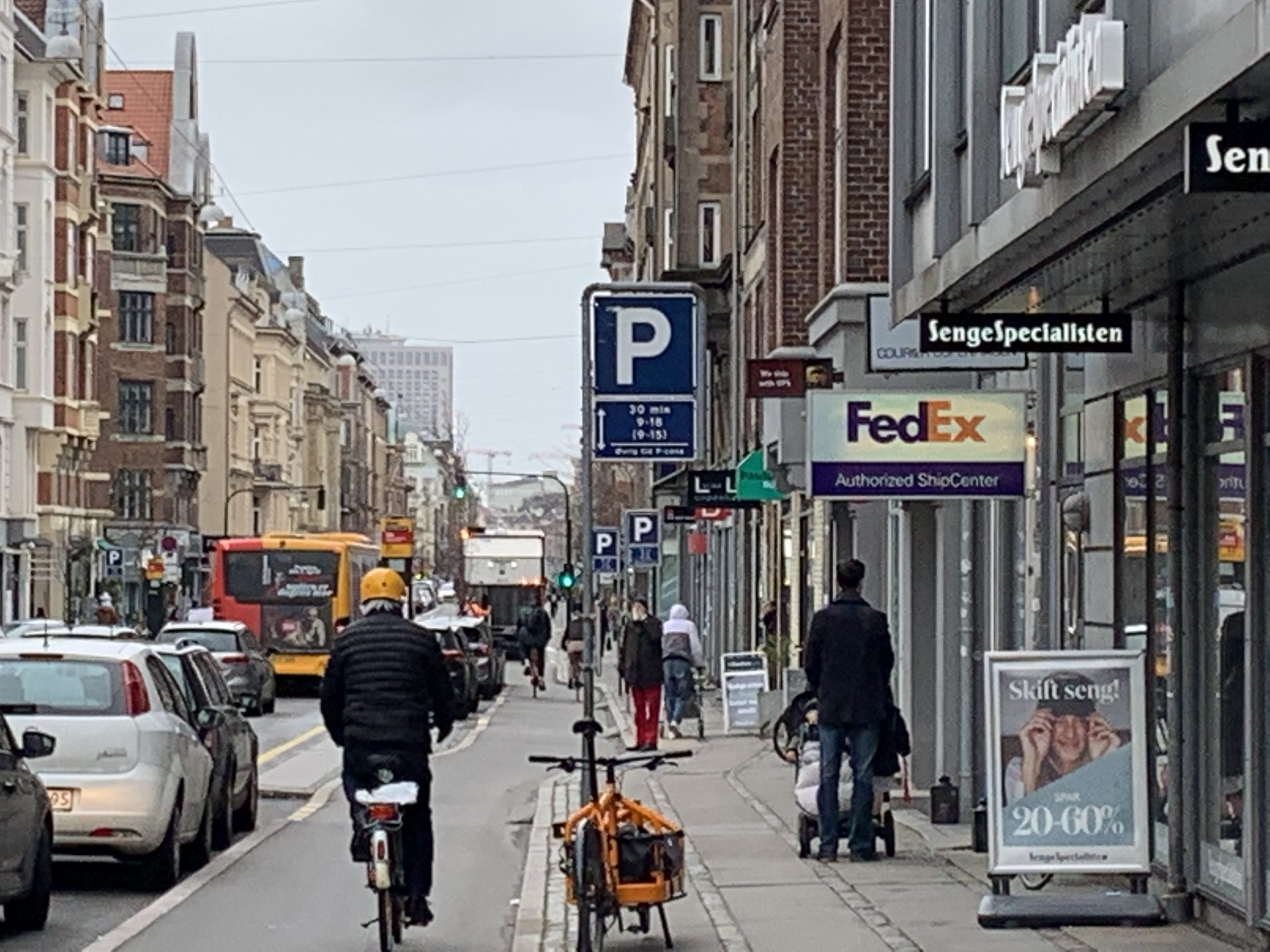 Cities in Spain, Italy and Poland to roll out cargo bicycles as mode of safe and sustainable mobility
22 April 2021, LONDON: FedEx Express Europe, the Global Alliance of NGOs for Road Safety (the Alliance) and the European Cycling Federation (ECF) today announce the continuation of the Safer Cycling Advocate Program (SCAP) and the extension of its scope to include select locations in Spain, Italy and Poland.
Launched in February 2019, SCAP is a collaboration between the Alliance, FedEx Express Europe, and the ECF aiming promote and improve the safety of cycling as a means of sustainable transportation.
Cities of Poznan (Poland), Valencia (Spain) and the region of Puglia (Italy) will join the project as it enters its third year. Each will introduce a small fleet of cargo bicycles, for shared public use, in order to encourage a transition from private vehicle to zero emissions bicycle.
Over the coming year, the Alliance and member NGOs will leverage the experience of Rimini (Italy), Gdynia (Poland) and San Sebastian (Spain) where cargo bicycles have already been successfully introduced. Local non-profit organisations will collaborate with city transport departments to promote the potential role of cycling in achieving their environmental and mobility goals.
David Canavan, Chief Operating Officer, FedEx Express Europe said: "Whether replacing motorized vehicles for our own carbon neutral deliveries, or private cars for personal daily needs, cargo bicycles provide a near-term solution to reduce emissions and drive down the environmental impact of transport. At FedEx Express we continue to assess viability and introduce cargo bicycles to our own fleet, at a time when European cities are looking to incentivize citizens to also make sustainable choices. The extension of the SCAP project, which will make cargo bicycles more accessible and available for public use, has the potential to deliver safety and sustainability benefits for everyone. As FedEx continues its own journey to be carbon neutral in our operations by 2040, we are excited to participate in a public mobility program that can support a shift towards sustainable transport."
At the heart of the program, the SCAP best practice guide compiles best practices from the Netherlands and Denmark, providing a valuable resource for advocates seeking to improve cycling policy, infrastructure, education and behaviors.
Extension of the project follows a successful roll-out in Bosnia and Herzegovina, Croatia, and Slovenia where virtual training sessions on how to use the guide were delivered at the end of 2020. The guide will now be translated into Polish, Italian and Spanish, enabling its wider use in raising awareness of the environmental and cultural changes needed to make cycling a safe and viable choice.
Lotte Brondum, Executive Director, the Alliance, said: "In order to achieve the 2030 Sustainable Development Agenda, it's critical to promote a shift toward more sustainable transport modes. Research has shown that increasing the number of cyclists actively improves safety for all road users. To achieve this, cycling must be considered safe as well as physically and environmentally beneficial. This is where NGOs excel and where the Safer Cycling Advocate Program is equipping them to collaborate with local authorities and communities to build a stronger cycling culture. Cargo bikes offer great potential in bringing about that change."
Ceri Woolsgrove, Policy Officer, ECF, said: "The SCAP project demonstrates that holistic actions can help embed safe cycling into a city's infrastructure and culture. Previous ECF studies on cargo bicycles have revealed their potential – estimating that 77% of private journeys for shopping, leisure, or child transport, could be carried out using cargo bicycles instead of car. A sharp increase in cargo bike use can be an effective solution to quickly and significantly reduce emissions, congestion and noise, as well as contributing to a more active, healthy lifestyle."
In March 2021, FedEx announced an ambitious goal to achieve carbon neutral operations, globally, by 2040. The newly launched Priority Earth initiative will see FedEx invest more than USD $2 billion in innovations that build a sustainable future from the ground up. Alongside electrification of its owned pick-up and delivery fleet and scaling up use of renewable energy in its facilities, FedEx is forming powerful partnerships and collaborations with non-profit organizations, including this SCAP project, to deliver positive social and environmental benefits for our planet.

About FedEx Corp
FedEx Corp. (NYSE: FDX) provides customers and businesses worldwide with a broad portfolio of transportation, e-commerce and business services. With annual revenue of $79 billion, the company offers integrated business solutions through operating companies competing collectively, operating collaboratively and innovating digitally under the respected FedEx brand. Consistently ranked among the world's most admired and trusted employers, FedEx inspires its more than 570,000 team members to remain focused on safety, the highest ethical and professional standards and the needs of their customers and communities. FedEx is committed to connecting people and possibilities around the world responsibly and resourcefully, with a goal to achieve carbon-neutral operations by 2040. To learn more, please visit about.fedex.com.
About the Global Alliance of NGOs for Road Safety

The Global Alliance of NGOs for Road Safety (the Alliance) represents more than 250 member NGOs working in road safety from 90-plus countries around the world. The Alliance is a registered nonprofit organization and is the platform for NGOs worldwide to share knowledge and collectively advocate for road safety and the rights of victims of road traffic crashes. The Alliance provides services to its members in three key areas: 1) networking and sharing, 2) advocacy, and 3) capacity building.
---