PRESS RELEASE: NEW MEMBERSHIP STRUCTURE STRENGTHENS CIVIL SOCIETY'S ADVOCACY VOICE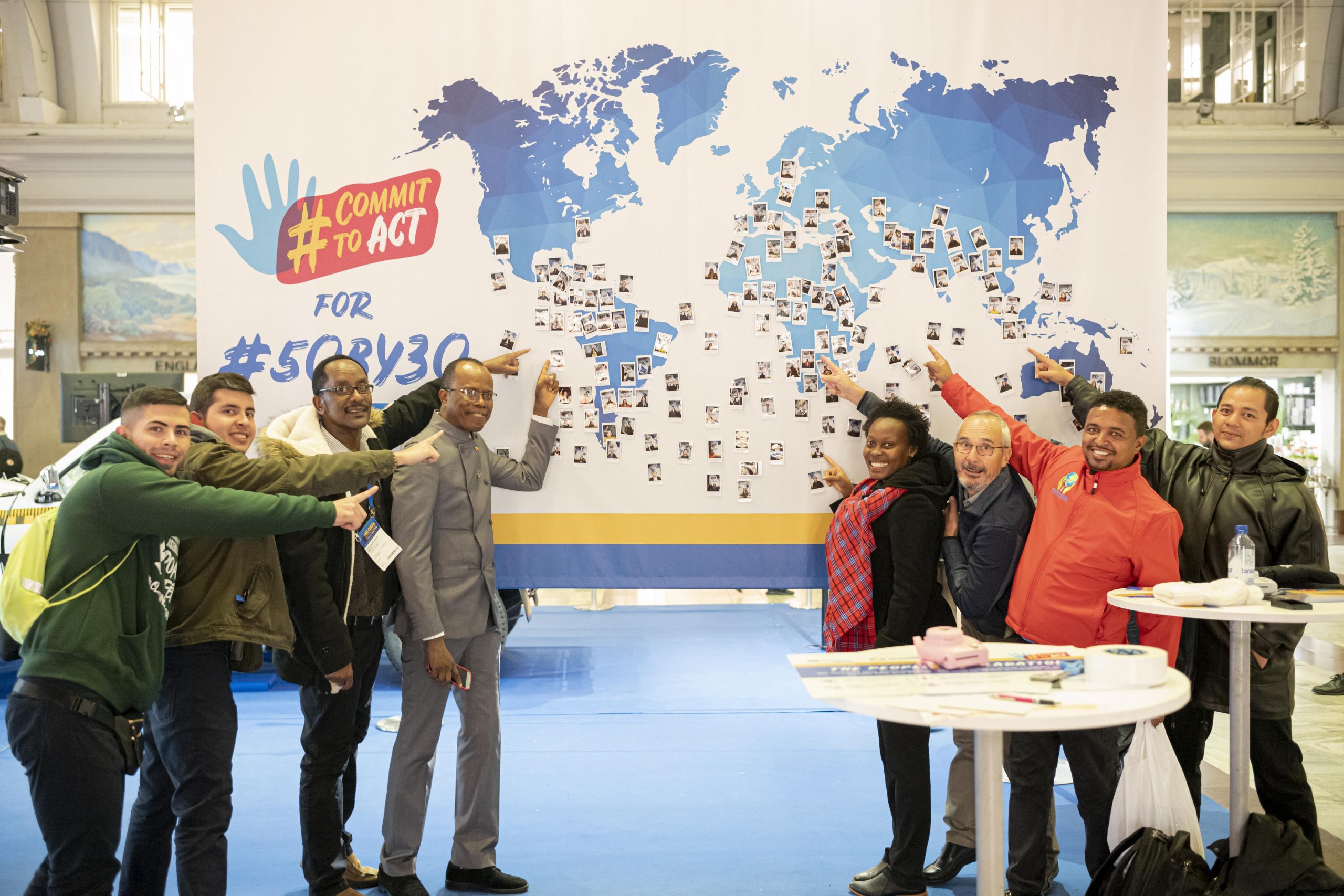 29 April 2021
The Global Alliance of NGOs for Road Safety is launching a new membership structure that will grow our movement and strengthen NGOs' collective potential and power to drive change for safer roads and victim support. The new structure will amplify the voice of NGOs around the world, build a broader coalition of support for safer roads, and create solidarity between NGOs and like-minded organizations.
We invite new members to join our community through this new membership structure, which, addition to the existing full membership, adds two new membership categories: associate membership and Friends of the Alliance.
Under the new structure, all the Alliance's existing 259 NGOs are full members. Read more about the new membership structure HERE. 
Joining the Alliance offers members an opportunity for deeper engagement between partners and allies working on similar themes or sharing similar challenges. Members can access a range of benefits designed to enhance visibility, networking, and information-sharing to support their work. In addition, full members play a key role in Alliance governance.
Lotte Brondum, the Alliance's Executive Director, said, "We are delighted to announce the new membership structure, which demonstrates the Alliance's growing role as a convenor and representative for road safety NGOs and will help us to act as a stronger and more unified voice for civil society."
Organizations whose interests support the Alliance's mission are invited to apply for membership via Alliance website HERE.
---