PRESS RELEASE: 10 Years of NGO Empowerment and Mobilization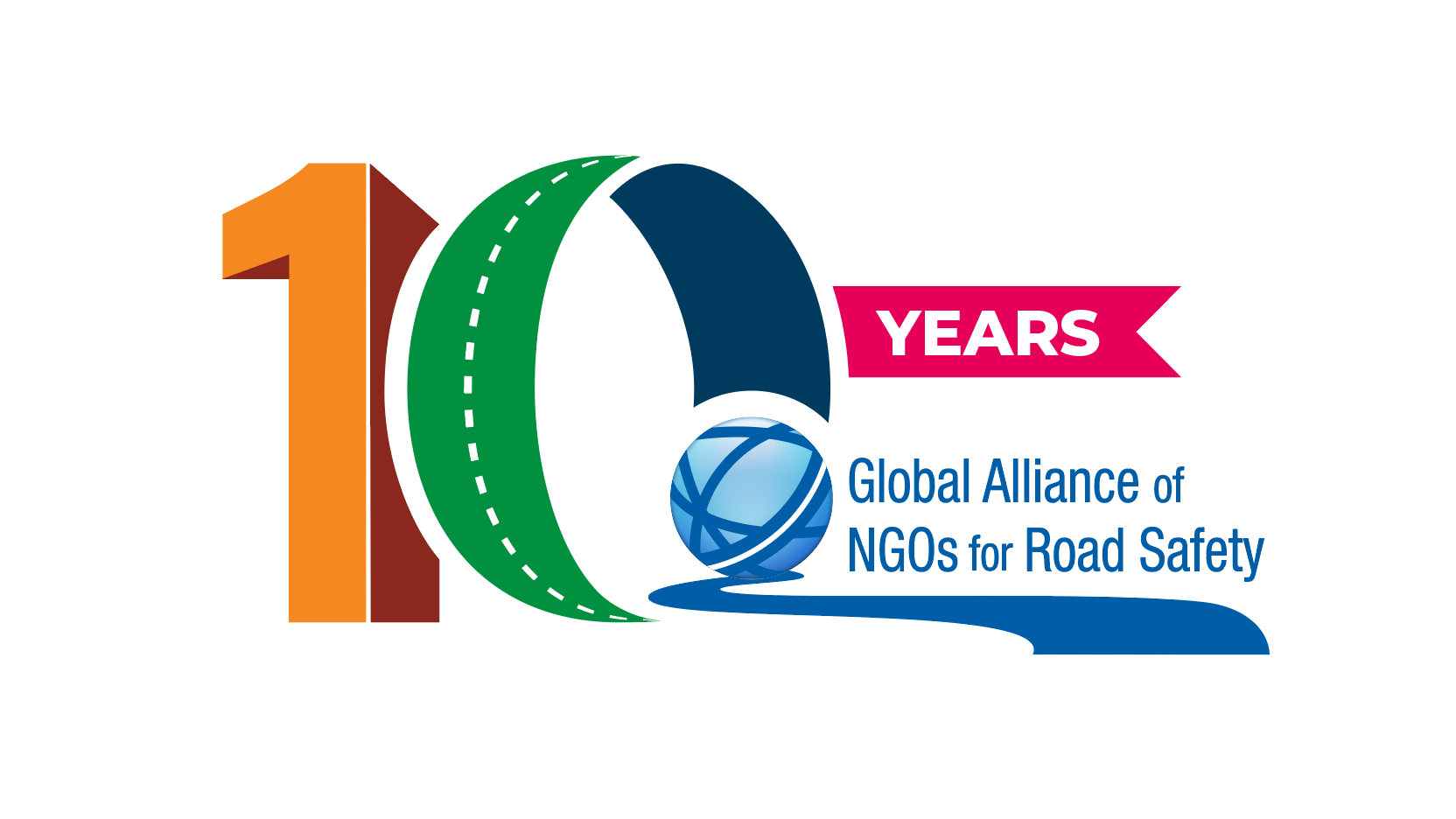 15 November 2021
Today, the Global Alliance of NGOs for Road Safety (the Alliance) celebrates its 10th anniversary.
The Alliance was founded in 2011 to mobilize and empower NGOs during the Decade of Action for Road Safety 2011–2020. Since then, the Alliance and its 288 members in 98 countries have grown in number, capacity, and strength, working to save lives through advocacy, education, infrastructure, research, and victim support.
Road safety and road victim NGOs offer a unique perspective as the eyes, ears, and voices of their communities. Through events, such as the Global Meetings, member surveys, and consultations, the Alliance unites NGOs' voices and enables them to help shape the global road safety agenda. It facilitates their participation and represents their voices among high-level stakeholders such as the UN Road Safety Fund and during planning for high-level meetings. As a result, Alliance NGOs are becoming a recognized force through their contributions at the 3rd Global Ministerial Conference in Stockholm and their inputs to the Global Plan for the Decade of Action 2021 – 2030 and other high-level occasions.
NGOs are also boots on the ground. They mobilize communities and they advocate with decision makers. Their reach is growing. During the last UN Global Road Safety Week, Alliance NGOs reached an estimated 112 million people with the #Love30 campaign. NGOs' impact continues: in countries around the world, local and national decision makers are taking the #Love30 message and converting it into commitments, policies, and implementation toward 30 km/h limits where people walk, live, and play. The Alliance strengthens their efforts through coordinated actions, by building collaboration opportunities, such as with the Global Network of Road Safety Legislators, and by amplifying their successes.
The NGO community's growing influence has been accelerated through the Alliance's targeted capacity-building programs, in particular the Alliance Empowerment Program and the Alliance Incubator. Through these programs, which are based on needs identified by members, NGOs are equipped to advocate more effectively, using data and evidence to push for commitments. NGOs are increasingly seen as valued contributors to their countries' road safety decision-making and have been instrumental in influencing policies and implementations that protect people and save lives.
These successes have led to the Alliance receiving two Prince Michael International Road Safety Awards in 2017, for the Alliance Empowerment Program, and in 2020, for #CommitToAct.
As the first year of the Decade of Action concludes, Alliance members are stronger and better equipped to play their part in achieving the 2030 target to halve road deaths and serious injuries and the Alliance will continue to mobilize and empower them.
Lotte Brondum, Executive Director said, "We are so proud of the growth that we have seen in our NGOs over the past 10 years. With the tireless work, persistence, knowledge, and experience that they have built up in the first Decade of Action, we are ready as an NGO community to play our part in the second Decade of Action 2021–2030.
"We invite other NGOs to join our movement, adding to and benefiting from our combined strength at global and regional levels. We commit to fulfil our role as civil society in support of the Global Plan and the Decade of Action and we call on our governments and global stakeholders to engage with us in our shared mission.
"We thank those who have supported the Alliance, our partners, sponsors, and collaborators. Without you, the NGO community could not have grown as quickly and as effectively.
Most importantly, we congratulate our NGOs for their tremendous work in the first 10 years of the Alliance. We are excited to see what you achieve in the next 10 years."
Messages from the Board, Supporters, and Friends
Photo memories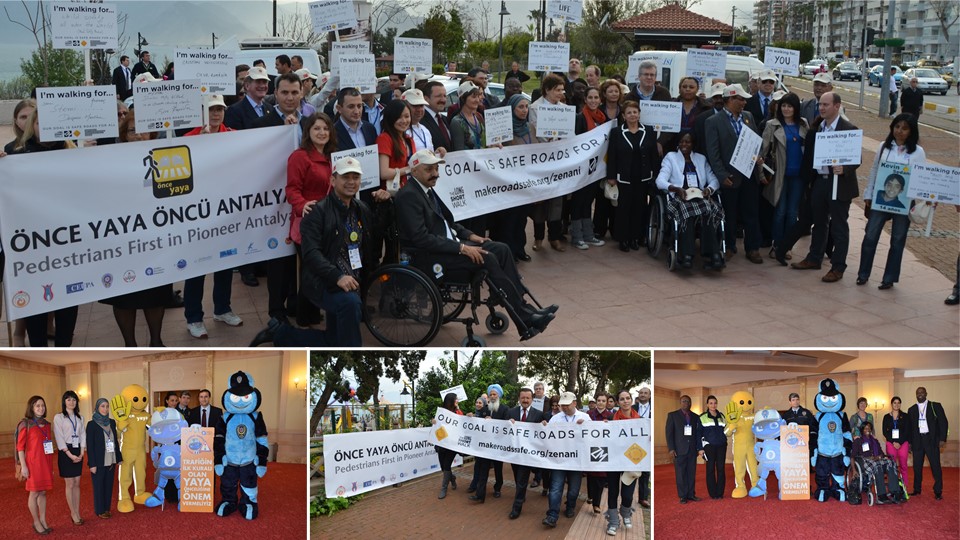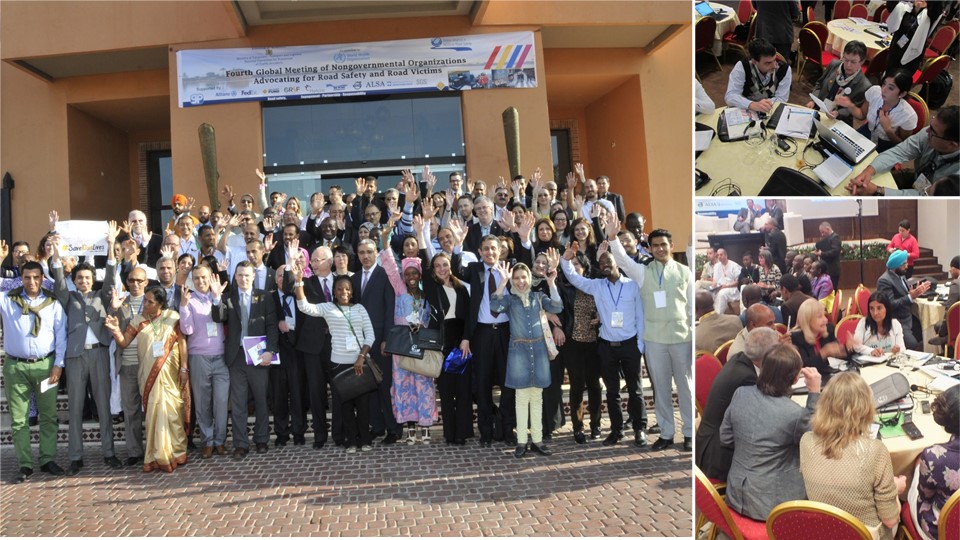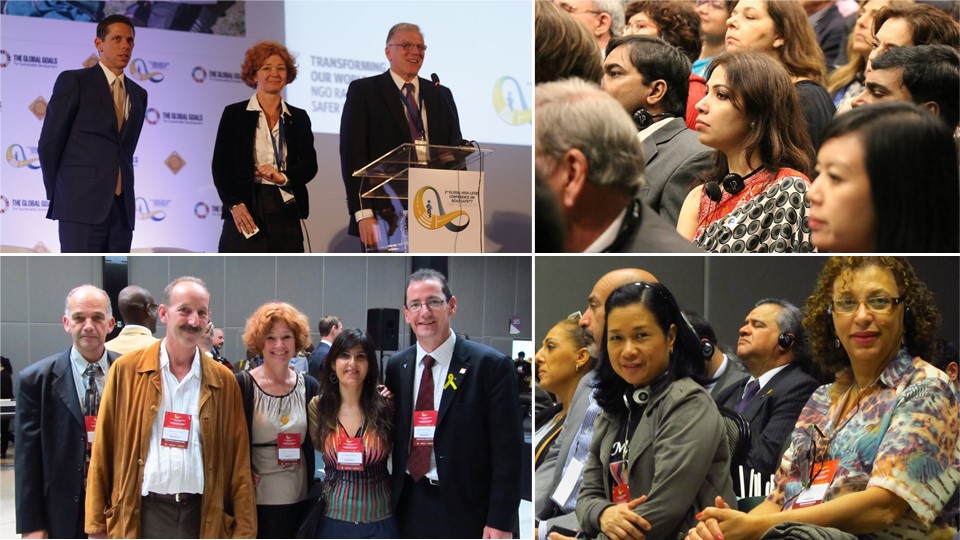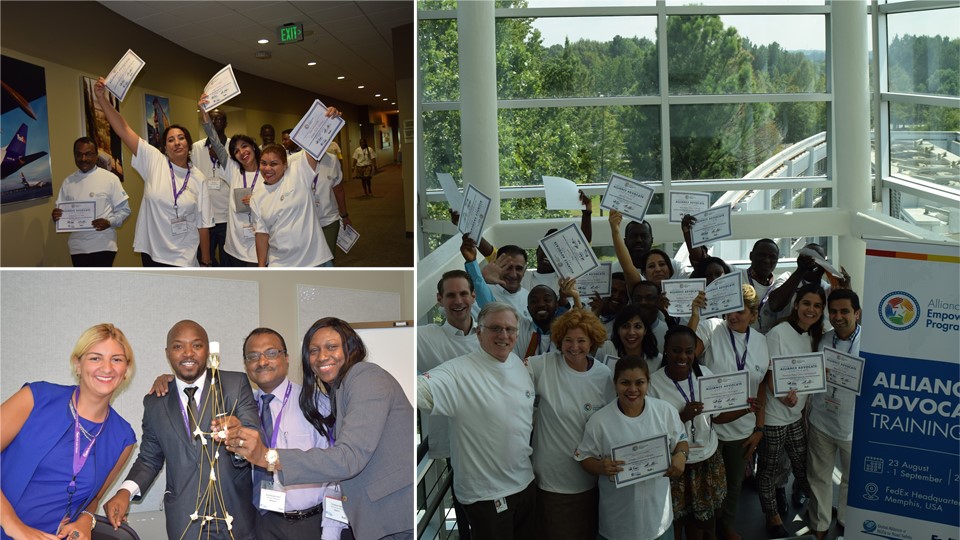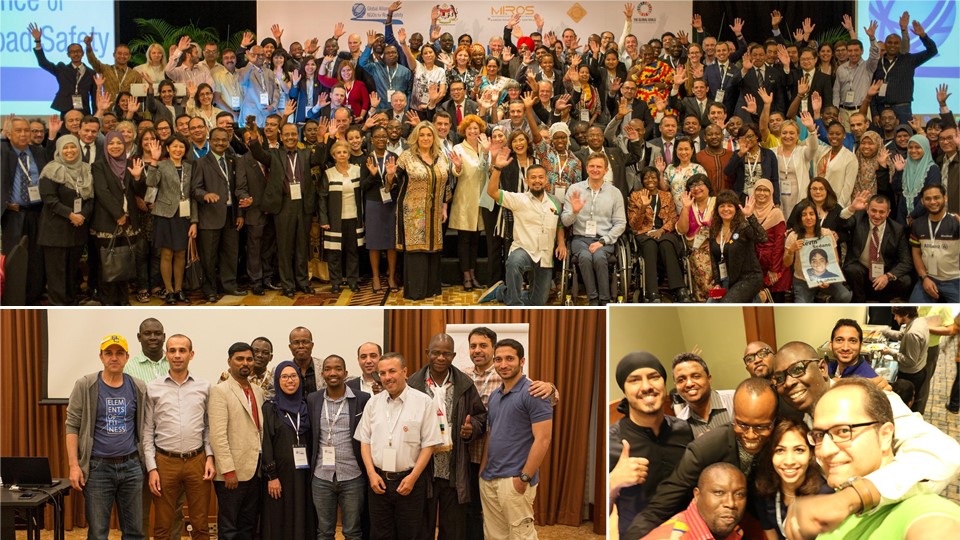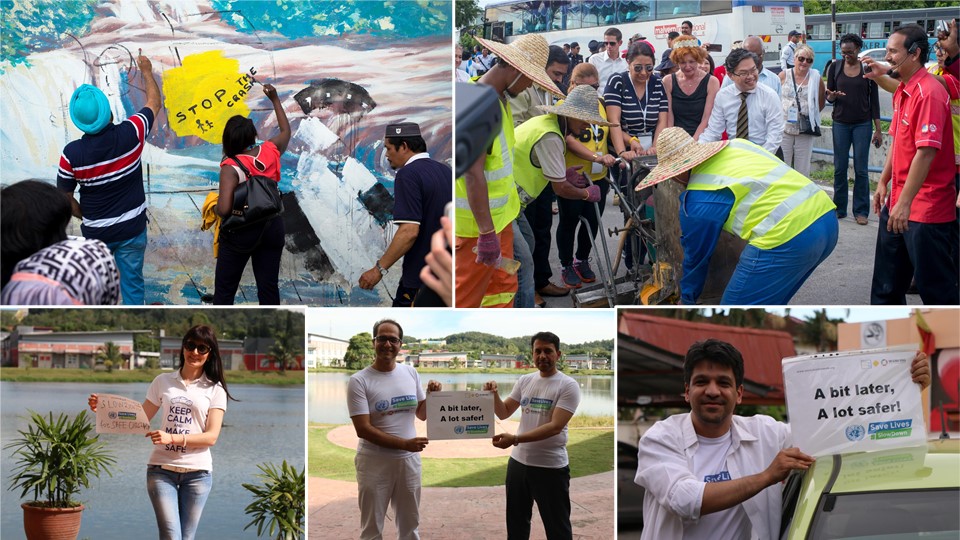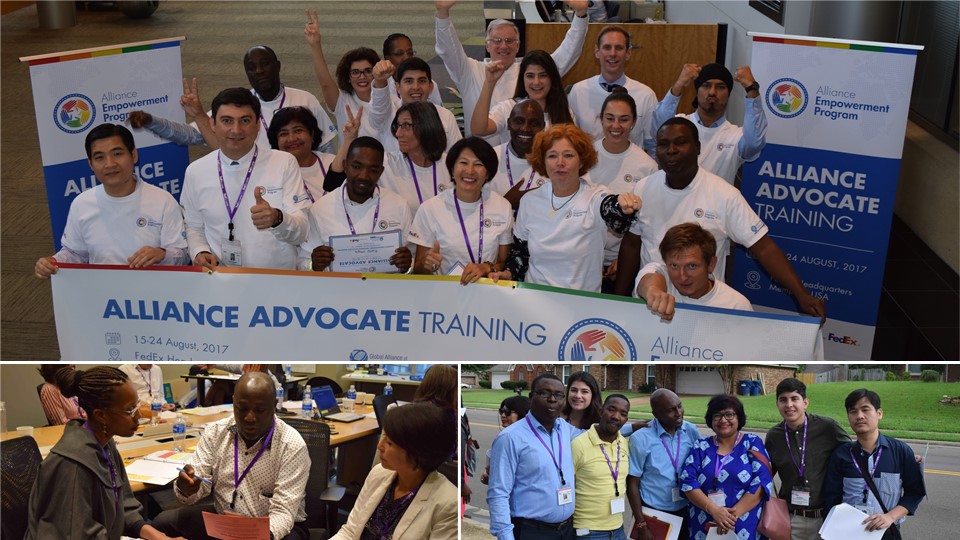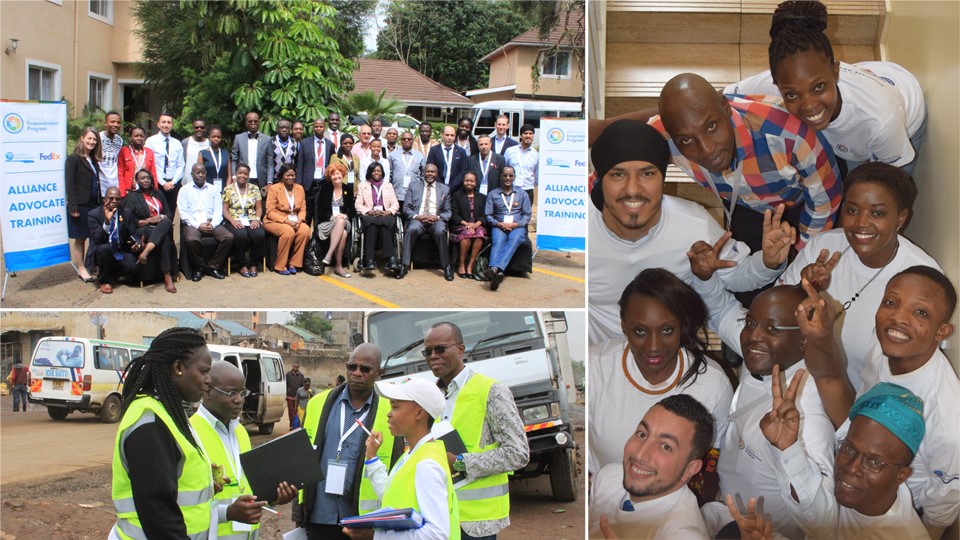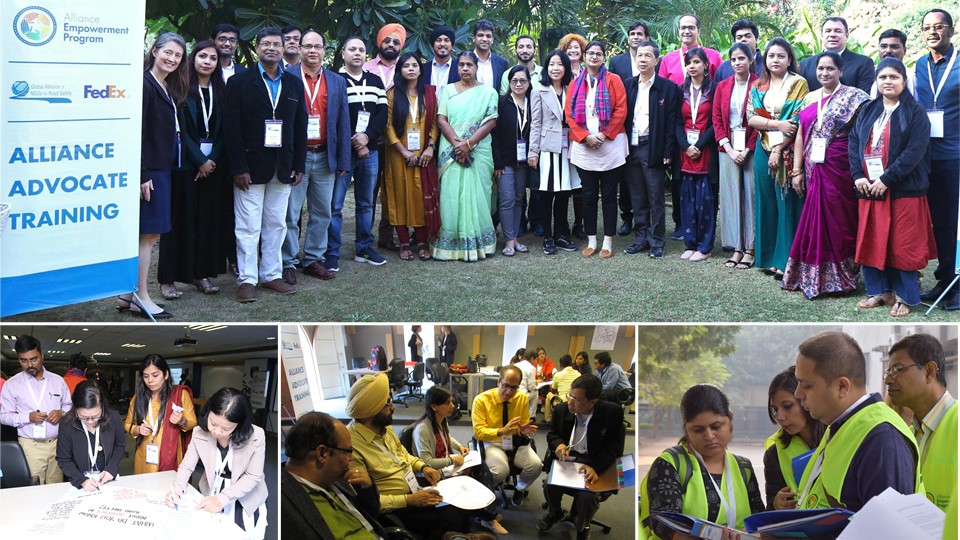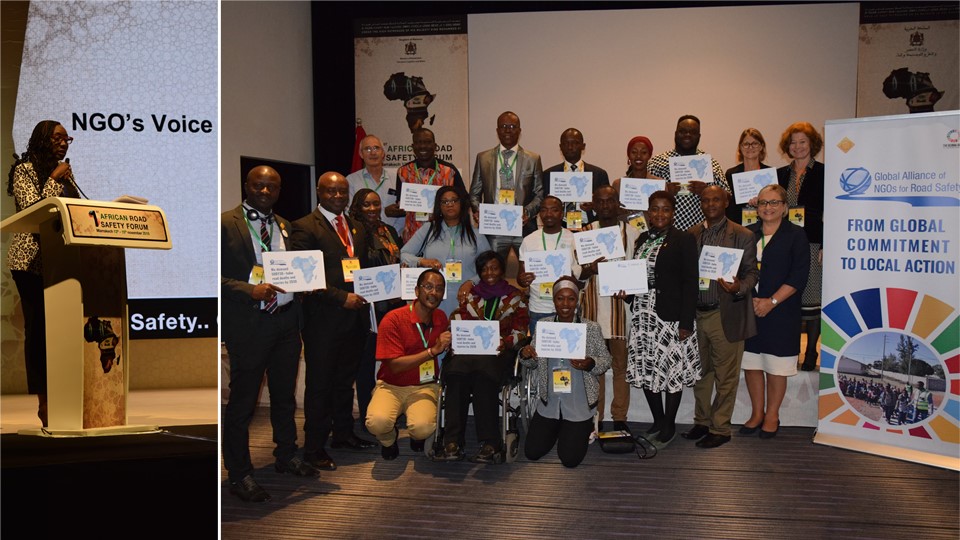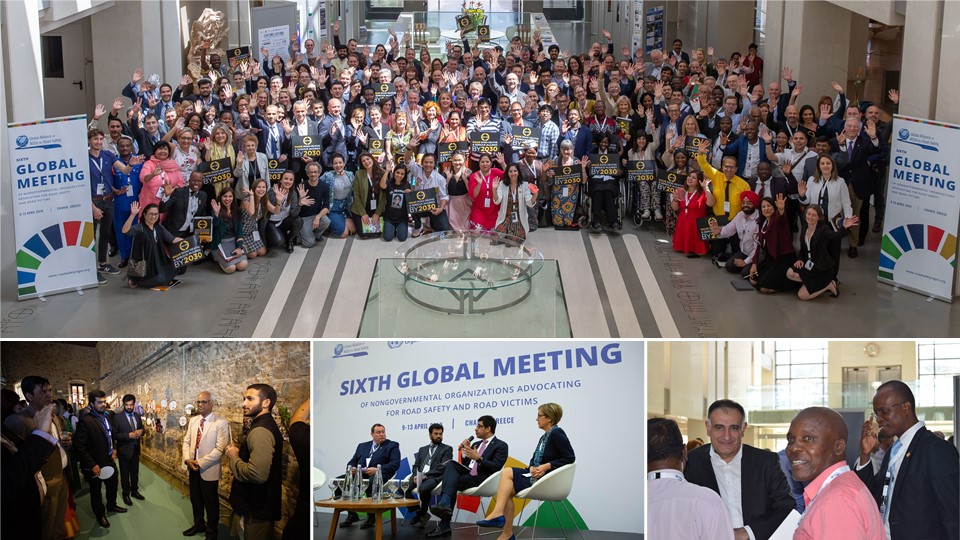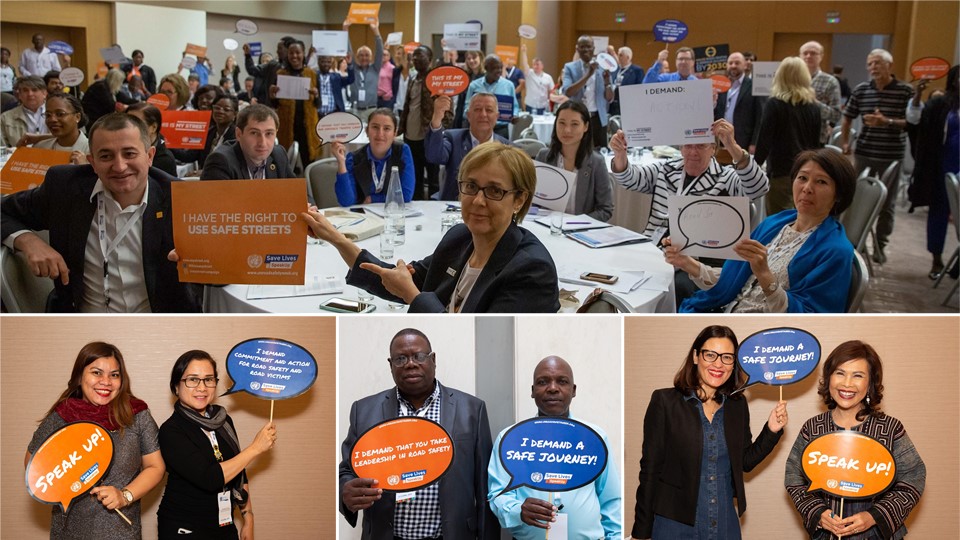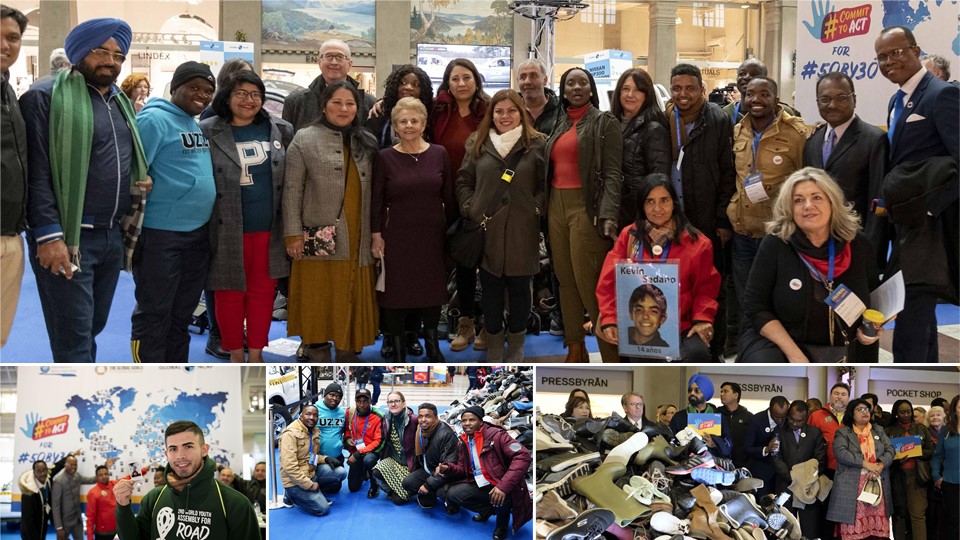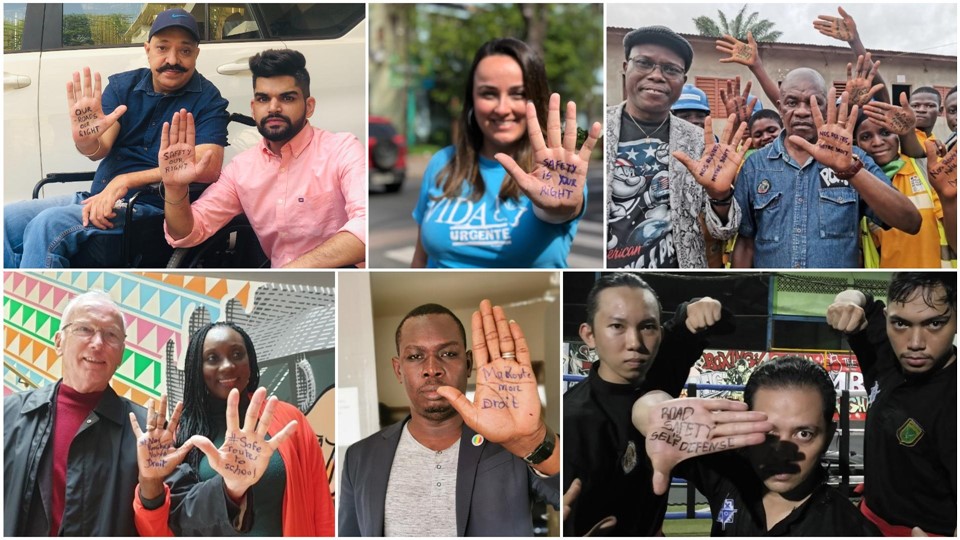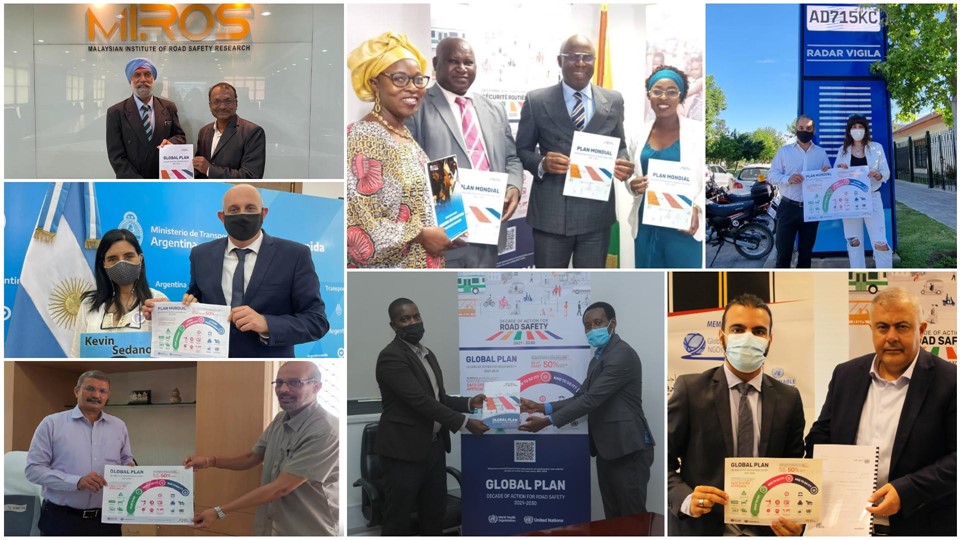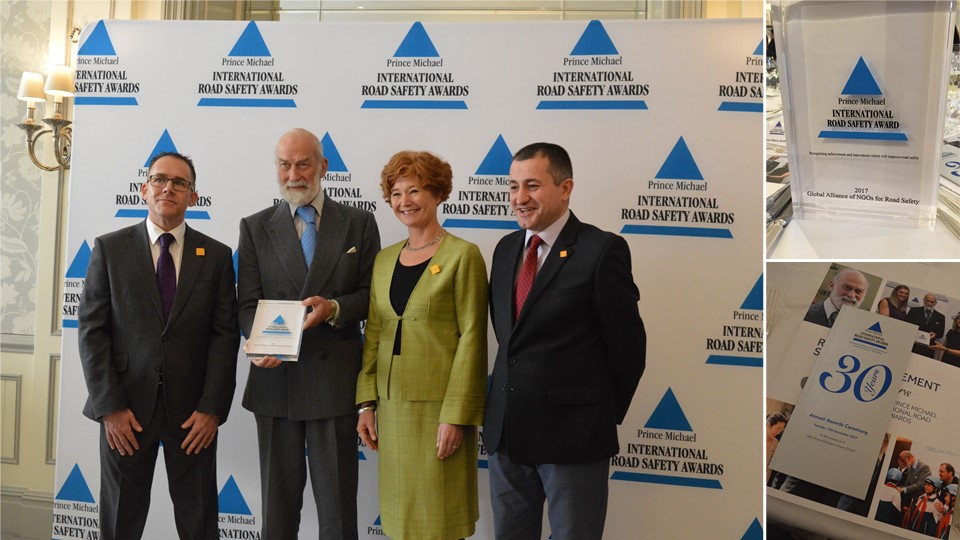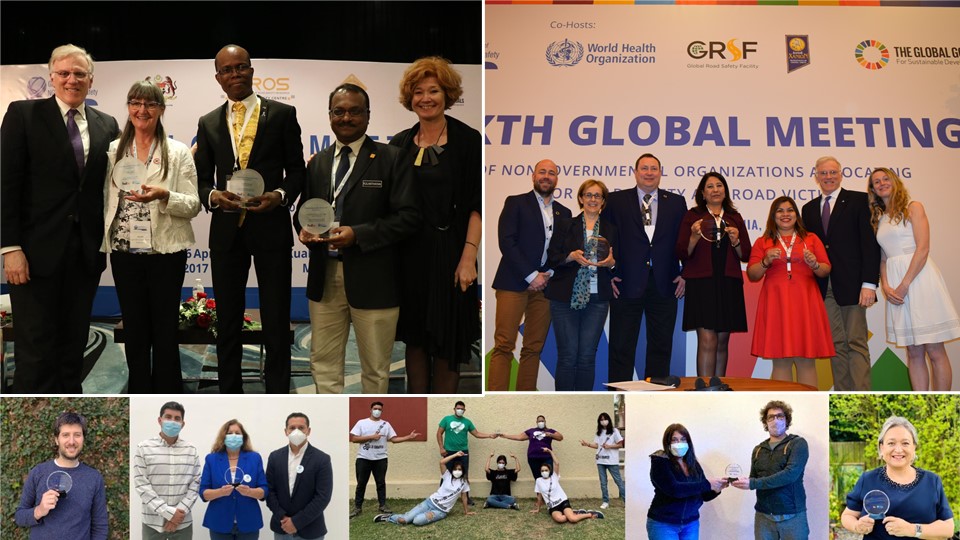 ---