COP26: Sustainable mobility a tool toward net zero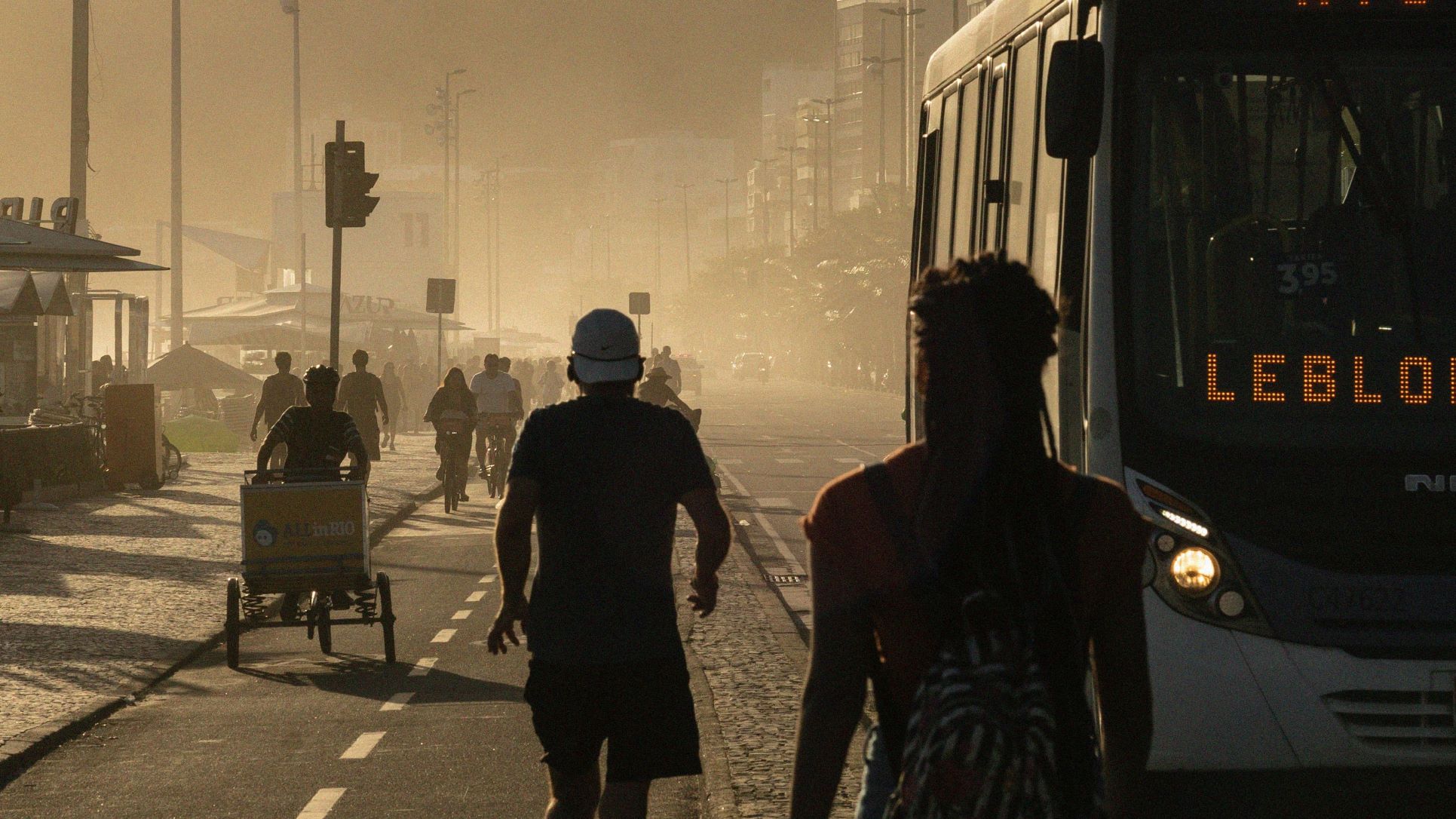 From 31 October to 12 November 2021, the UN Climate Change Conference (COP26) is bringing together world leaders to urgently address with the aim of accelerating action toward the goals of the Paris Agreement and the UN Framework Convention on Climate Change.
COP26 has drawn worldwide attention and a call to action from NGOs and campaigners around the world.
We add our voice in support to all those calling for urgent action on climate change during COP26. Safe and sustainable mobility is a key tool in achieving progress on this environmental emergency.
In particular:
30 km/h limits where people and vehicles mix, making our streets healthier and more livable
Cities that are safe for pedestrians and cyclists, who are part of achieving net zero cities, yet the most at risk on our streets
Joined up policymaking and resource allocation that recognizes the link between climate change and safe sustainable mobility
Involvement of civil society in decision making that affects them
---