FedEx Road Safety Award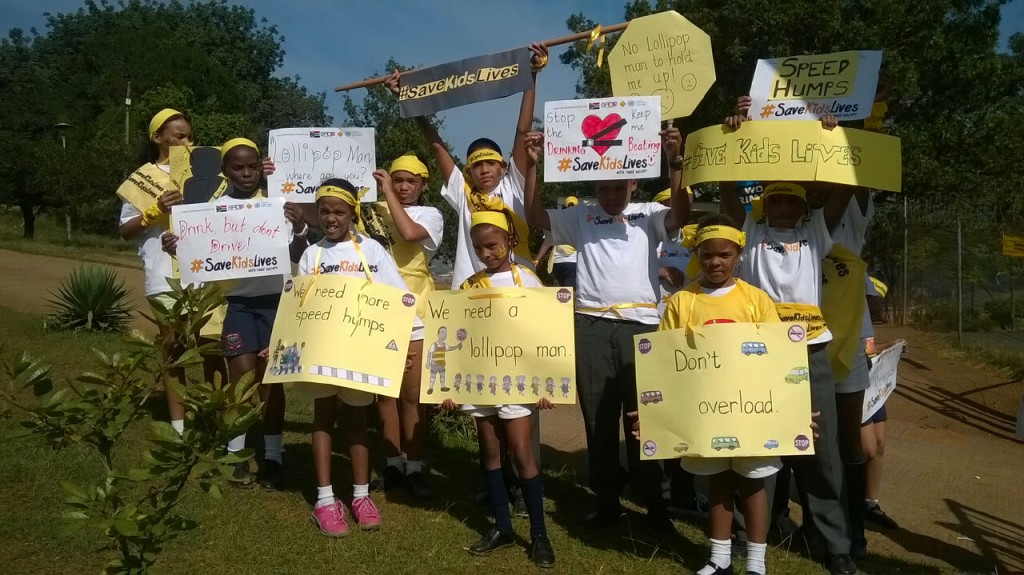 Over the past decades, FedEx has played a leading role in supporting improving road safety efforts around the world.
FedEx has established a Road Safety Award that recognize achievements and commitment to road safety globally. Every other year, outstanding nongovernmental organizations are recognized through the award.
The award is organized and managed by the Global Alliance of NGOs for Road Safety whose member organizations can be nominated for the award based on specific criteria aligned with the Alliance mission. The organizations are celebrated for their growth and exceptional dedication to road safety and given public recognition at the award ceremony.
Nomination Criteria
Commitment
The award is given to an organization who shows commitment to road safety and/or post-crash response over a period of time. This would be shown in terms of years of active implementation of programs or advocacy for road safety and increased engagement in actively advocating for improved road safety conditions.
Involvement
The award is given to an organization who have demonstrated active involvement with the Alliance and have contributed positively to advancing the Alliance mission. Examples of collaboration might include supporting the secretariat in improving the range of offerings or the quality of the Alliance work for the benefit of its members. It could also include activity engaging with the Alliance Facebook and Twitter pages. A file is maintained that tracks and informs the level of engagement.
Learning
The award is given to an organization who have demonstrated a willingness to learn. This could be demonstrated by seeking advice or engaging with fellow members, applying best practices or seek out practices or knowledge from others. It could be facilitated through the Alliance capacity building initiatives or actively seeking opportunities outside the Alliance.
Nomination process:
Nominations are at the discretion of the Global Alliance of NGOs for Road Safety and based on the criteria above. It is based on interaction that the Alliance has had with the organization and the level of involvement that an organization has collaborating with and enhancing the Alliance mission, as well as taking advantage of the benefits of membership from using offerings or sharing expertise with fellow members.
The nominated organizations and rationale for selection is presented to a committee composed of FedEx and the Alliance Board. Final selection is at their sole discretion. External partners can be consulted if needed. 
Nominees will be informed about the shortlist directly by the Alliance Secretariat and will be asked to provide a one page proposal for activities to be carried out during UN Global Road Safety Week 2017. The quality of the proposal will determine the final selection. Nominated persons will be informed directly at the beginning of March 2017.
The Award will be announced at the Fifth Global Meeting of Nongovernmental Organizations Advocating for Road Safety and Road Victims on 6 April 2017 at Sama-Sama Hotel, Kuala Lumpur, Malaysia.
---