PRESS RELEASE: Right to Safe Mobility Puts People at the Heart of the Global Plan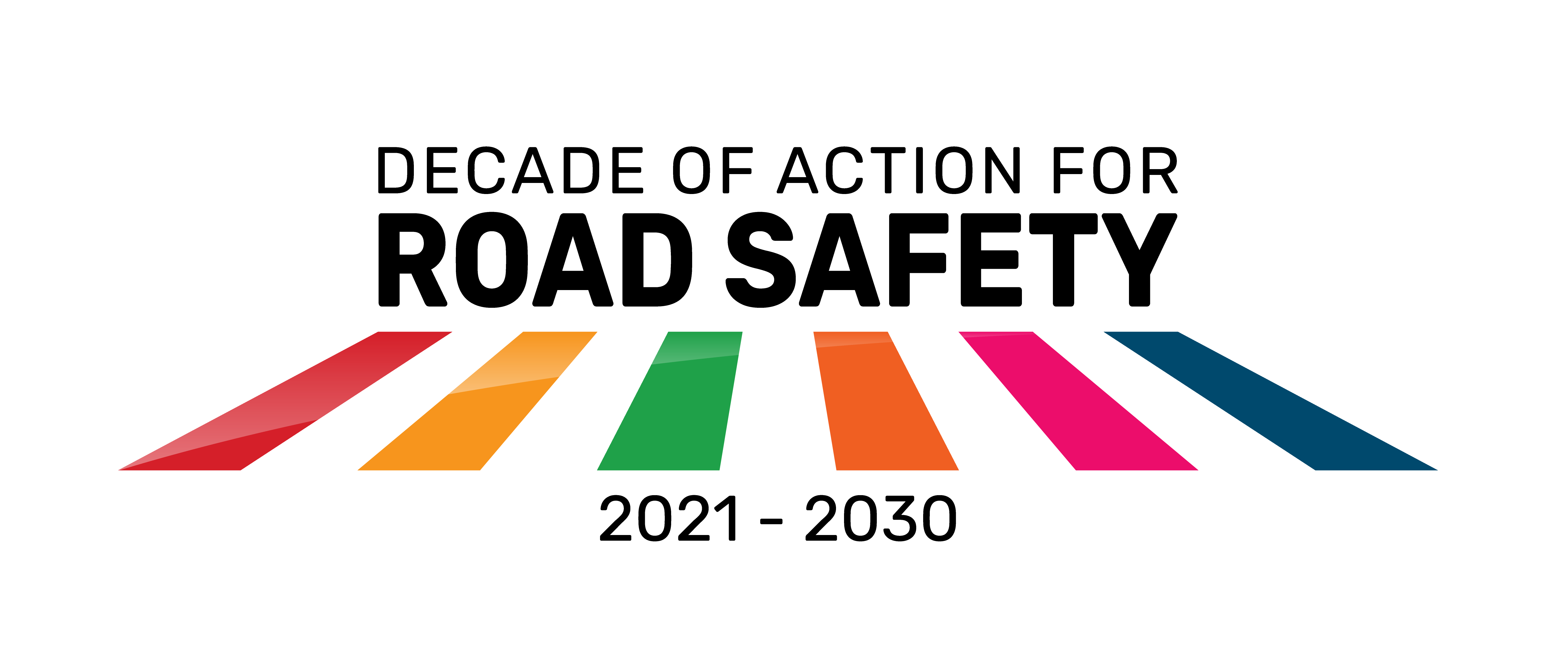 28 October 2021
The Global Plan for the Decade of Action for Road Safety 2021-2030 is launched today. It marks an important milestone in the continued effort to halve road deaths and injuries by 2030.
The Global Alliance of NGOs for Road Safety (the Alliance) endorses the Global Plan. In particular, we welcome that it explicitly recognizes that "placing safety at the core of our road safety efforts will automatically make safe mobility a human right." In its 2020 report, The Day Our World Crumbled: The Human Impact of Inaction on Road Safety, based on the survey responses of 5,606 road users from 132 countries, the Alliance called for decision makers to treat road safety as a human and constitutional right and to put people at the heart of the road system. The theme was taken up again by Alliance member NGOs in the #CommitToAct campaign. We are delighted that the Global Plan sets road safety in the context of rights, with people at its center.
This is where NGOs can offer their unique contributions to the implementation of the Global Plan and the Decade of Action. Involving NGOs can help to accelerate progress toward the 2030 goals because they are the eyes, ears, and voices of communities around the world: they offer a people-centered perspective. The Global Plan talks about the role of civil society to ensure government accountability, empowering communities on road safety issues and ensuring good governance. The NGO community is ready to take up our role: to push for evidence-based commitments and the resources to achieve them; to support our governments to act on their commitments; and to track progress on behalf of our communities and the people we represent.
The Global Plan is the blueprint for governments to achieve that target. We call on our governments to:
Implement evidence-based actions recommended in the Global Plan, tackling speed first — including 30 km/h limits where people and vehicles mix — and adopting the Safe System approach that puts people at the heart of the road system.
Commit the resources needed, including finance and political influence, to achieve the targets. Nothing will be achieved without mobilizing sufficient resources to implement evidence-based action.
Involve NGOs in road safety decision making: so that peoples' voices and their right to be safe become a central consideration in mobility policy, design, and implementation.
The Decade of Action sets out an ambitious target. To achieve it, we must start now.
Read more:
---