Botnar Child Road Safety Challenge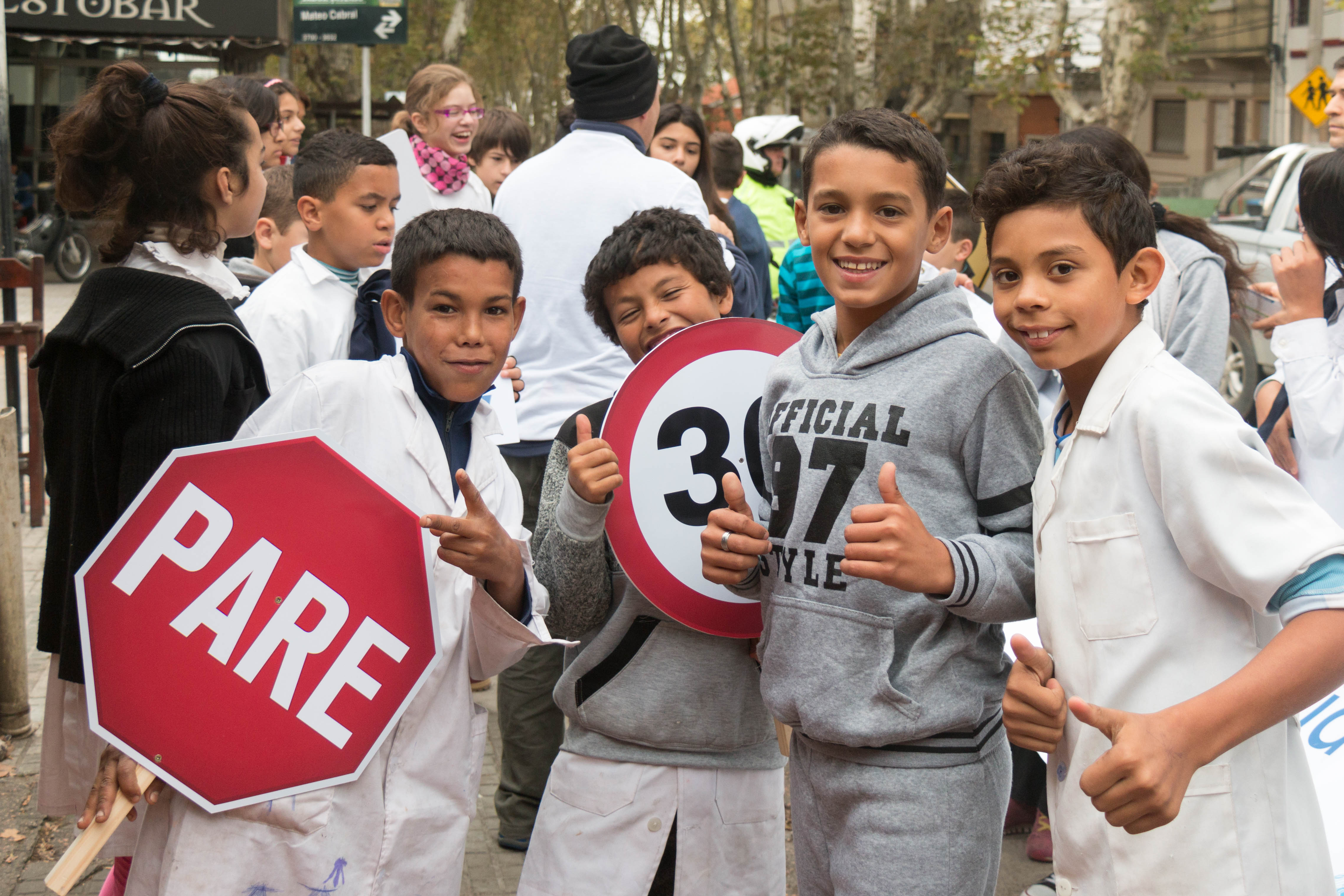 Fondation Botnar and the Global Road Safety Partnership have announced the launch of the Botnar Child Road Safety Challenge. The Challenge is designed to fund projects that address locally relevant road safety problems with practical, innovative and evidence-based interventions.
The Botnar Child Road Safety Challenge is seeking proposals from consortiums representing partners from government, civil society and the private sector to address road safety problems which impact children in India, Mexico, Romania, South Africa, Tunisia and Vietnam. Funding is available to a maximum amount of 400,000 Swiss francs (CHF) for two-year projects. There will also be an opportunity for three additional years of funding for a total of up to 1,000,000 CHF over the full 5 years.
The closing date for applications is 4 August 2017 at 23.59 GMT.
Read more HERE.
---