Coming Soon: "Do Not Disturb While Driving" Feature on iPhone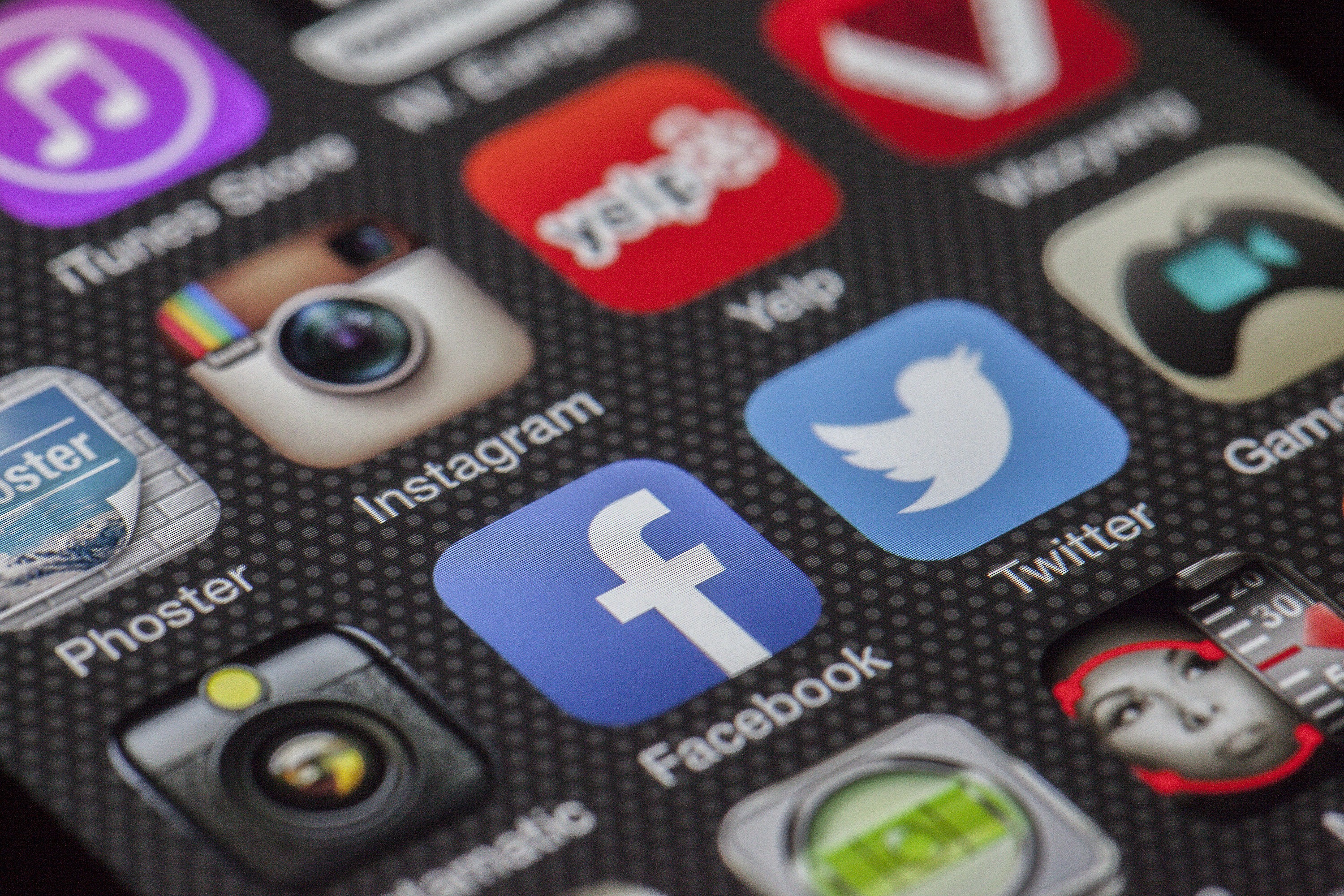 Apple has announced that its next iPhone software update, due for launch in the fall, will feature a "do not disturb while driving" mode.
The iOS 11 update will provide all iPhones, not just new ones, with the function, which is designed to address the dangers associated with smartphones and distraction. Once the update has taken place, Apple will prompt drivers to use the new feature on the first occasion that they drive with an iOS 11–powered iPhone.
The iPhone will activate the "do not disturb while driving" feature automatically when it is connected to the car via Bluetooth or USB. Alternatively, it will use a phone's Wi-Fi antenna to sense when it is moving at car speeds.
When enabled, messages, calls, and social media notifications received won't be displayed to the driver, and the phone can automatically notify people that the user is driving. The driver won't even be able to access the phone's homescreen to open apps, although navigation and music playback still work. Passengers traveling in the vehicle will be able to override the feature by turning on the screen with the iPhone power button and then clicking on a button marked "I'm not driving."
Cell phone manufacturers have been criticized for not doing more to prevent drivers from using their phones at the wheel. A lawsuit was brought against Apple last year by the family of a road victim who was killed by a motorist using FaceTime while driving. 
Interventions to prevent distracted driving need to be multifaceted, also addressing driver awareness and motivation and advocating for robust distracted driving laws (in the case above, the crash happened in a US state with no laws preventing cell phone use for drivers over the age of 18 on state highways). Apple's move is a big step toward helping drivers to do the right thing and to resist the temptation to use their phones while driving. No doubt it will feel inconvenient, but this intervention will save lives and change driver attitudes to cell phone usage while driving.
---