Alliance welcomes new members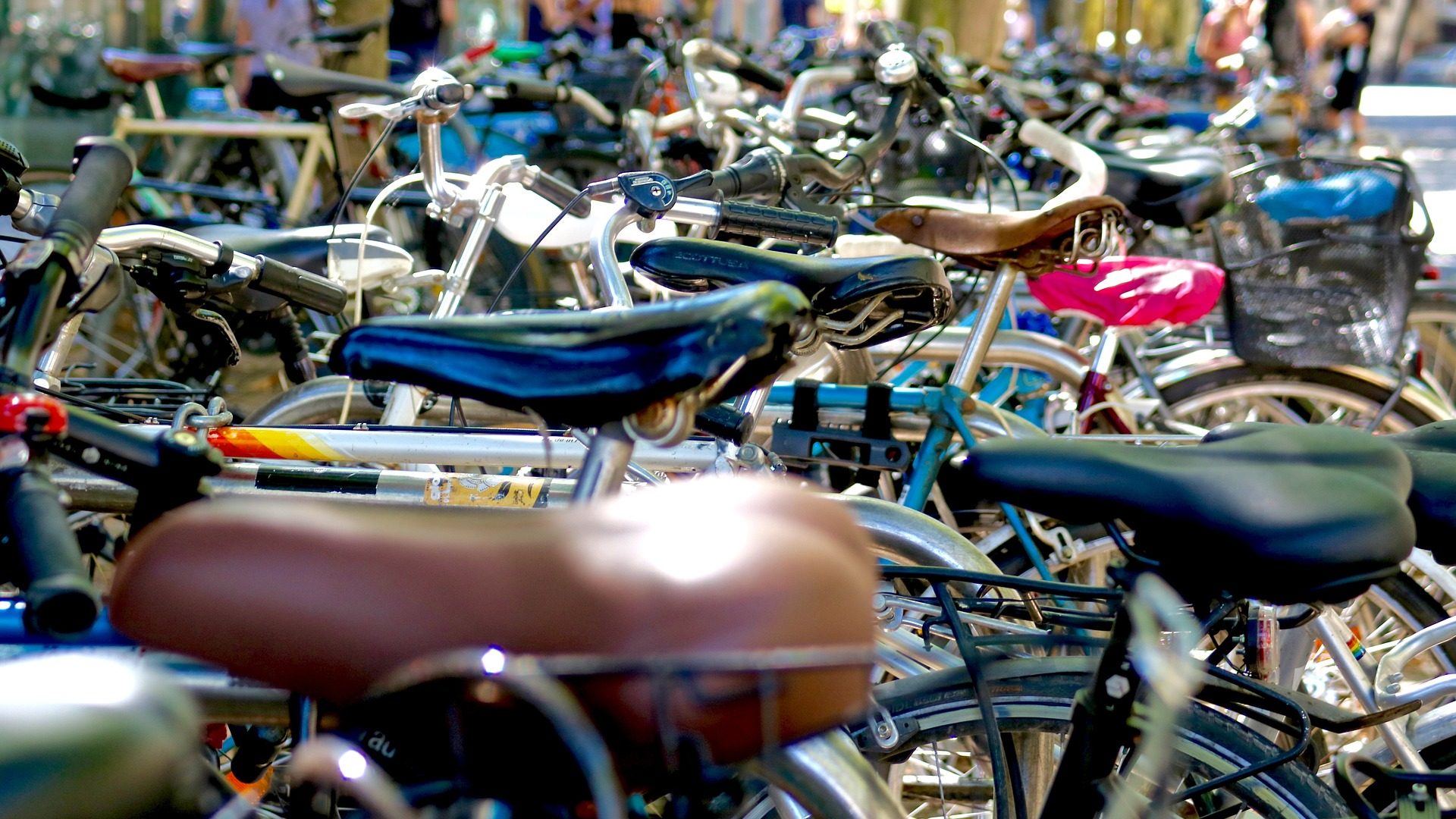 The Alliance is excited to welcome five new members who joined recently.
Full members
Bicitekas A.C., Mexico, was founded in 1998 to promote non-motorized mobility projects that have a positive impact on the well-being of society. The NGO uses walks, cultural activities and campaigns to promote bicycle use. It is also active in advocacy, demanding public policies to support urban cycling as a tool that contributes to building more humane cities.
Fundación Monica Licona, Panama, founded in memory of a renowned triathlete and cyclist, seeks to change the road culture of Panama to avoid fatal crashes, which not only mark a family for life but also leave many others in fear. It seeks to sensitize and educate drivers, cyclists, and pedestrians to share the road, to be tolerant and to be better citizens.
Associate members
Community Awareness Raising & Advocacy Ventures Around Needs (CARAVAN), Pakistan, has a mission to contribute to poverty reduction by supporting local communities in harnessing their potential and capabilities by organizing themselves into village and supra-village level self-managed, self-reliant & sustainable institutions capable of undertaking development agenda into their own hands through active participation in the decision making process at local level.
Suprativa, India, was founded by a group of youth in 1993. The organization works in the state of Odisha, India. It focuses on health, education, environment, livelihood, traffic safety etc. It also addresses issues such as science & technology, emergency response, disaster management, social justice, community media and emphases on children, youth, women and senior citizens.
World Association for Connecting People, Portugal, promotes innovative responses that best promote social and professional development and the promotion of equal opportunities between men and women, the quality of life, creating partnerships with the public and private sectors and civil society organizations. It does this through projects and technological products related to mobility; research, consultancy, education and training; and community development.
---