New law bans drink-driving in Argentina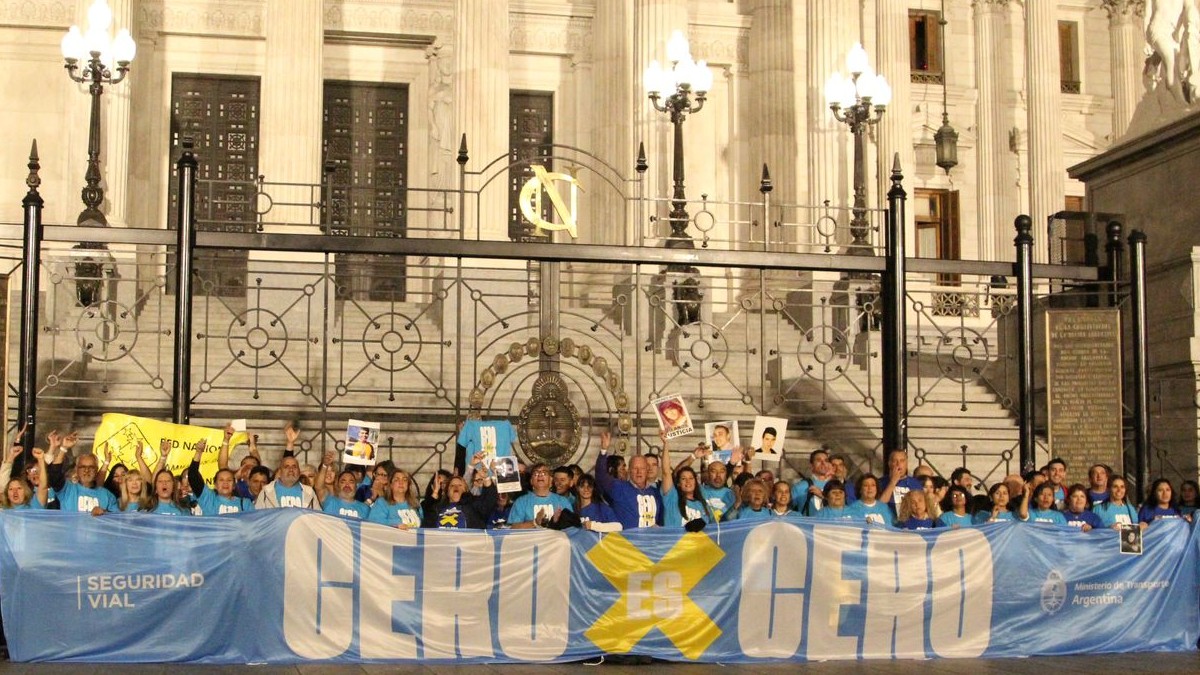 A new law passed by the Senate in Argentina has banned drink-driving at the national level.
The regulation outlaws drinking alcohol while driving and demands that Blood Alcohol Level (BAC) tests on motorists should be zero.
This is good news for road safety as the law will help reduce traffic crashes caused by drink-driving in Argentina, and boost efforts to achieve the Global Plan goal of reducing traffic deaths and injuries by 50% by 2030.
Road safety NGOs from different provinces in Argentina, including families of crash victims, have been advocating for this law.
They held meetings with different legislators and encouraged them to attend the session when the voting was to be done. The NGOs also held campaigns on social media, where they tagged the relevant government officials and legislators.
Road safety NGOs under the Latin America Alliance Chapter also supported the social media campaign, increasing its visibility in the region.
The new law was approved by the senators with 48 voting in favor and 9 against.
Before the passing of the Zero Alcohol on the wheel law at the national level, 13 provinces and more than 50 Argentine cities had regulations banning drink-driving.
According to Argentina's road safety agency, Agencia Nacional de Seguridad Vial (ANSV), annual fatalities in some of the cities that have the regulation banning drink-driving have decreased, with examples being from 15.8% in Río Negro province and 37.1% in Jujuy province.
Buenos Aires Province adopted the zero alcohol on the wheel law in December 2022 and a comparison of violations for three months has shown a reduction in drink-driving incidents during the crackdown. Between January and March 2022, there were 9% positive cases out of 100 drivers tested for drink-driving. This number dropped to 4% for the same period in 2023.
The ANSV has made a commitment to implement the law across provinces and municipalities.
---