Alliance Advocates Asia: Daily Blog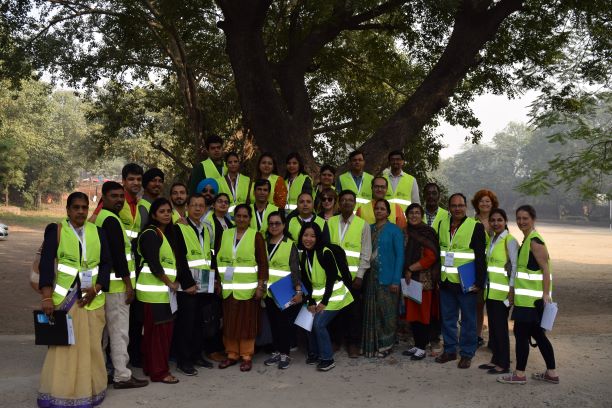 Monday 26 November 2018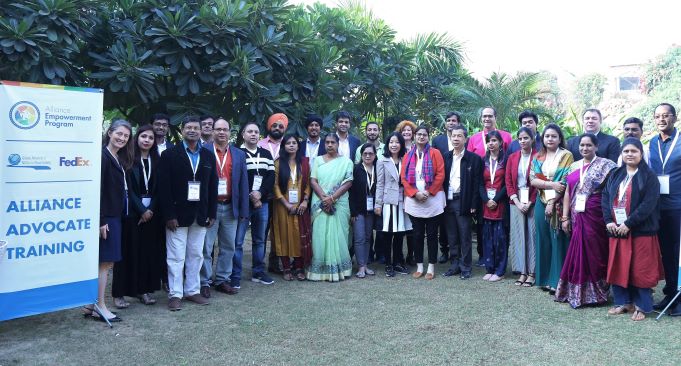 21 new Alliance Advocates from 8 countries around Asia gathered at the College of Traffic Management, New Delhi, India. Advocates were welcomed by Lotte Brondum and Matthew Davies, Managing Director of Sales, India, FedEx Express, at the opening ceremony.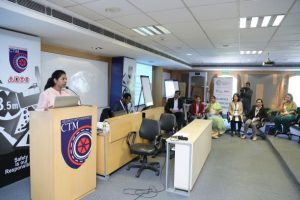 After that it was straight into a day of preparing to collect data in the field. Jigesh Bhavsar and Albin Tharaksan of iRAP taught the group how to use the Star Rating for Schools methodology (SR4S).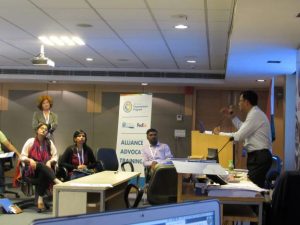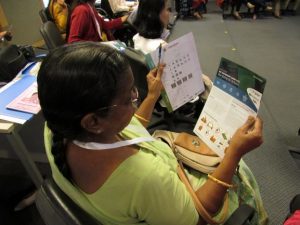 Tuesday 27 November 2018
It was off to Nutan Marathi School on Tuesday morning.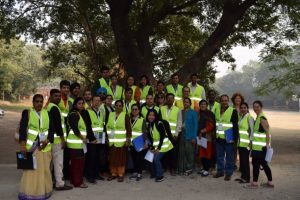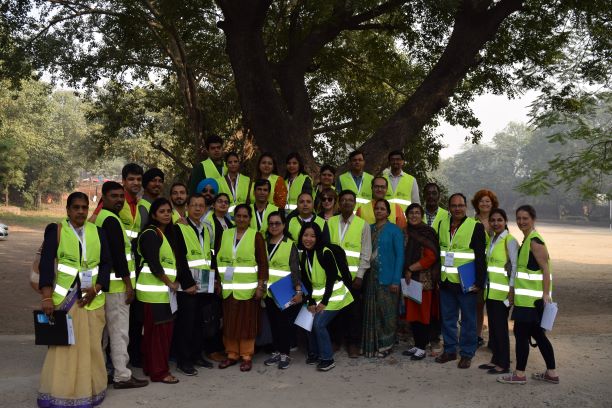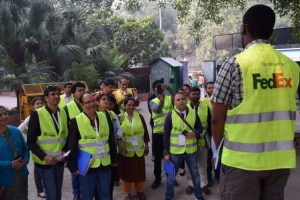 After a briefing, the Advocates formed five groups to collect data at five points on the roads around the school.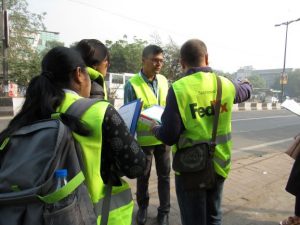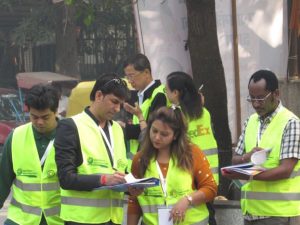 This was followed by an afternoon of analyzing the data.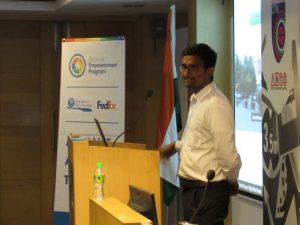 Wednesday 28 November 2018
With the data collected and analysed, it was time to learn how to use it to design an advocacy message and think about how and who to share it with.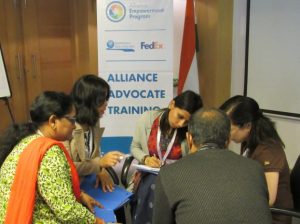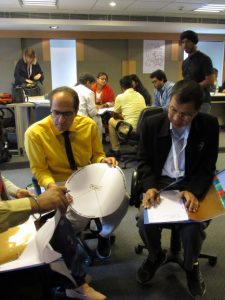 Thursday 29 November 2018
This was the day that the training had been working toward: presenting to a panel of decision makers, influencers, and community leaders. The panel included: Veerendra Singh Rathore, Ministry of Roads, Transport and Highways (MoRTH); Guarav Gupta, WHO India; Rohit Baluja, Institute for Road Traffic Education; Rebecca Ashton, FIA Foundation; and Meena Tendulkar, Nutan Marathi Senior Secondary School. Matthew Davies and Lotte Brondum opened the discussion.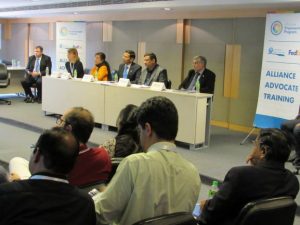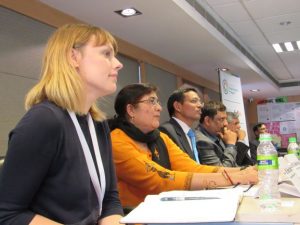 The Advocates, in the same groups that they had collected the data, presented their advocacy message to the panel who gave them feedback on their messages and delivery.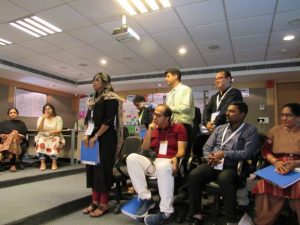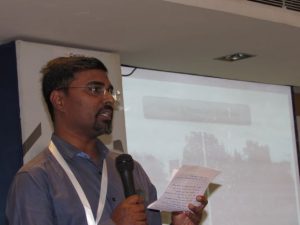 The Advocates then had the opportunity to ask the panel questions, covering topics such as why so many government agencies need be involved in one action, and questions about the road safety landscape in India. During the discussions, Veerendra Singh Rathore of MoRTH asked that the Advocates submit a proposal for improvements around the school.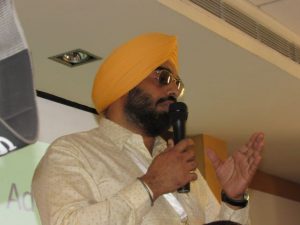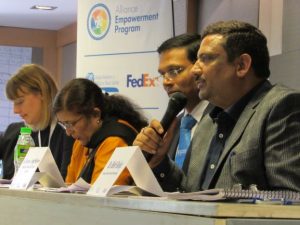 Friday 30 November
The final day. The Advocates have developed and presented the action plans that they will take back to their NGOs and received feedback. 
Later this afternoon they will be presented with their certificates.
Then it was time for the presentation of certificates and the final group photo.
Congratulations Alliance Advocates!
Thank you to everyone who made the week happen: Rohit Baluja and all the staff at the College of Traffic Management: Manpreet Darroch, YOURS; Jigesh Bhavsar and Albin Tharaksan, iRAP; Veerendra Singh Rathore, MORTH; Guarav Gupta, WHO India; Rebecca Ashton, FIA Foundation, Meena Tendulkar and the staff at Nutan Marathi School and finally Matthew Davies and all at FedEx for their support. 
---