Global Status Report 2018: A Wake-Up Call for Road Safety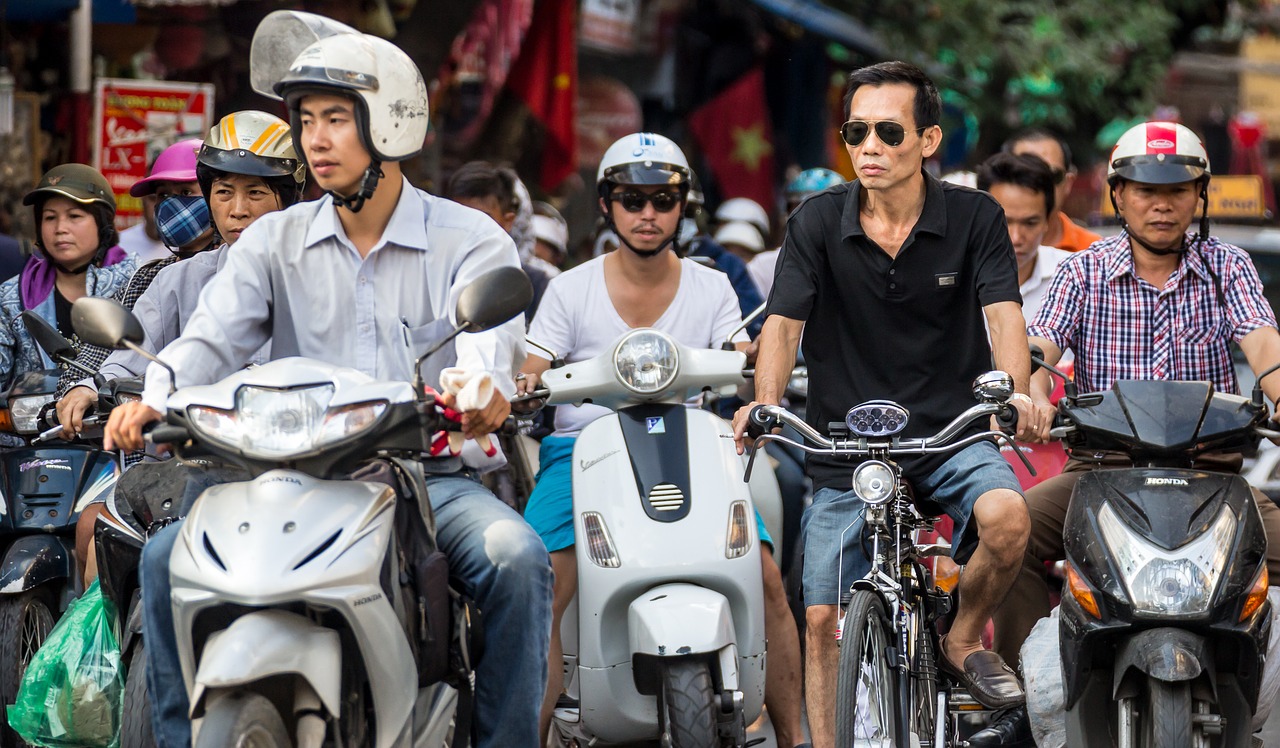 7 December 2018
Earlier today, the World Health Organization (WHO) released the Global Status Report on Road Safety 2018. According to the report: relative to the world's population size, road death rates have remained fairly constant. Yet the overall number of people killed by road traffic crashes each year has increased to 1.35 million?equivalent to one death every 24 seconds. While some reductions in road deaths have been seen among high- and middle-income countries, no low-income country has reduced road deaths since the last report in 2015. The risk of dying on the road is three times higher for those living in low-income countries than in high-income countries.
Lotte Brondum, Executive Director at the Global Alliance of NGOs for Road Safety (the Alliance), gave her reaction to the report's findings: 
"Analysis of the Global Status Report on Road Safety 2018 is bleak: it shows a picture of inertia, where a massive public health crisis is happening right now in front of our eyes, and yet governments stand passively aside as people continue to die on the roads. This crisis is not just about the numbers, it is personal—1.35 million fathers, mothers, sisters, brothers, sons, and daughters lost through preventable tragedies.
"The report shows starkly that the global commitments made by UN Member States to reduce road deaths and injuries by 50% by 2020 have not translated into necessary action. The burden continues to fall on the poorest nations and, despite pockets of progress, real change has not been seen. Road traffic injuries are now the eighth leading cause of death globally, up from ninth in 2015, and the number one killer of five-to-29-year-olds. Road deaths exceed those of HIV/AIDS, tuberculosis, and diarrhoeal diseases, yet financial investment is a fraction of that invested in these diseases. Real change can only happen if political will and financial commitment are activated—if our decision makers are shocked into action. We must use this report as a wake-up call.
"We call for governments to commit themselves to policy change that puts road users, especially pedestrians and cyclists, at the center; stronger enforcement of traffic laws; funding that meets the severity of the road crisis; and the involvement of NGOs and other stakeholders in collaborations that harness the unique expertise of different partners. 
"We call on NGOs around the world to raise their voices and the voices of their communities, families, and victims; to hold their governments accountable for promises made; and to cast a spotlight that cannot be ignored on these global and national statistics. We must use the report as the valuable tool that it is.
"We also call on all stakeholders, including governments and NGOs, to look ahead: the Third Ministerial Conference on Road Safety will be held in Sweden in 2020, and the global goals will be scrutinized and renegotiated. It is essential that national governments take part in and commit to this debate and that NGOs lend them their support and expertise in preparation."
Read the full Global Status Report on Road Safety 2018 HERE.
Read WHO's press release on the launch of the Global Status Report on Road Safety 2018 HERE. 
---