Walk21 Kigali: Action for Walking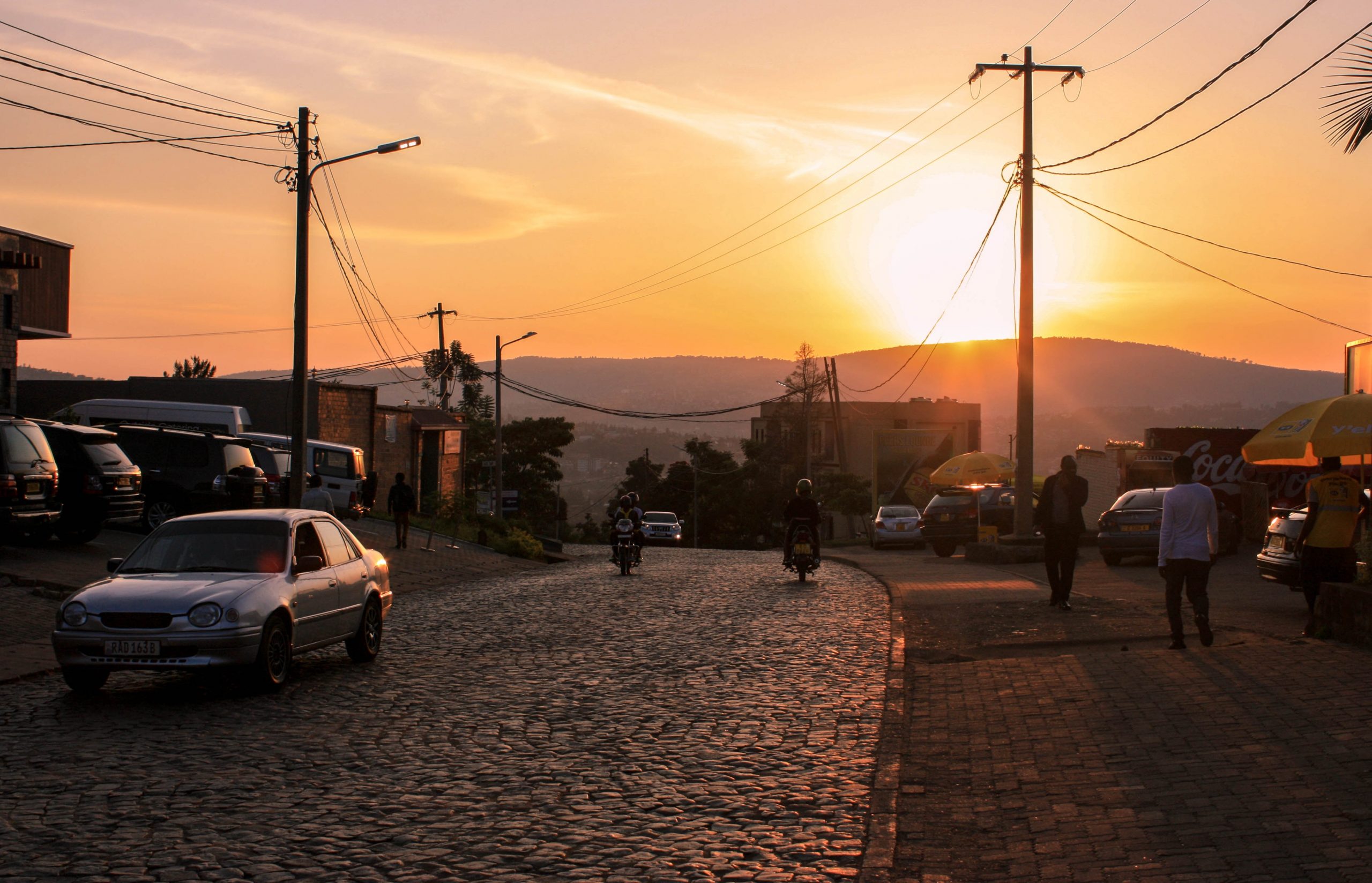 In African cities, walking is the primary mode of transport for the majority, with up to 78% of people walking every day to access work, education, health care, markets, and public transport.
Until recently, walking, almost everywhere on the continent, received relatively minor policy attention and resource allocation. Walking infrastructure was lacking: most roads had no footpaths or crossings and were poorly signed and maintained. Walking was, for a billion people, difficult, unpleasant, and unsafe and it was children, the elderly, those with disabilities, women, and those with low incomes – who walk most – that disproportionately suffered.
Kigali is leading a growing number of enlightened cities in Africa, that are transforming the paradigm by valuing people walking as a solution to routine road safety challenges, equity imbalances and climate concerns and, at the same time, attracting local and overseas visitors and economic investment.
The 23rd International Walk21 Conference on Walking and Liveable Communities will be hosted by the University of Rwanda, in partnership with the City of Kigali, UNEP and Walk21, on 16 – 19 October, 2023.
You are invited to discuss the affordable actions that are transforming the urban paradigm; helping deliver on safety, equity and climate goals and are attracting investment for urban development that supports people walking.
For more information on the conference visit the Walk21 Conference website.
---