Seeking Participation in a Baseline Study in Nigeria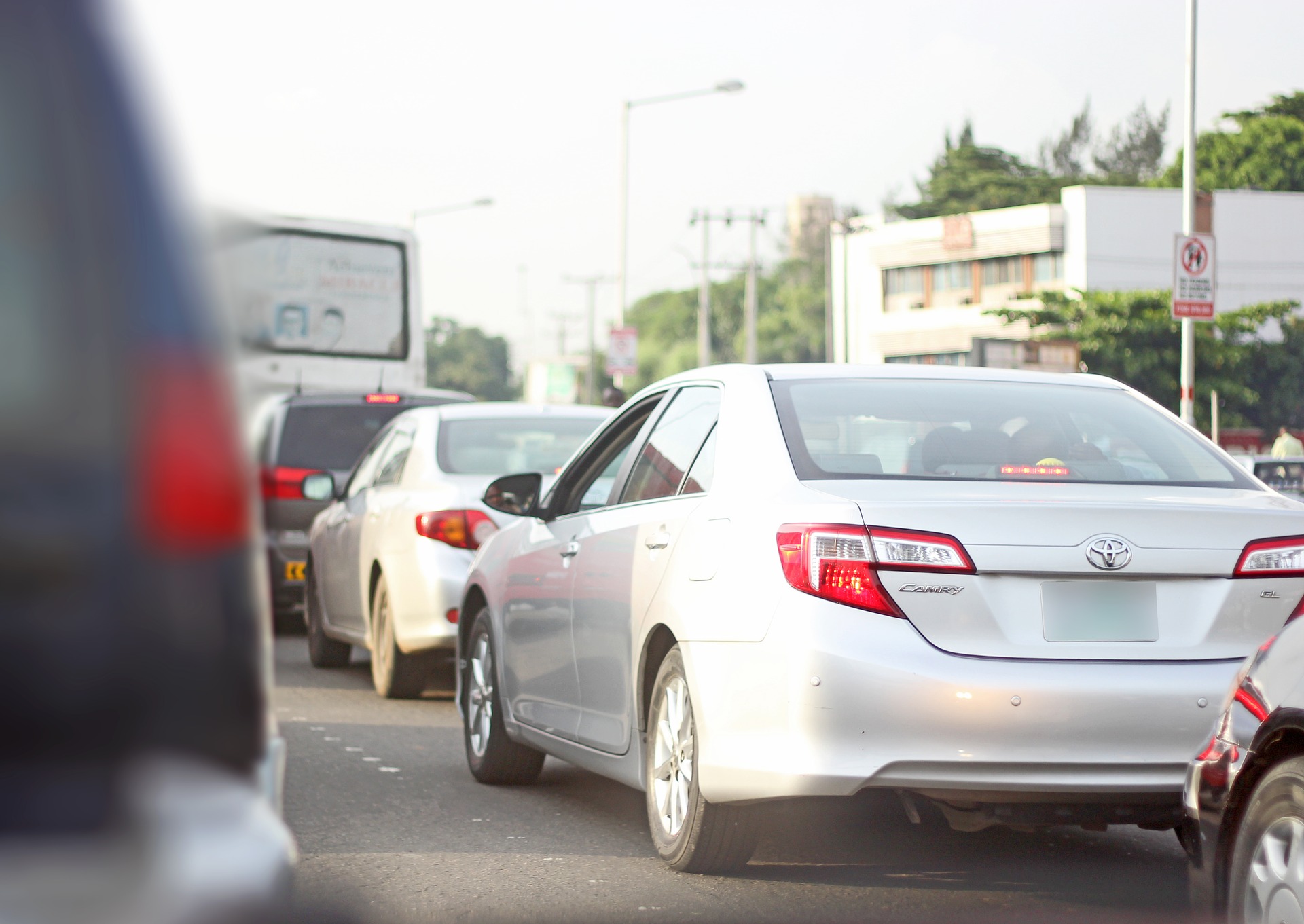 Alliance member Road Accident Prevention Network Centre (RAPNEC) in Nigeria are seeking participants to assist them in their baseline study into road safety behavior, looking at traffic devices, measures and regulation including legislation in the general population in Nigeria.
The expected outcome will also become a working instrument for policy makers and a road map instrument in preventing road accident.. The project will include a baseline and follow-up surveys to assess the efforts of the government toward enforcement of current laws and prevention policies and regulations regarding traffic safety. Stakeholders include the Nigeria Building and Road Research Institute (NBBRI), the Federal Ministry of Science and Technology, the Federal Ministry of Transportation, the Nigeria Educational and Research Development Council (NERDC), the Federal Ministry of Education, the Federal Ministry of Health, state governments, road safety organizations, transportation unions, media and others.
To find out more, please contact RAPNEC: rapnecs@yahoo.com. 
---