#Roads4Life Storytelling Contest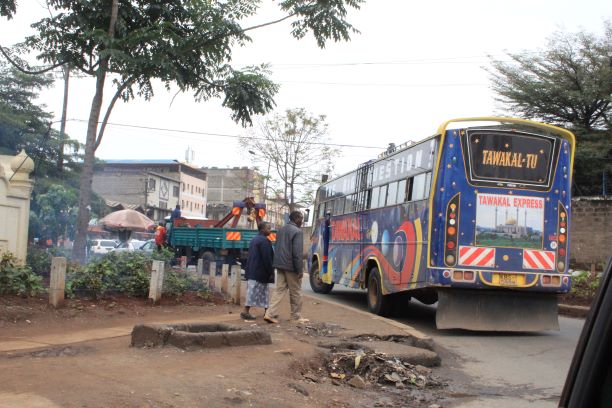 The Global Road Safety Fund has launched the African Road Safety Observatory (#ARSO) #Roads4Life Storytelling Contest launched by the Africa Transport Policy Program (SSATP). 
Share your stories for a chance to become a #Roads4Life champion and win a trip to SSATP's Annual General Meeting (November 2019). The campaign is now open until August 31, 2019.
To learn more about #Roads4Life and its eligibility, please click HERE.
The contest has been launched by the SSATP with the support of the African Union Commission (AUC), United Nations Economic Commission for Africa (UNECA), European Union (EU), the World Bank Group, and the GRSF with funding from UKAid.
We truly hope you will help us make this campaign a success.
Thank you,
The GRSF Team
---