Morocco to Host First African Road Safety Forum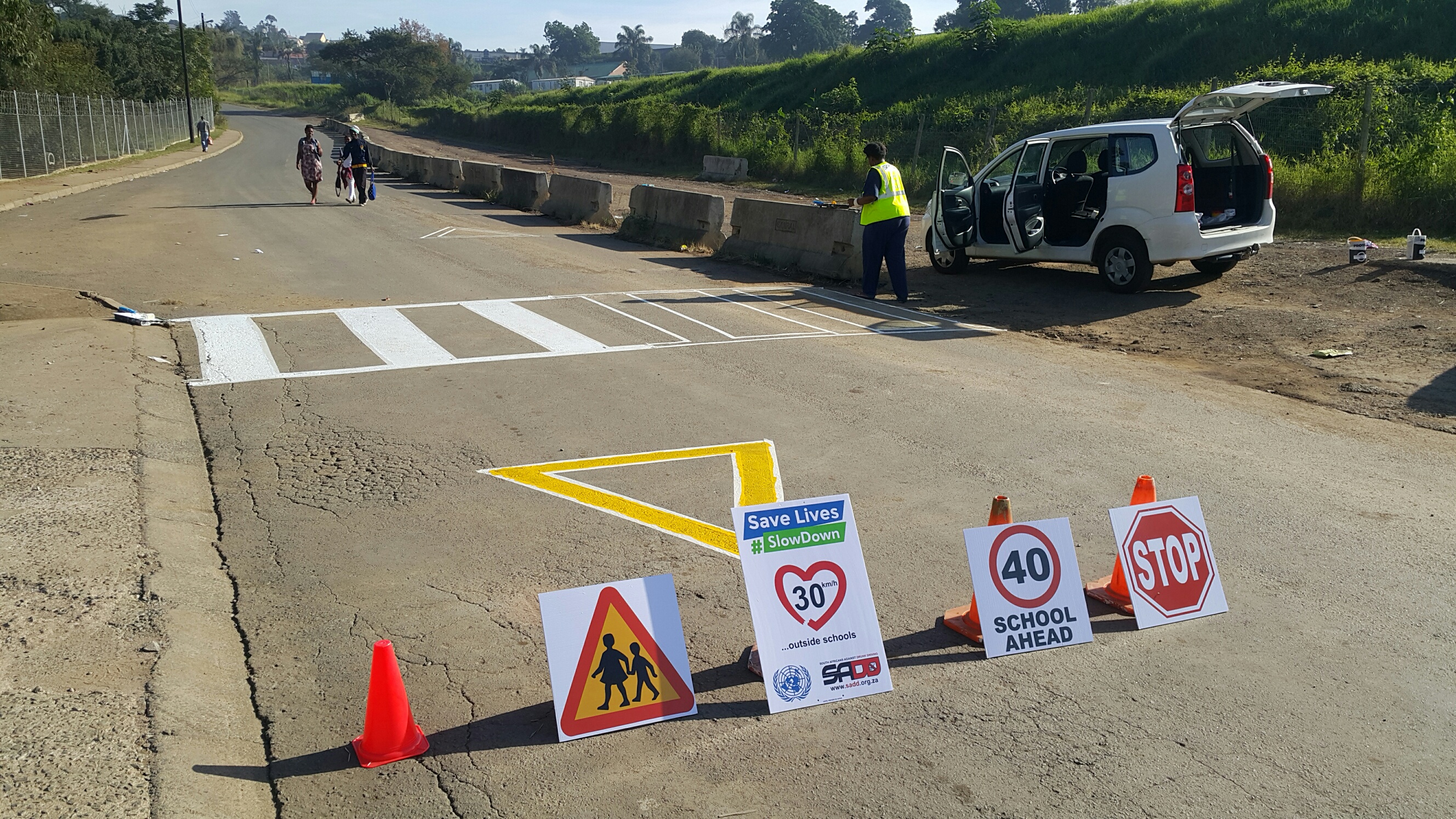 The First African Road Safety Forum will be held in November 2018, in Marrakesh, Morocco. The forum is being organized by the Moroccan National Committee for Prevention of Road Accidents, which also hosted the Alliance's Fourth Global Meeting in 2015. 
The African region has the highest risk of road death for vulnerable users who are the least protected, especially pedestrians and cyclists (43% of road victims, compared to 26% worldwide).
The conference recognizes that Africa presents enormous possibilities to improve road safety, save more lives, and maximize potential for economic development. This forum is intended to be a platform for exchanging expertise and good practices in the region by capitalizing on the socioeconomic and cultural similarities between African countries and the achievements of African governments, NGOs, and corporations in road safety to date. It will also see the launch of the African Road Safety Observatory, announced earlier this year.
The objectives of the conference are to:
Create an African framework for reflection on road safety in Africa 
Promote ownership of road safety in Africa, to achieve the goals of the 2011–2020 Decade of Action 
Bring together government institutions and organizations, experts, economic actors, public and private companies, and NGOs from the African continent working for road safety
Share experiences and good practices on road safety in the African continent
Promote cooperation between African countries in the field of road safety
Develop exchanges and relations between African economic operators in the field of road safety
Encourage investment in the various sectors related to road safety
Promote the integration of new technologies into the management of road safety in Africa
Pooling and capitalizing on NGO experiences to serve as a relay for anchoring values in societies in Africa
Study the mechanisms for setting up and implementing an African road safety observatory.
The Alliance is one of the main partners for the meeting and has been invited to play a key part in the planning. 
Read more HERE.
---