UN Progress Report on Improving Road Safety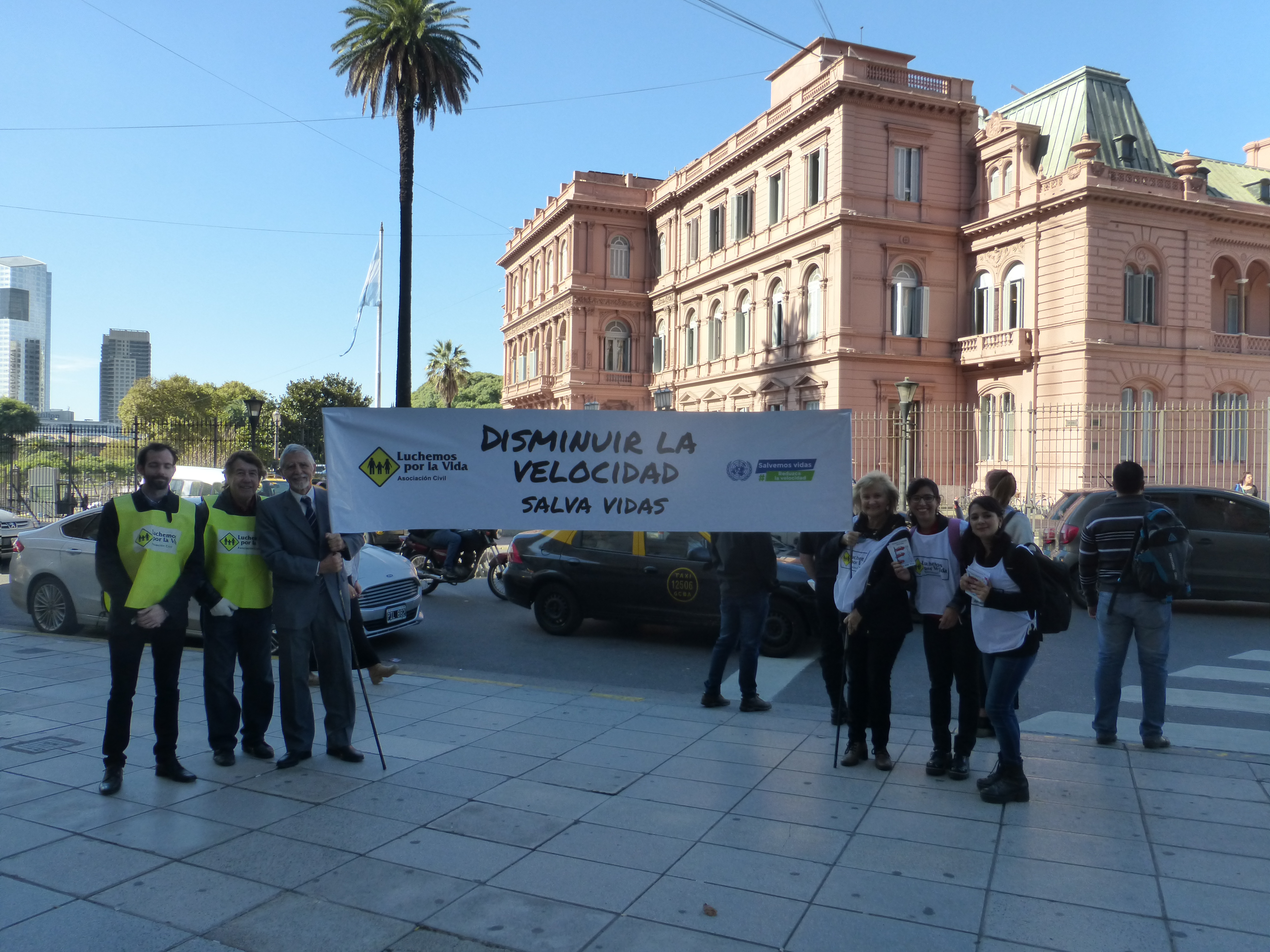 The UN General Assembly has published "Improving Road Safety", a report on the progress of the activities and achievements of the global road safety community toward the objectives of the Decade of Action for Road Safety and SDG 3.6 to halve road traffic deaths and injuries by 2020.
It points to key milestones since the last progress report in 2015 including the Global High-level Conference on Road Safety in Brazil; the New Urban Agenda launched at the UN Conference on Housing and Sustainable Urban Development (Habitat III) in Ecuador; and the publication of the Global Status Report on Road Safety 2015. It features actions taken by the Alliance and many of its members toward SDG 3.6. Both the Global Meeting and the Alliance Empowerment Program are mentioned.
The report makes a number of recommendations including more funding for countries to implement road safety interventions, such as those recommended in the WHO Save LIVES package, and a series of recommendations for Member States including actions to: develop and enforce legislation; improve infrastructure, in particular by targeting the 10 percent of existing roads with the highest volume; strengthen post-crash care; improve the quality of data; and to observe the annual World Day of Remembrance for Road Traffic Victims.
Read the report HERE.
---