Global Fleet Champions Launched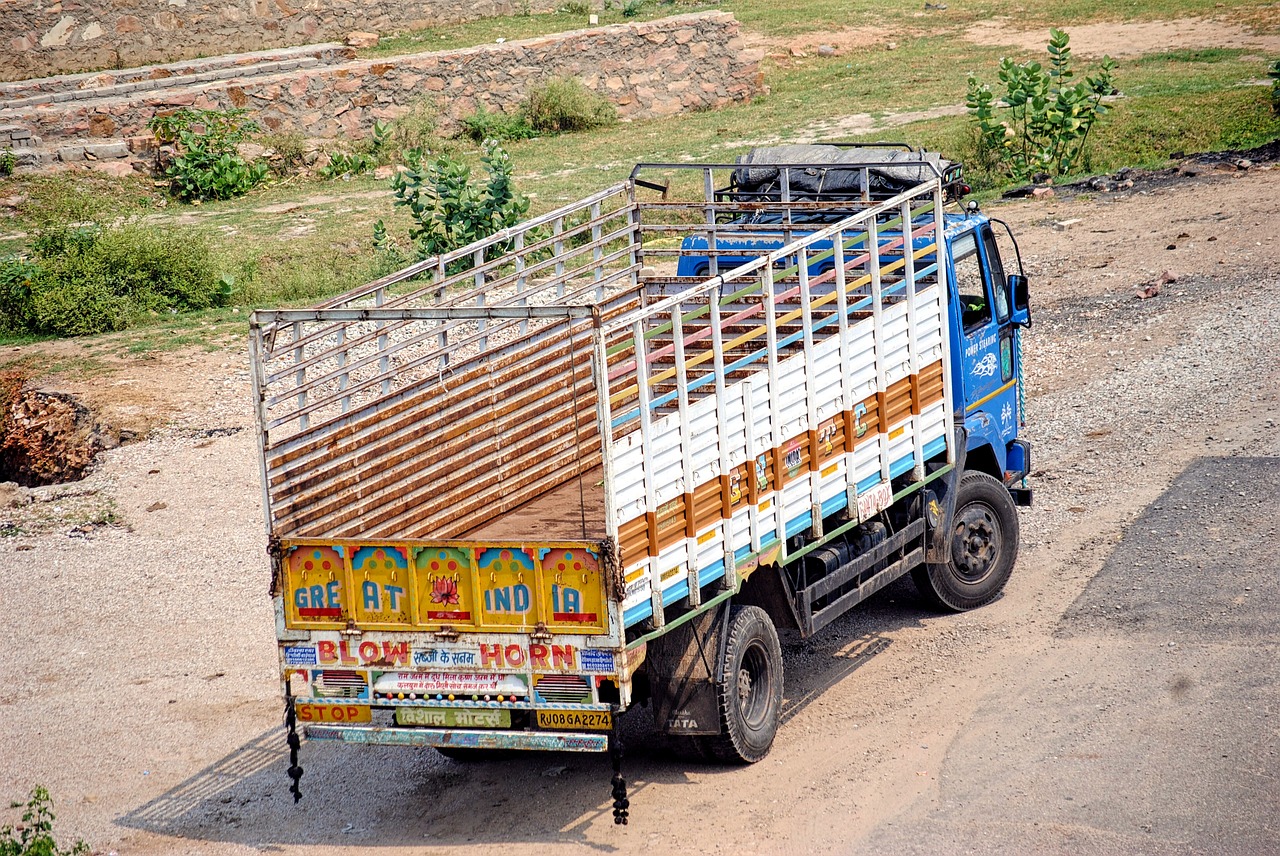 This month, Alliance member Brake launched Global Fleet Champions, a campaign focused on at-work road safety to prevent crashes and reduce pollution caused by company fleet vehicles.
The campaign invites individuals and organisations, including NGOs, to become fleet champions and call for safe and sustainable management of company vehicle fleets. This includes large lorries and buses as well as smaller vehicles such as vans, cars, and motorcycles. The campaign offers concrete actions that people can take to advocate with their employer and with their government to implement safe and sustainable work fleets. Champions are also invited to tell the world, through social media, how good fleet policies can make roads safer.
Global Fleet Champions is free to join and gives access to webinars and events, many of which are free, and resources including games, reports, and infographics for campaigners, fleet managers, and at-work drivers. 
The campaign also features the Global Fleet Champions Awards. The awards celebrate best practices in fleet management. They are awarded to organizations of any size and from anywhere in the world. Awards are given in five categories: community outreach, driver behavior, incident analysis and intervention, journey routing and modal choice, and vehicle procurement and maintenance.
Mary Williams, chief executive at Brake, said: "Road crashes caused by vehicles used for work purposes are a global catastrophe. Lorries and buses, in particular, are the largest and heaviest vehicles on roads and are involved in some of the most catastrophic and devastating collisions and extensive pollution.
The good news is that the safe and sustainable operation of all types of vehicles operated for work reasons can be regulated and enforced by governments, and managed by business leaders through risk management and environmental practices.
Global Fleet Champions is a campaign that anyone can join to stop deaths and injuries that are caused by vehicles being operated for work purposes. These deaths can be prevented through government action, through good policy that controls the management of organisations operating such vehicles on our roads, and by those organisations taking responsibility for safety and sustainability. Safe and sustainable operation of vehicles is good business; it saves money as well as lives and the planet. Global Fleet Champions is launched in memory of the millions of people who have lost their lives as a result of the movement of freight or mass transit of people on roads."
To find out more about Global Fleet Champions and sign up, click HERE.
---