Cross-border Partnership to Tackle Drunk Driving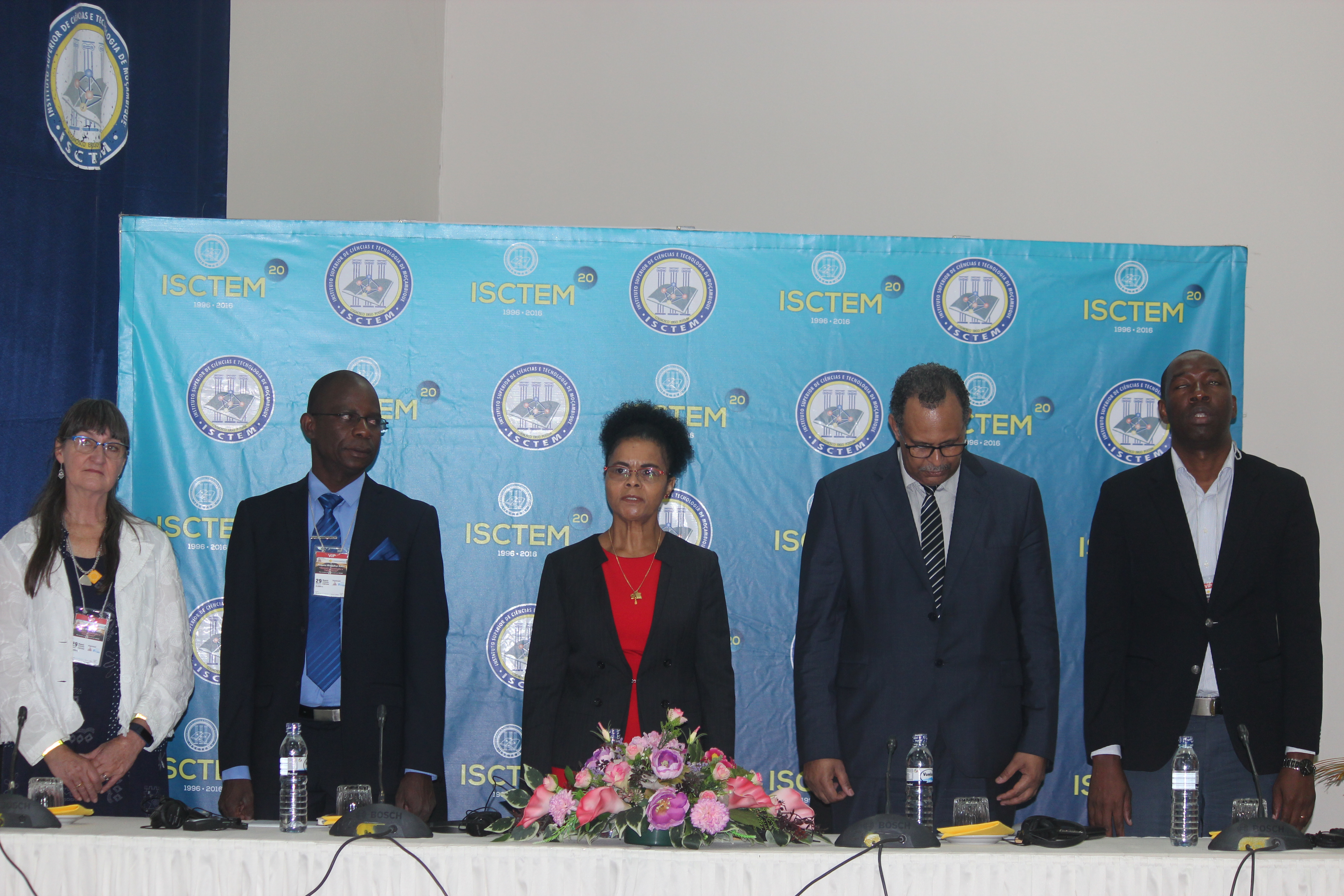 Alcohol is one of the top two causes of road crashes in Mozambique. Alliance member, Mozambique Association for Victims or Road Insecurity (AMVIRO) believes that cultural attitudes toward alcohol play a big part in this: being generous with alcohol is a marker of status and wealth, and a party is not a party without alcohol.
At the recent Global Meeting in May 2017, AMVIRO formulated a partnership with another Alliance member, South Africans Against Drunk Driving (SADD), to tackle drunk driving and establish a regional alliance. SADD is well-known for their expertise in drunk driving campaigning, education, and victim support in a country with the highest rate of alcohol related road deaths in the world.
As a result, AMVIRO hosted its first workshop on alcohol and speed in driving, featuring Caro Smit, SADD, as the key speaker. The workshop took place in Maputo, the capital of Mozambique, and was organized to coincide with AMVIRO's eighth anniversary under the motto "AMVIRO towards the tenth anniversary." This cross-border partnership enabled the two NGOs to engage high-profile government officials and agencies, including the Deputy Minister of Transport and Communication; INATTER, the Mozambique traffic regulator; and WHO. The event attracted more than 100 participants, including students, teachers, drivers, managers of public and private transport companies, traffic controllers, and driving instructors who discussed practical and technical approaches for mitigating against alcohol and speed-related crashes.
With similar problems in both countries, it made sense for AMVIRO to use what SADD had already developed to tackle the problem. In addition to the workshop, SADD also provided course materials for short- and long-term training programs, which AMVIRO is translating into Portuguese while also supplying technical expertise. AMVIRO has great plans ahead to use the materials with professional and private drivers, police officers, and others. Citizens in Mozambique can expect to see drunk driving awareness campaigns on television and radio.
The Global Meeting created many opportunities to be a catalyst for new partnerships, and we at the Alliance are delighted to see the mutual benefit that AMVIRO and SADD can derive from working together.
---