COVID-19 response calls for road safety NGOs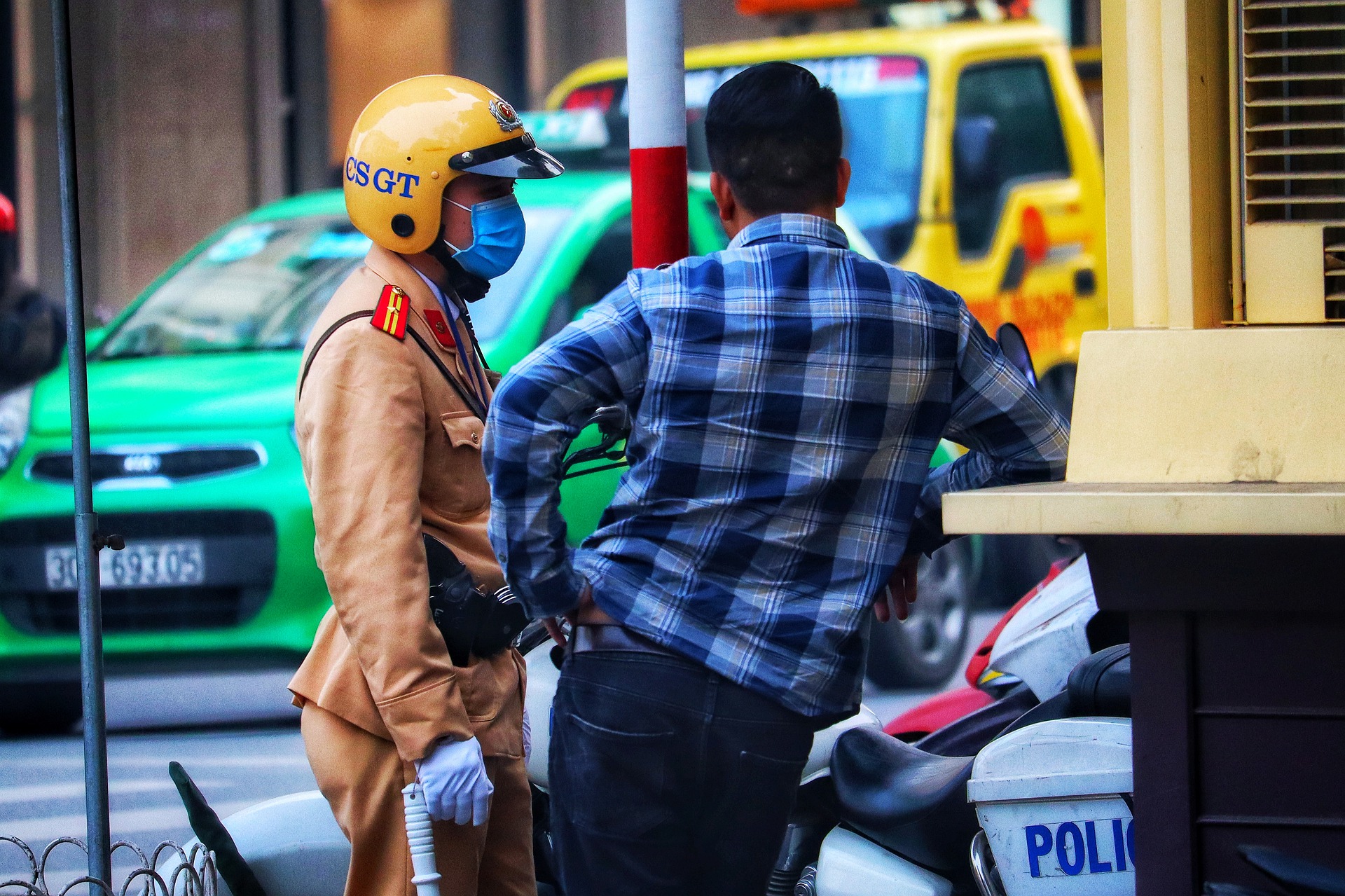 It is becoming clear to us that the COVID-19 pandemic is not just a short delay in our work schedules, but will have a much longer impact. We anticipate that it will fundamentally change the way that we all work going forward. Therefore, the Alliance is organizing a series of conference calls for member NGOs to share ideas and strategize together about what COVID-19 means for road safety, how we can adapt our work plans in light of the pandemic, and how we prepare for the future. calls will be an opportunity to learn from each other and begin to assess what tools we will need for a new normal.
Sign up HERE. Further call details will be sent out next week. All times are Central European Time (CET).
We would love to hear how you are already adapting your NGO's activities and work plans. Please send us your ideas and experiences to liz@roadsafetyngos.org so that we can share and take inspiration from each other.
Image: Thomas Gerlach/Pixabay
---