BLINK: Be a Star at Night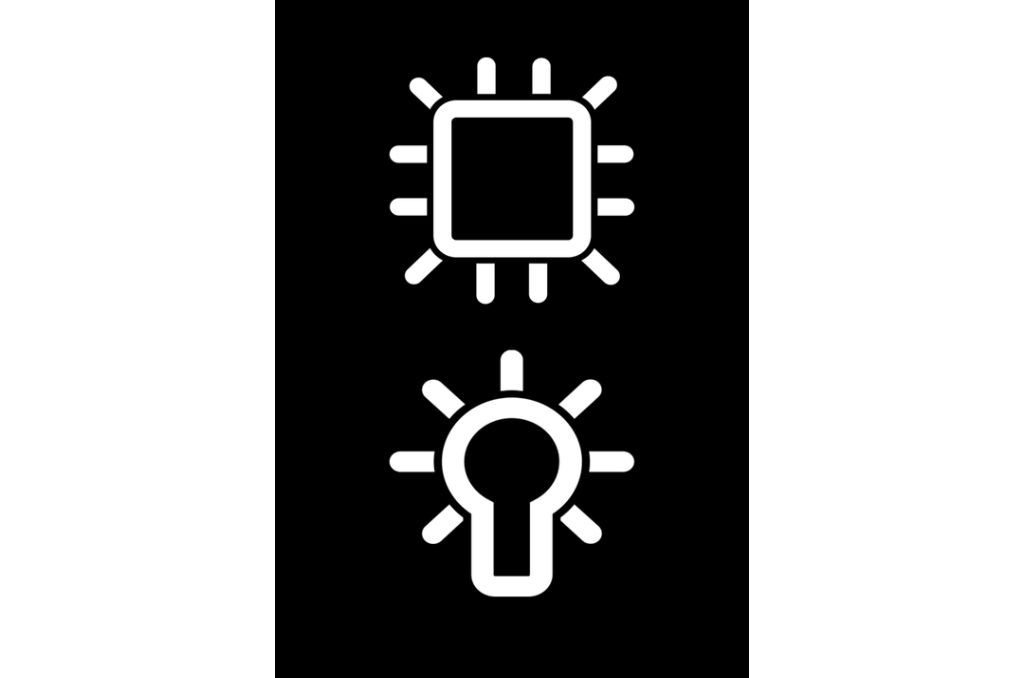 Alliance member Kids Nonprofit Organization (KNPO), Sweden, have launched a new free smartphone app that detects when a user is walking or running and emits a flashing light through the screen on the front and the flashlight on the back.
Designed with nighttime joggers in mind but equally adaptable to pedestrians, the BLINK app makes runners and walkers more visible to traffic passing in the dark, enabling the user to be seen from five times further away. Although bright, the sequence of light is not distracting and does not drain the battery more than any other smartphone application. On Android phones, it can run in the background so that it will automatically come on when the phone detects the user is walking or running.
The BLINK (which means "to flash" in Swedish) app is an extension of another KNPO project, The Bead Initiative. Since 2014, KNPO has distributed millions of brightly colored reflective beads among children in African countries. The children make jewelry and decorations for themselves and their families and learn about road safety. The jewelry reflects the light of vehicles' headlights, making the wearer more visible to drivers. The beads have also become popular in Sweden where in winter it is dark from 3:00 pm until 8:00 am. The app, however, has an advantage over the beads: Richard Ahlström, Director of KNPO, remarks, "You might forget to take your reflective gear with you, for example if it is light when you go out but dark when you come back; 87% of the world's population has a mobile phone, and most people carry it with them."  
KNPO wants to make the app accessible as widely as possible. Says Richard, "KNPO's goal for BLINK is not financial, just to ensure that the maximum number of pedestrians use the app." Alliance members and other organizations can contact Richard (richard@knpo.org) to add instructions in additional languages or to discuss customizations and distributing among their local networks.
The app can be downloaded from the App Store and Google Play and you can read more on KNPO's website HERE.
---