Alliance Welcomes Four New Members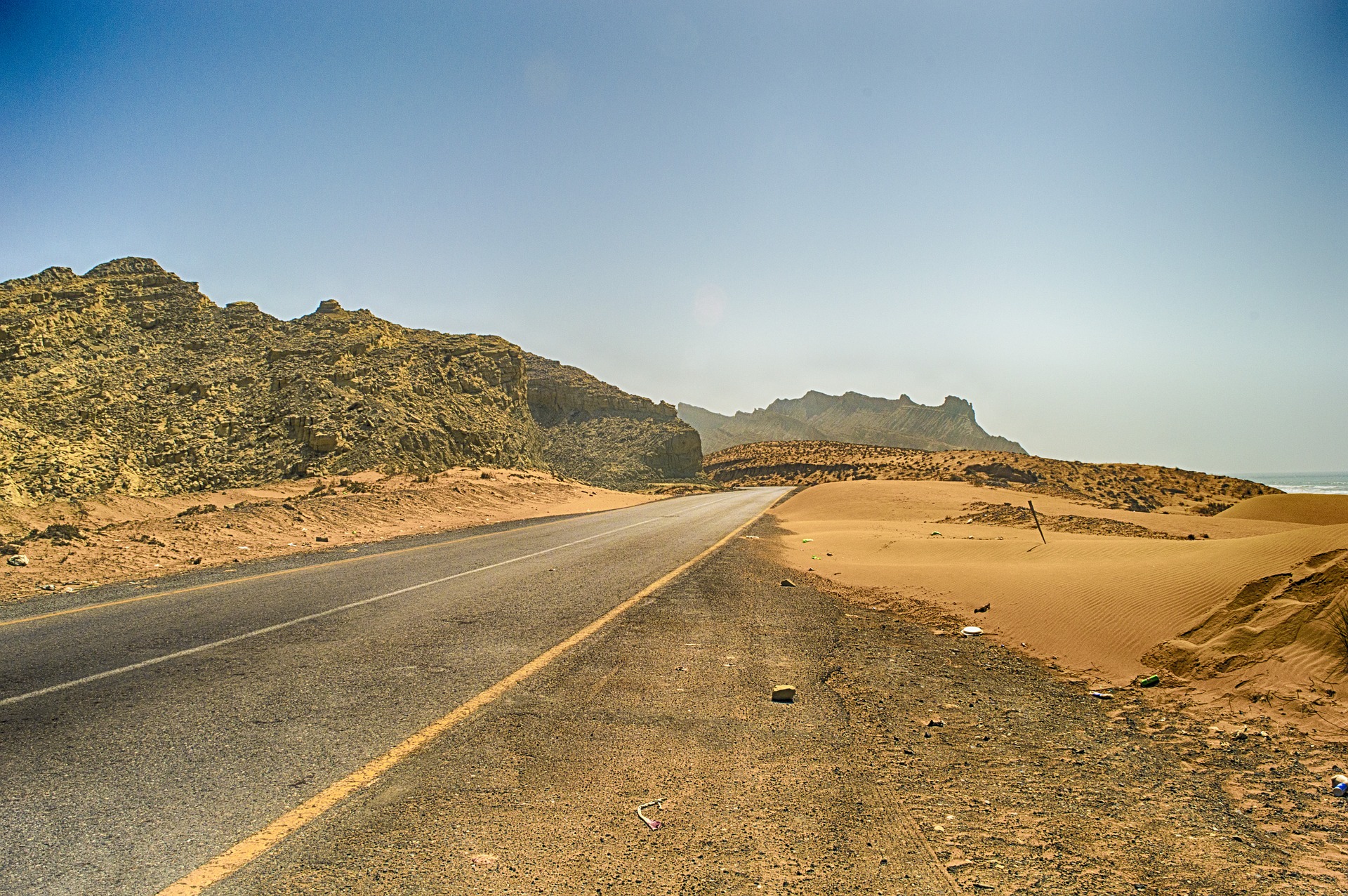 The Alliance is excited to welcome four new member organizations that joined recently:
Centre for Injury Prevention and Research, Bangladesh (CIPRB) works to prevent injury through research and innovation. CIPRB saves lives by delivering programs throughout Bangladesh designed to combat injury-based fatalities. Projects include a pilot demonstration project on the Dhaka-Sylhet highway, known as the deadliest road in the world. The intervention involved small-scale traffic-calming infrastructure coupled with training and active community involvement. The interventions were monitored through development of a crash database, speed analysis, and video conflict observation.
Associazione Italiana Familiari e Vittime della Strada onlus (AIFVS), Italy, was founded to raise awareness with the aim of "stopping road crime and giving justice to survivors." AIFVS runs social awareness campaigns and proposals for institutions in the field of prevention, road safety, and justice. They are very active in media communication, seminar participation, television programs and the dialogue with political representatives and government institutions. AIFVS currently has around 12,000 members and 90 sites across Italy. It is a member of the European Federation of Road Traffic Victims, FEVR.
Road Safety Association of Kazakhstan works to reduce road crashes and raise awareness of road safety issues through projects that include: Common Road, working with pedestrians, drivers, and the police to address road safety risks such as drunk driving, and protection of disabled road users; Safety Car, a branded car that monitors road conditions using video in the city of Almaty; and Safely to Home, Safely to School, working with and training children and supporting events such as the World Day of Remembrance and UNGRSW. 
Centre for Development Innovation (CDI), Pakistan, educates, engages, and empowers youth across the country to initiate advocacy and lobbying with key parliamentarians and other civil society stakeholders to develop road safety policy. CDI has created links with government departments, educational institutions, and other organizations to strengthen the public voice so that they can demand better road safety and highlight local issues. After Ramadan, CDI, in collaboration with universities, colleges, and schools, will organize awareness sessions, rallies, walks, seminars, training, and debates to educate citizens and draw the government's attention to taking road safety seriously.
Please stop by their profiles on our website for more information about the important work these NGOs do to promote safer roads and reduce traffic-related injuries and fatalities around the world.
---