Alliance Welcomes Two New Members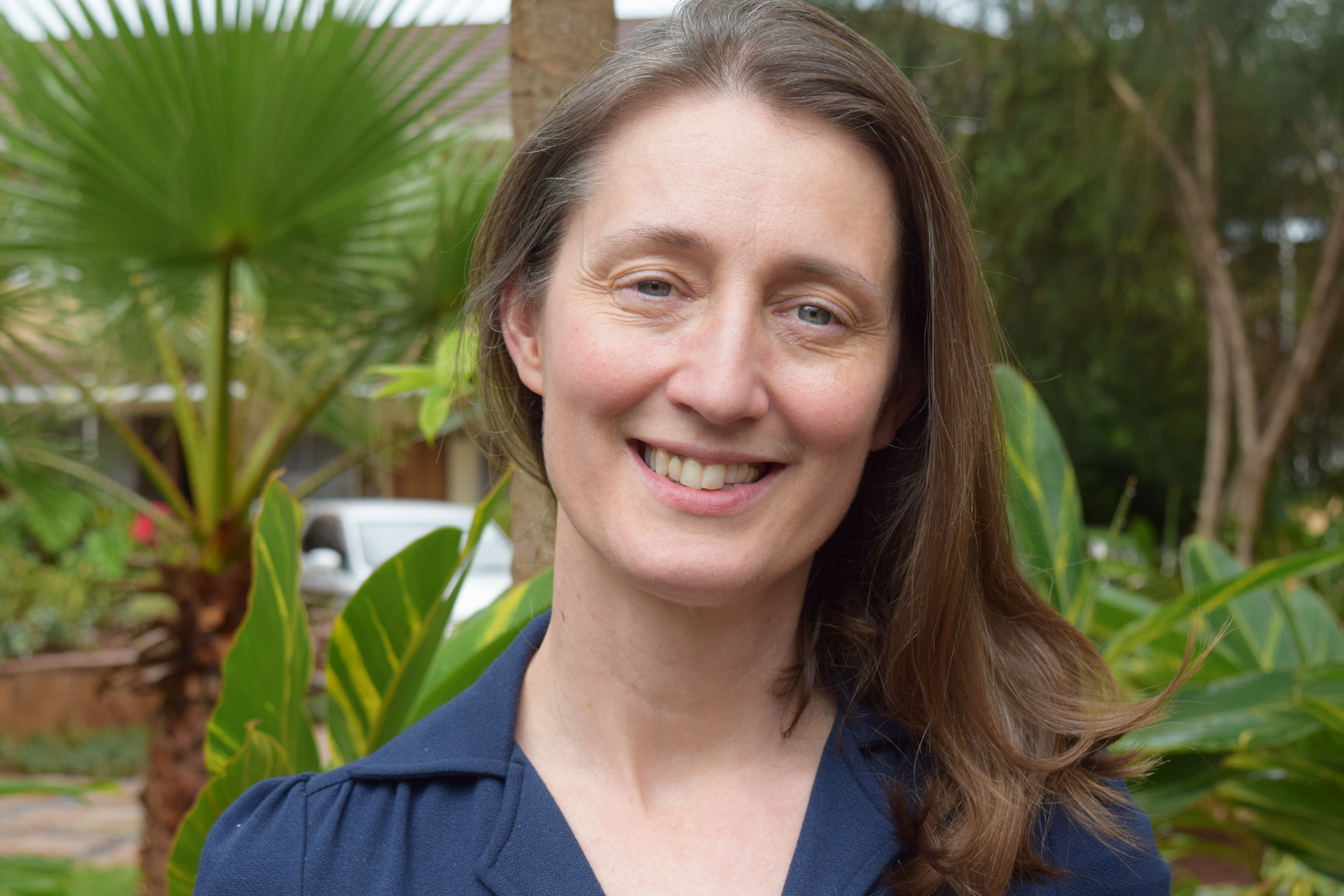 The Alliance is excited to welcome two new members that joined us recently.
Observatoire Guinéen de la Sécurité Routière et de la Mobilité Urbaine (OBSERMU), Guinea, has a main objective to contribute to the reduction of road traffic fatalities and promote sustainable mobility for all in the Republic of Guinea. It does this through: 1. support for the establishment, improvement and management of a crash database (collection, reporting, processing, analysis, dissemination); 2. research studies highlighting the causes and consequences of crashes and the risks incurred by vulnerable road users; 3. advocacy with the public authorities and education and awareness activities among the community.
Shubham Soti Foundation, India, wants to work as a catalyst to society for education on road accidents and bring the crash rate in Lucknow below the national average. It runs projects including, among others, awareness workshops in schools, corporations, and drivers; campaigns; helmet distribution and an annual walkathon in memory of Shubham Soti, who was tragically killed in a crash in 2010. It also runs the Zebra Flag campaign to educate road users on stopping at zebra crossings.
---