Alliance Welcomes Two New Members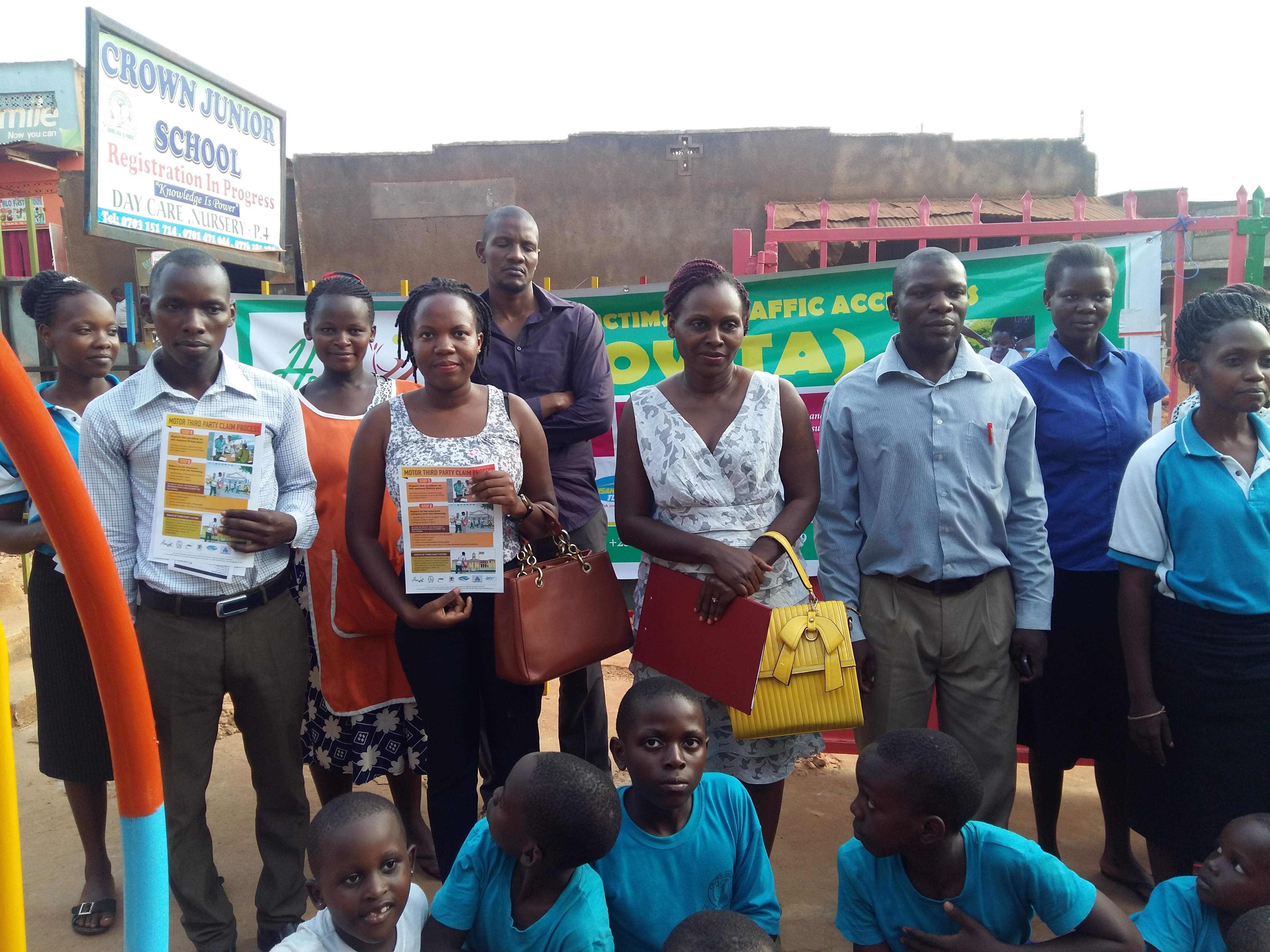 The Alliance is excited to welcome two new member organizations that joined recently:
Hope for Victims of Traffic Accidents (HOVITA), Uganda, was founded on the basis of the Uganda police force's research report on the number of crashes in Uganda. The organization's vision is "a community free from road accidents". Its overall mission is to protect the interests of road crash victims and their families through provision of medical care, psycho-social support, legal aid and vocational skills. Their psycho-social support program provides relief and road trauma counseling to victims to assist healthy recovery and avoid relapse. HOVITA has been helping victims to access third party motor insurance compensation, bridging the gap between victims, hospitals, insurance, and police. It is now working with Cavendish University Uganda and the Ministry of Gender Labour and Social Development to establish a one-stop center for legal aid services, forensic investigation of accidents, transport research, psycho-social support and livelihood skills for road crash survivors. HOVITA is also a founding member of the Civil Society Coalition on Transport (CISCOT).
MiNU Asociación Civil, Argentina, is dedicated to the development of programs that promote the inclusion and participation of young people in society. Its road safety program "Add your voice to road safety" comes from the organization's experience empowering young people. Road traffic crashes are the first cause of death in Argentina and mainly affect young people aged 15–34 years. Through different activities MiNu seeks to ensure that young people not only learn the basic notions of road safety, but also become multiplier agents of awareness.
Please stop by their profiles on our website for more information about the important work these NGOs do to promote safer roads and reduce traffic-related injuries and fatalities around the world.
---