Alliance Welcomes New Members in June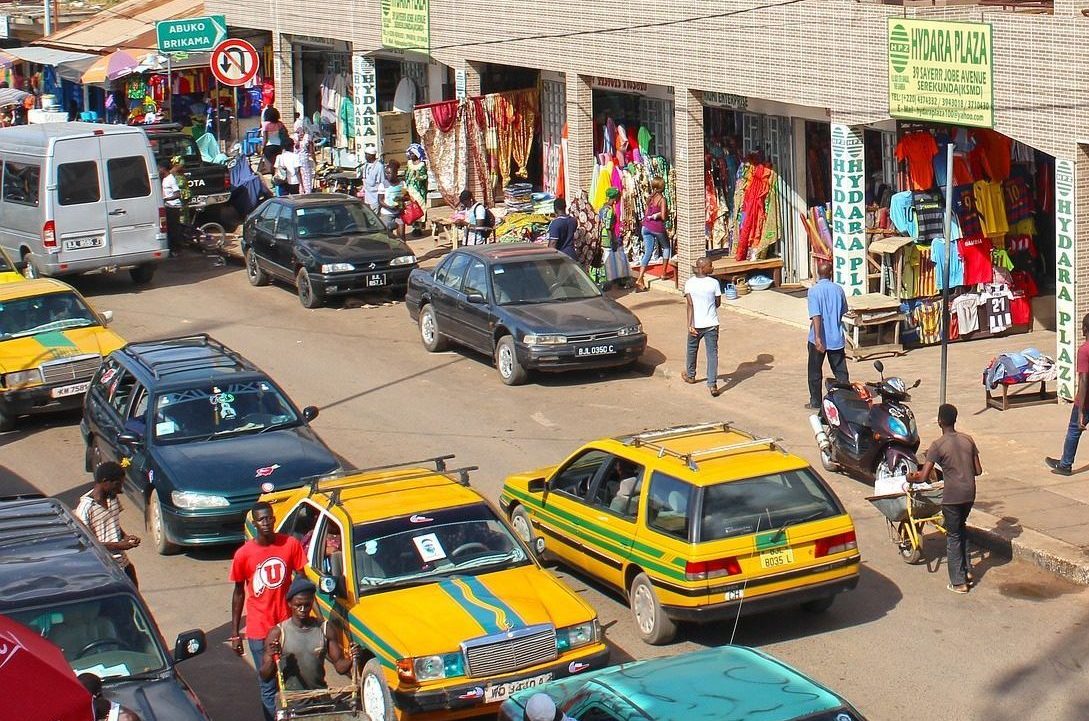 The Alliance is excited to welcome the two new members that joined us in June:
Association des personnes préférées, Cameroon, advocates on behalf of amputees, notably through the development of interventions to facilitate their integration back into normal life after the trauma of amputation. This includes educating amputees on amputation trauma and phantom limb syndrome; organizing excursions, meetings, and exchange days between amputees; training amputees in different activities to help them to reintegrate into society; signing partnership agreements for the provision of good quality prostheses at lower cost; organizing an annual fundraiser to finance the manufacture of prostheses; and improving the morale of amputees through psychotherapy groups led by amputees trained by the NGO.
ONG Fondeï Ma Bori, Niger, is the first NGO for road safety in Niger. It was created by young people, for the protection of the people of Niger including young people. It works with YOURS and other Alliance member NGOs in the region including Alinagnon, Benin, OISJER, Cote d'Ivoire, and Sibara Lakana, Mali. In Niger, the NGO trains teachers and peer educators in road safety so that they can train students at their schools and colleges.  It has also distributed helmets to young motorcyclists. The NGO organized the first caravan of road safety in West Africa, which  lasted 50 days and toured all 8 UEMOA member countries starting and ending in Senegal and reaching more than 500,000 people.
---