Alliance Welcomes a New Member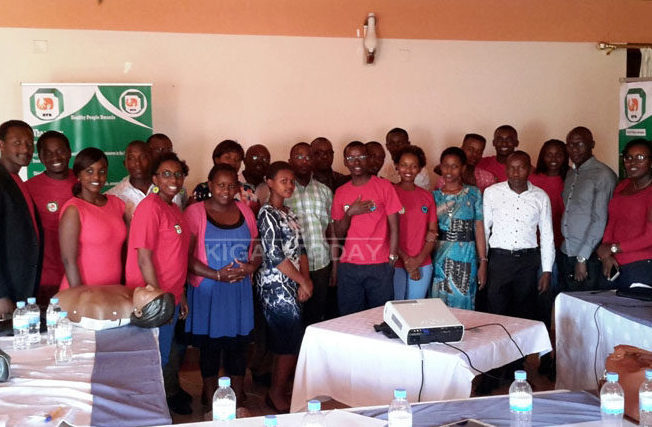 The Alliance is excited to welcome a new member that joined us in February:
Healthy People Rwanda (HPR)'s mission is to strengthen the contribution of young professionals toward a healthier Rwandan society. It does this by empowering the community and facilitating health-development commitments and delivery, to impact at a grassroots level. After realizing the burden of road traffic crashes in Rwanda, HPR initiated the First Aid Initiative Rwanda (FAIR) program, which focuses on road safety and first aid promotion to reduce morbidities and mortalities from road traffic crashes. So far, around 4,500 high school students have been reached and taught about safe road use. HPR is building a network including driving schools, transport agencies, the Rwanda utilities regulatory authority, and police, to fight against reckless driver behavior and increase public awareness.
---