Alliance welcomed two new members in June 2016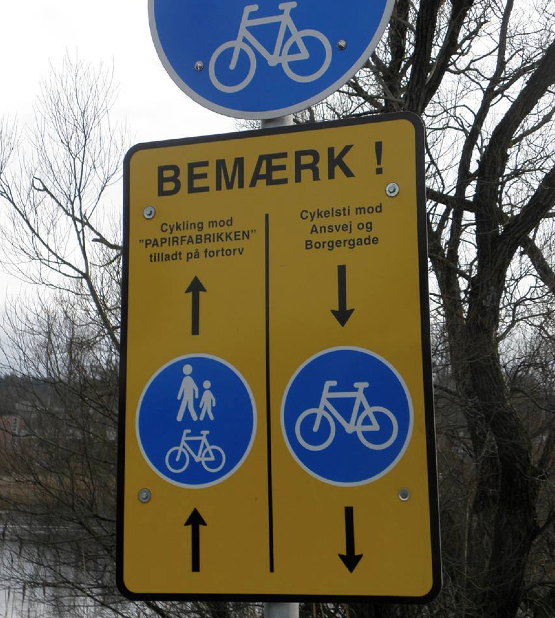 The Alliance is excited to welcome the two new members who joined the Alliance in June:
Bien Argentino is a coalition of volunteers based in Argentina, mobilized by a common cause to prevent road traffic-related deaths throughout the country. They provide road safety education in schools and advocate to drivers on the importance of following road traffic laws.
Dansk Fodgænger Forbund is a Danish nonprofit organization whose mission is to create safer walking conditions for pedestrians throughout Denmark. The focus of Dansk Fodgænger Forbund is to identify issues and provide constructive feedback on how to improve conditions for pedestrians across all levels of society.
Please stop by the new members' profiles on our website for more information about the important work these NGOs do to promote safer roads and reduce traffic-related injuries and fatalities around the world.
---