Alliance welcomed one new member in July 2016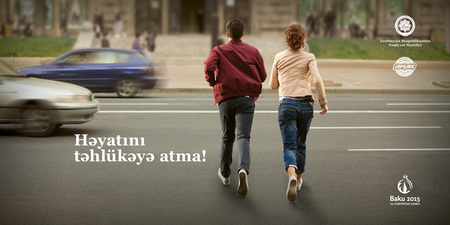 The Alliance is excited to welcome the new member who joined the Alliance in July:
Azerbaycan Milli Avtomobil Klubu (AMAK) is an organization that focuses on road safety research, awareness, mobility services to motorists, and education projects in Azerbaijan. Their projects creating "Conscious Citizen" posters to raise public awareness.
Please stop by the new member's profile on our website for more information about the important work the NGO does to promote safer roads and reduce traffic-related injuries and fatalities around the world.
---