Alliance welcomed four new members in September 2016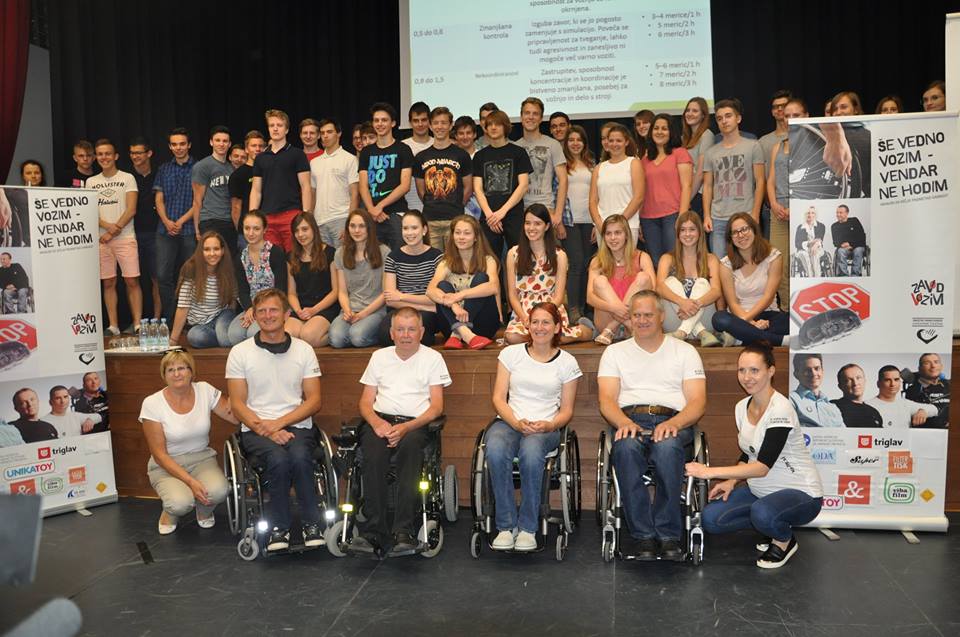 The Alliance is excited to welcome the new members who joined the Alliance in September:
BRAC works in Bangladesh to create community road safety programs for "crash congested" high speed roads. BRAC developed a road safety animation television film series to raise road safety awareness for children, and in 2012 they created a driving raining programme to train driving instructors, women in driving progressions, and in-service heavy vehicle drivers.
Save Drive Safe Life (SDSL) works on education, awareness, training, advocacy,  SDSL strives to raise awareness about road safety issues that aren't addressed by the central or state governments. In their eight years, SDSL has provided trainings to instructors of motor driving schools and advocated for a change in the system to train and license drivers India.
Vozim, Zavod za inovativno ixobrazevanje o varno voznji (Zavod Vozim), Institute for Innovative Safe Driving Education, works in Slovenia and Serbia to create accident prevention programs for youth. ZAVOD VOZIM works with road accident victims, mostly those in wheelchairs from serious spinal cord injuries, to share their life stories at innovative workshops.
TECPREMER works with family, children, young adults, and the elderly to improve road safety in Argentina. They conduct workshops, create courses, train teachers, and organize events to bridge the gap between the science community and the general public and raise awareness of how to reduce risk. 
Please stop by the new member's profile on our website for more information about the important work the NGO does to promote safer roads and reduce traffic-related injuries and fatalities around the world.
---