Alliance Represents NGOs on UN Road Safety Fund Board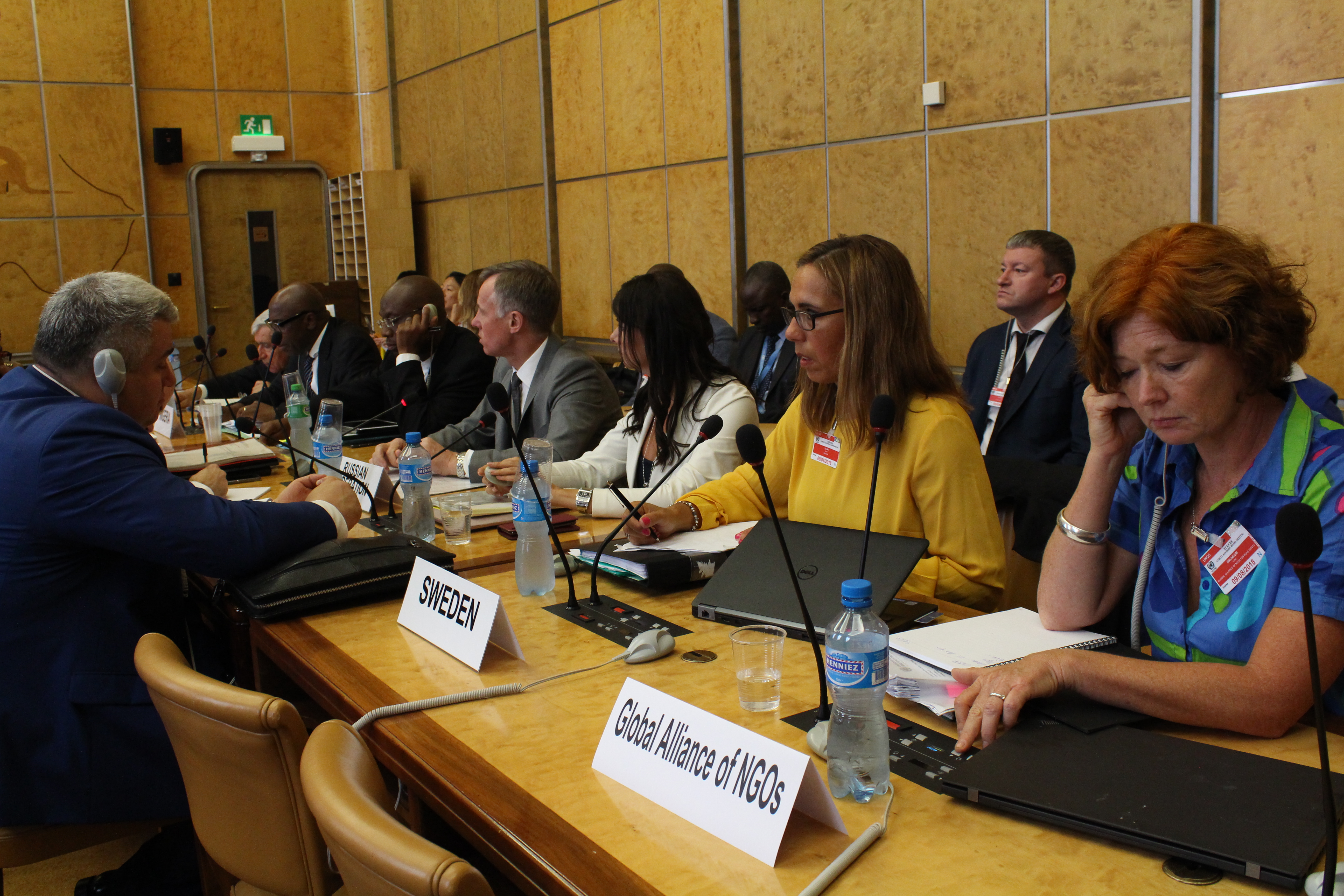 This month, the Alliance attended the first meeting of the advisory board for the UN Road Safety Fund as a representative for civil society in Geneva, Switzerland. The meeting brought together representatives from five Member States—Argentina, Lebanon, Nigeria, Russia, Sweden—UN, private sector donors, civil society, and academic partners who will provide strategic guidance and input to the running of the fund. The purpose of this first meeting was to operationalize the fund and move ahead with its implementation. 
The UN Road Safety Fund is significant because it will be a coordinated base of financial support for country-level road safety programs. It gives priority to establish, improve, complete, and sustain national road safety systems and is thus an opportunity to move the road safety agenda forward. So far US$11.85 million has been pledged from Pirelli, FIA Foundation, Total Corporate Foundation, and 3M. Further contributions from private and public sector donors are expected over the coming months.
The Alliance's involvement in the board is recognition of the role that NGOs play in service delivery, partnerships, and holding their governments accountable. At the board meeting, the Alliance raised several points to make sure that the concerns of NGOs and the valuable perspectives they bring are recognized in the way that the UNRSF is governed. The Alliance's requests included:
that civil society should be involved in deciding how the funds are used
that there is a transparent process around calls for proposals, priorities and allocations
that funds can be allocated to NGOs and a due diligence process is in place
The next meeting will be in November 2018. We are delighted to be involved in the progress of the UN Road Safety Fund and excited to see its impact on global road safety.
---