Alliance members will commemorate World Day of Remembrance globally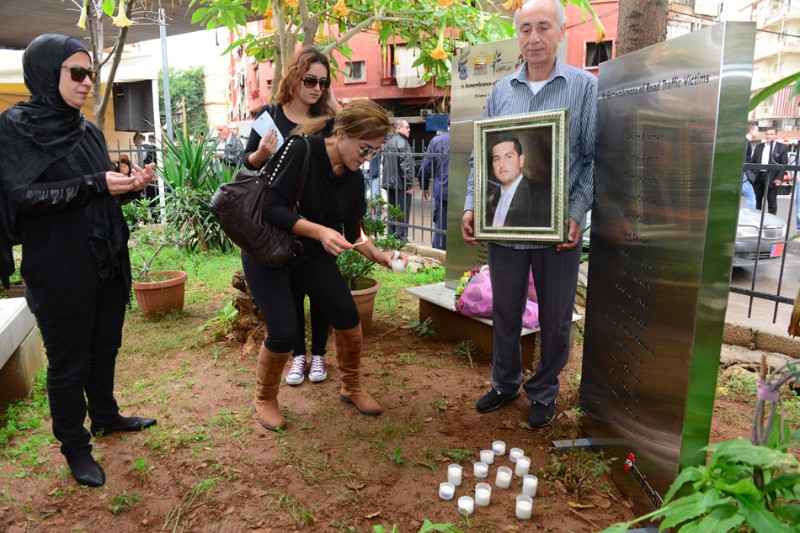 Kunhadi, Alliance member from Lebanon, will organize a gathering at Université Saint Joseph in Beirut for families and friends to commemorate lives lost to road traffic crashes.
Alliance members and others will commemorate the World Day of Remembrance for Road Traffic Victims this Sunday in their communities. The World Day of Remembrance is an official UN day which aims to raise awareness about the tragic toll that road traffic crashes take on families and loved ones. Alliance members around the world will be conducting awareness campaigns, memorial services, and other activities or events to publicly commemorate lives lost from road traffic crashes on this special day. To find out what Alliance members and others are doing to commemorate the World Day in their countries this Sunday, or to find an event near you that you can support, please visit the official website at www.worlddayofremembrance.org.
Alliance members are encouraged to share pictures and outcomes of their World Day activities with the Alliance at admin@roadsafetyngos.org.
---