Alliance members calling for participation in "My life after the crash" survey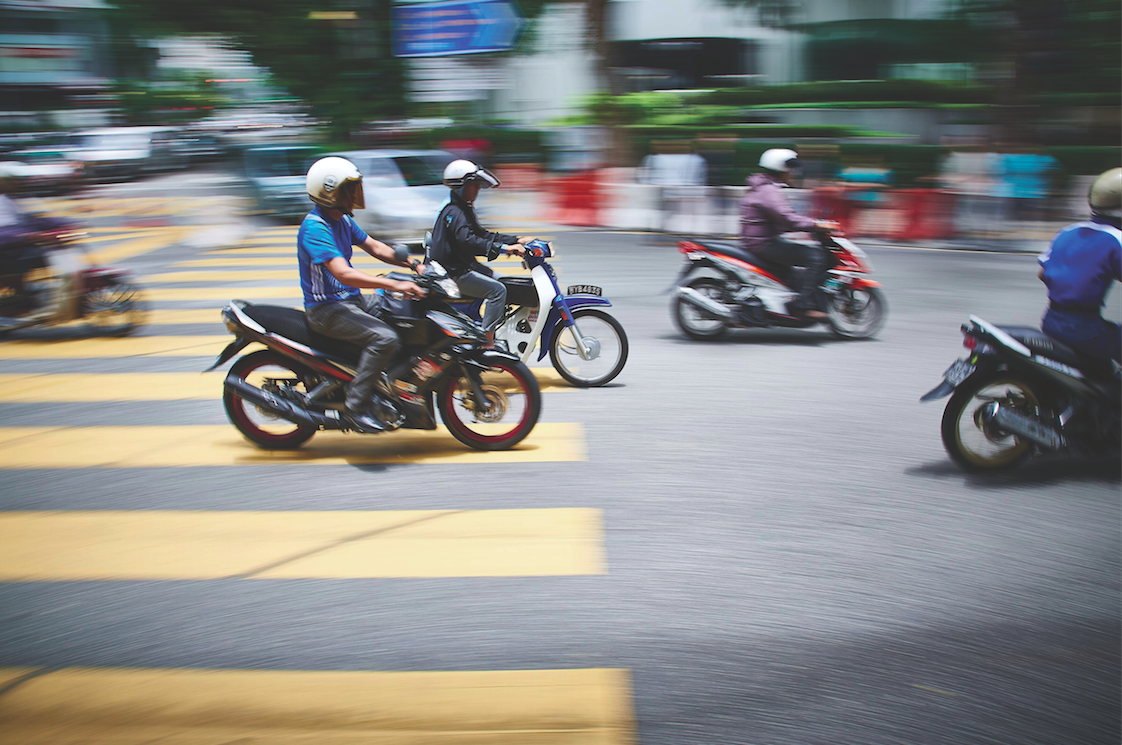 Dear Alliance Members and Friends, 
The survey "My life after the crash" is a wide, cross-national survey, jointly conducted by the European Federation of Road Traffic Victims (FEVR) and the Belgian Road Safety Institute (BRSI).  
Anyone who has been seriously injured in a crash is invited to join at www.questionpro.com/a/TakeSurvey?id=4385380   
The purpose of the survey is to explore in detail the various consequences of being injured in a road traffic crash and to investigate potential factors that may help improve the quality of the injured persons' living standard.  
The results obtained from this survey should help formulate recommendations and contribute to positive changes in public policy.  
We are aware that answering the questions may be challenging since it requires disclosing personal aspects of your life. Be assured that all answers you provide will remain completely anonymous and be treated respectfully, with no other purpose than research.  
Answering the questionnaire should take approximately 20 min. Should you encounter any difficulty in completing it – for medical or other reasons – feel free to ask someone to help and fill it out in your name.  Survey closes on 30 June 2016.
We express our warmest thanks to you for taking the time to complete this survey and for sharing your experiences! 
Sincerely,
FEVR & BRSI
---