Alliance 2018 Plans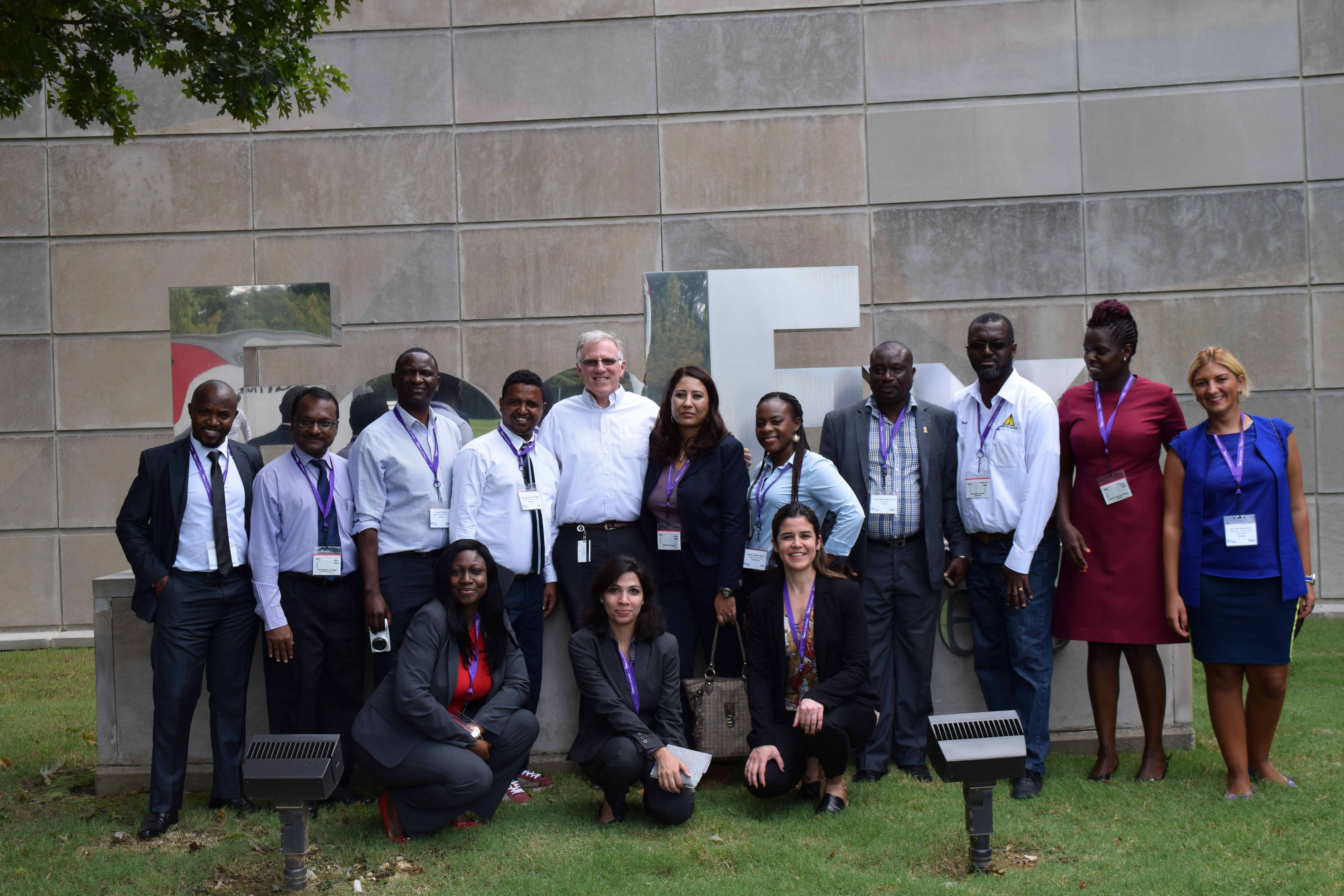 2018 is shaping up to be another big year for the Alliance and for road safety.
Alliance Advocate Training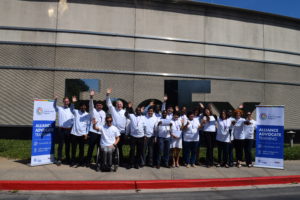 We will hold regional Alliance Advocate training for members in the Africa region in March, and for members in the Asia region in the fall (date TBC). Find out more HERE.
Webinars
We are planning several series of webinars for the New Year. Keep an eye out for new offerings HERE.
Pillar Working Groups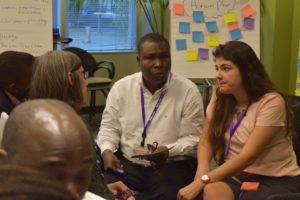 The pillar working groups are working toward presenting their plans at the UN Road Safety Council (UNRSC). Click HERE to find out more.
Annual Report
The Alliance Annual Report for 2017 will be available in February. See previous annual reports HERE.
Strategic Plan
The strategic plan defines the focus of the Alliance and its activities. Some of our targets for 2018 include:
250 members by the end of the year
75 member features available on the website
1 action brief
1 advisory committee set up
3 programs implemented around the Save LIVES recommendations
1 evaluation of the Alliance's work completed
Global Road Safety Events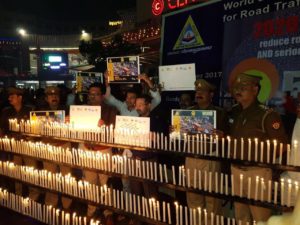 Safety 2018 will be held 5–7 November 2018.
World Day of Remembrance for Road Traffic Victims 2018 will be held on Sunday 18 November.
Click HERE to see more events on Alliance member Brake's calendar of global road safety events.
---