1st Global Road Victims' Conference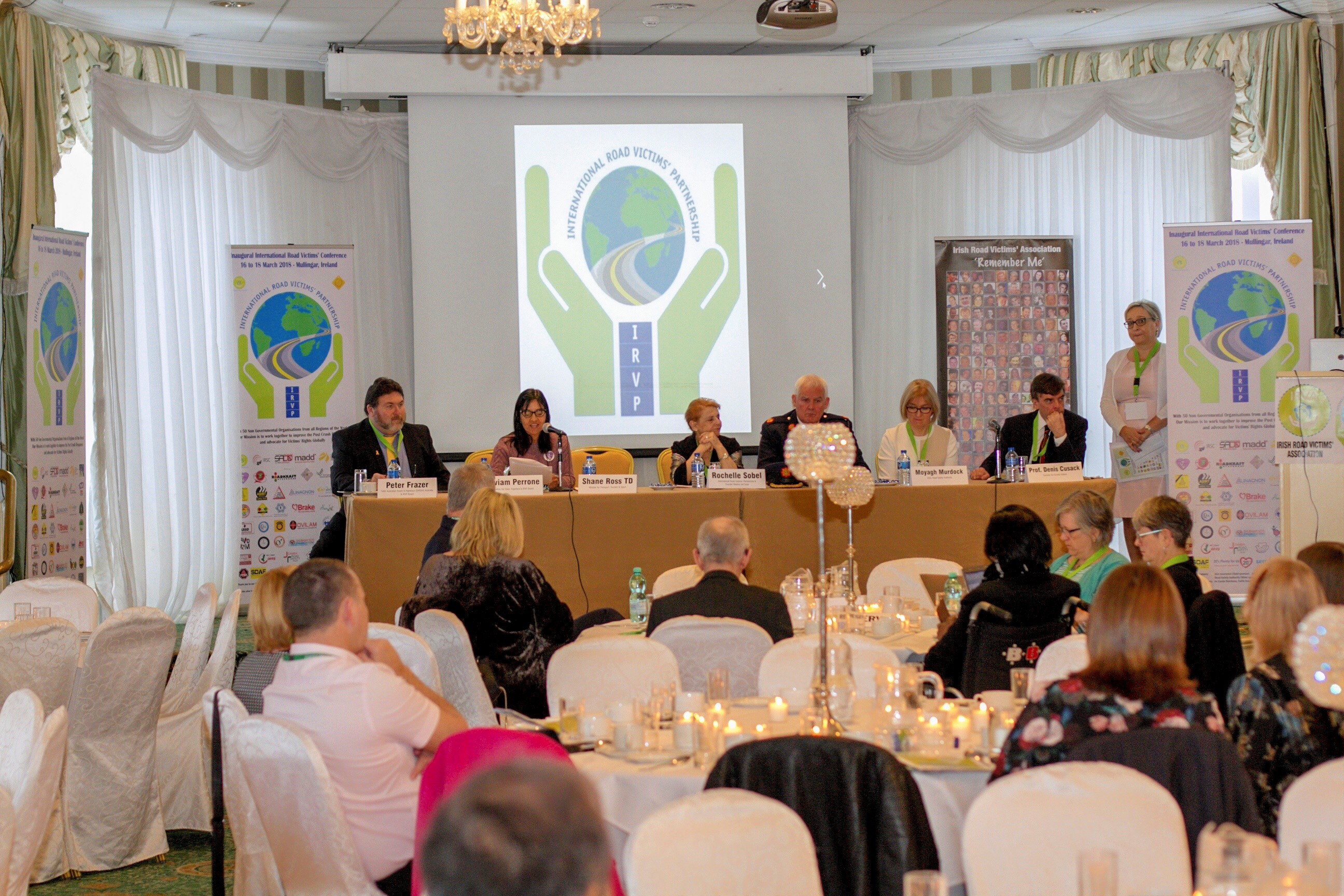 Last month, Alliance member the Irish Road Victims' Association (IRVA) hosted the First Global Road Victims' Conference, in Ireland, as the backdrop for the launch of the International Road Victims' Partnership (IRVP). The theme of the conference was post-crash response in the UN Decade of Action for Road Safety.
The conference was supported by the Irish Minister for Transport, Tourism and Sport; the Irish Road Safety Authority; and the Irish police, An Garda Síochána. It brought together road-victim NGOs from all regions of the world and representatives from global road safety stakeholders, including WHO and John Hopkins University.
The event focused on issues of concern to road victims worldwide and aligned to Pillar 5 of the UN Plan for the Decade of Action for Road Safety, regarding post-crash response. Delegates reviewed progress in Pillar 5–related activities and worked together to define next steps at global and national levels, to ensure medical care, adequate provision, support, and justice for all road victims. The conference featured sessions on rescue and rehabilitation, victim information and support, police investigation, data collection and sharing, coroners' inquests, criminal prosecution, civil compensation and justice, and advocacy and community activism. Read the outputs from the conference in the Mullingar Manifesto HERE.
During the event, IRVA presented its Global 'Light of Hope' awards to Teri Reynolds, WHO; Margie Peden, John Hopkins University and the George Institute, Oxford University; Joop Goos, La Prévention Routière Internationale and Dutch Traffic Safety Association; Viviam Perrone, Madres del Dolor; and Giuseppe Guccione, Fondazione Luigi Guccione, for their work to protect victims and prevent injury on the world's roads.
Read more about IRVP HERE.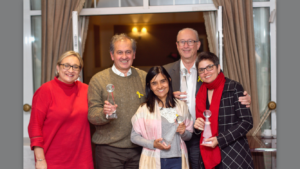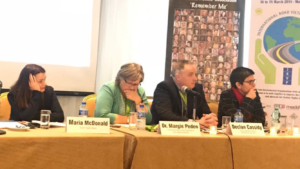 ---