UN General Assembly agrees steps to accelerate progress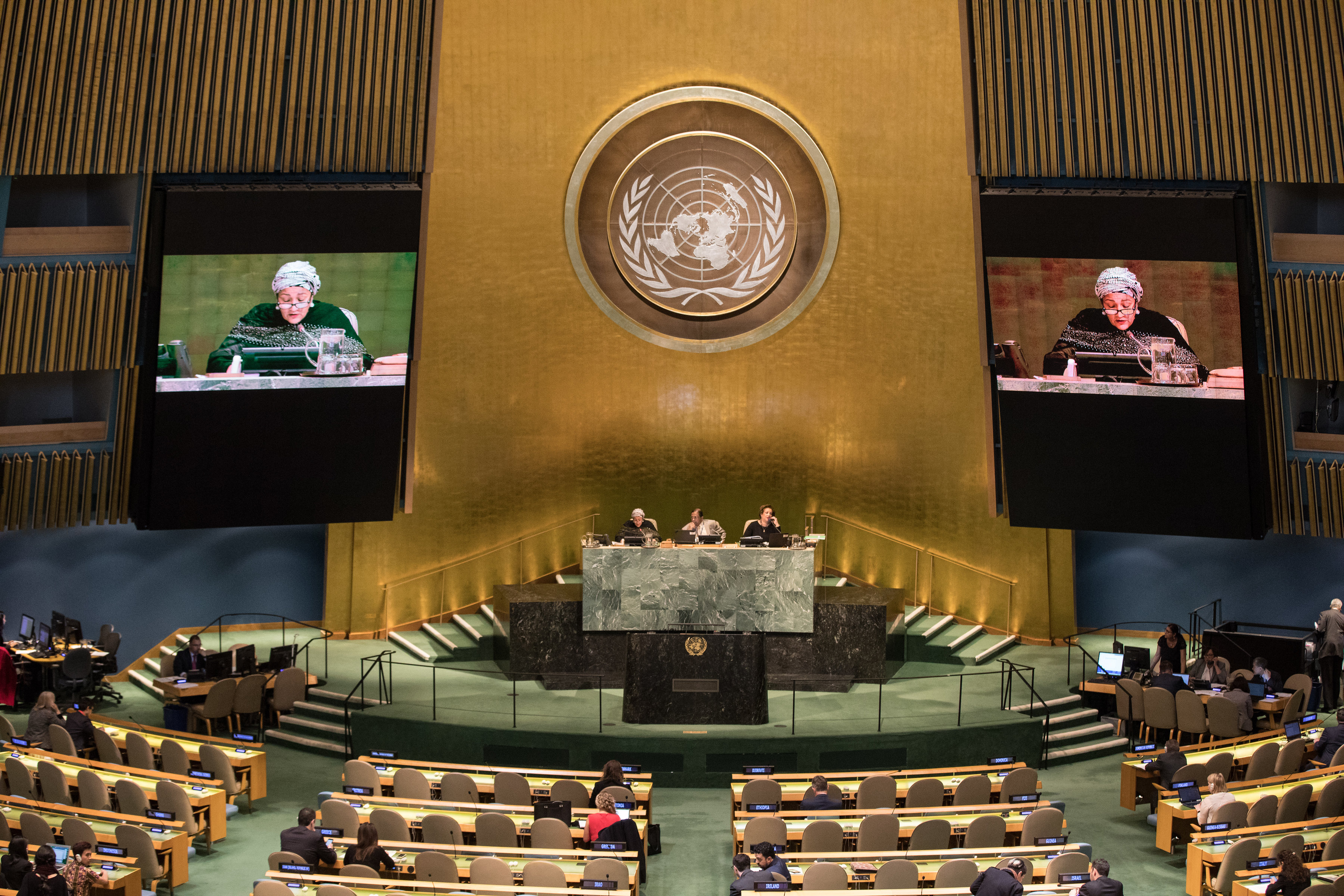 Last week, the UN General Assembly decided on a number of steps to accelerate progress towards achievement of the Sustainable Development Goals (SDGs) linked to road safety.
Consensus was reached on the 12 global road safety performance targets.  The targets and associated indicators—read more in our article HERE—provide a framework for countries to adjust the scale and focus of national and local road safety activities as needed. 
It was also agreed by the General Assembly that the Third High-Level Global Conference on Road Safety in 2020 will be hosted by the Government of Sweden.
The UN General Assembly resolution also welcomed the emphasis of the Habitat III New Urban Agenda on integrating road safety with sustainable mobility and urban design; increasing recognition of the decisive role of parliamentarians in the adoption of comprehensive and effective road safety policies and laws; and participation of Member States and civil society in the observance of the annual World Day of Remembrance for Road Traffic Victims.
The performance targets will be the subject of the Alliance's next webinar series, featuring Nhan Tran of WHO and Alliance members, and will set out what the targets are and how they can help NGOs in advocacy with their governments.
---