Alliance welcomes new members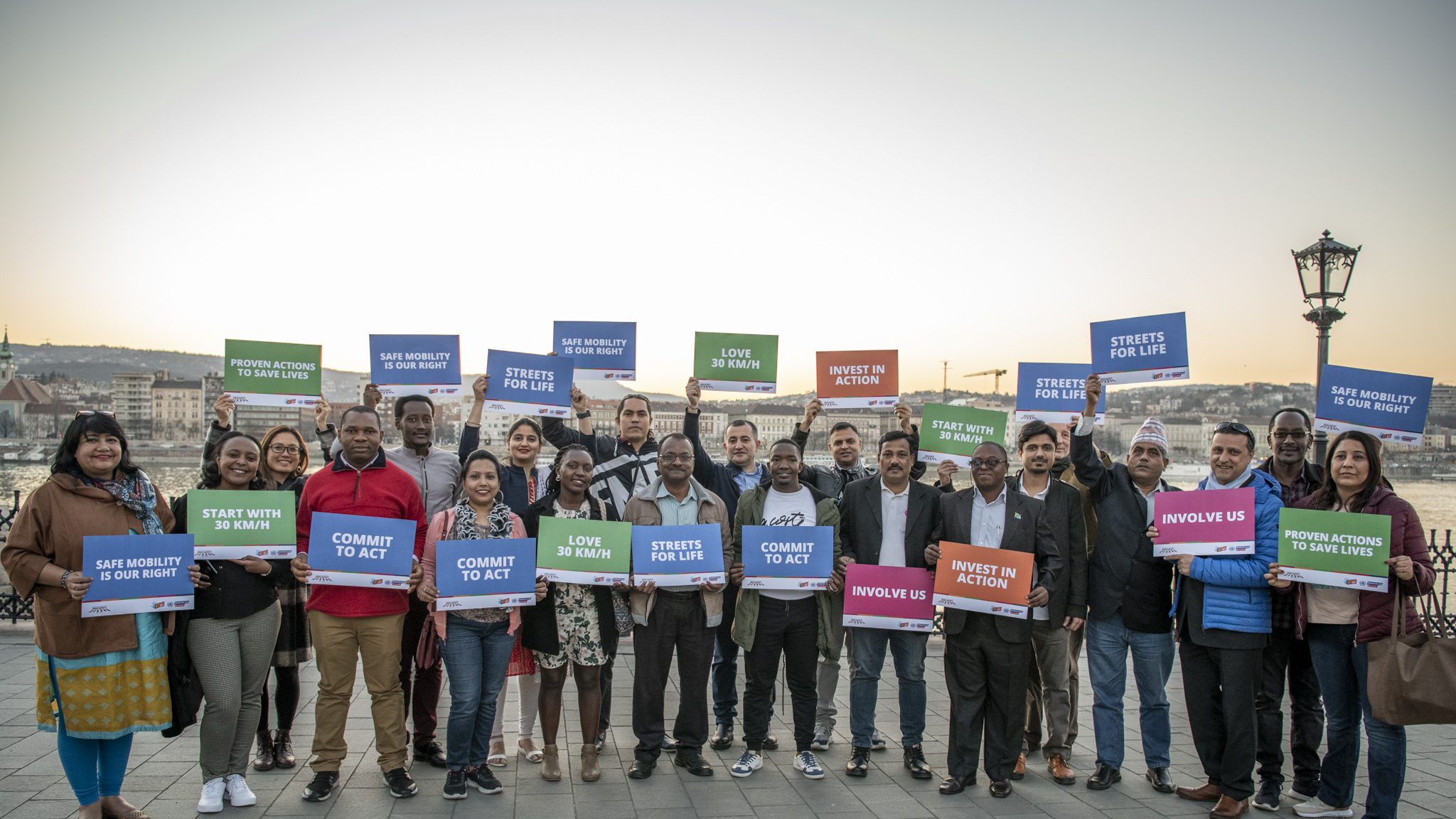 The Alliance is excited to welcome two new members who joined recently.
Associate members
Road Safety Action International (RSAI), Liberia is a community of proactive advocates dedicated to making tangible improvements in global road safety. The organization envisions a world without road crash-related deaths and injuries with an overarching objective of achieving substantial reduction in road traffic crashes and their negative impacts. RSAI focuses on initiatives aimed at creating a safe road environment, promoting general road safety awareness, enforcing improved traffic laws, while ensuring effectiveness and sustainability of their efforts. Operating mainly under the Safer Road Users pillar, RSAI engages in other areas of road safety including advocacy, education, infrastructure development, scientific research, and victim support.
School Safety Outreach (SSO) is a Cameroonian non-profit organization, established in 2020 and officially registered in the Republic of Cameroon with the mission to safeguard the health and well-being of learners and staff within schools and learning communities. Their vision is to foster resilient schools and communities, striving for safer schools in Cameroon by 2035 and across Africa by 2063 as outlined in Agenda 2063 of the African Union. Their primary road safety focus is road safety management, supplemented by work in advocacy, education, and victim support to comprehensively address safety concerns within schools and communities. They also focus on promoting improved water, sanitation, and hygiene (WASH) practices, safeguarding learners from violence, collaborating with the Ministry of Secondary Education for Education in Emergencies, aiding in the effective management of disasters, and advocating for Disaster Risk Reduction and Resilience Education.
---