Campaign Management Training
The Alliance's campaign management training guides NGOs through the process of planning, executing and evaluating campaigns. The course is designed to help the NGOs to integrate new skills and knowledge into their ongoing advocacy activities to create more robust and innovative advocacy strategy for road safety advocacy in their countries.
About the Training
Expected Outcome
Enhanced knowledge and skills and actions of African NGOs to plan and execute successful campaigns by familiarizing with a range of tools and techniques that can help to drive change and communicate a robust road safety message.
Course Content
The training will cover the following:
A review of findings from a pre-training mini-study on the problem of vulnerable road users and current level of policy development to address the problem.
Reflections on the magnitude of the problem and Africa situation; An overview of UNEP's "Share the Road Program" and applicability to NGOs work and campaigning.
Alliance campaign management strategy. Africa building blocks of a successful campaign.
Campaign methods, tools and techniques for vulnerable road user awareness and advocacy in Africa and potential plug in areas for NGOs to collaborate with partners.
Action plan to implement a post-training campaign project in home country.
Next Training
The next two training courses are being held in late 2020 as part of the Alliance's Africa Chapter, with the aim of building NGO capacity and strengthening the joint voice of Alliance members across the continent. The training will be run in collaboration with the UN Environment Programme (UNEP) Share the Road initiative.
Scheduled dates
Nairobi, Kenya and virtual: 21-23 October 2020 (in English)
Tunis, Tunisia and virtual: 4-6 November 2020 (in French)
Training Arrangements during the COVID-19 Pandemic
Due to the COVID-19 pandemic, the training format will be a little different. Participants in the host country will attend in person with social distancing and hygiene procedures in place. Participants from other countries or cities will attend via Zoom. The training will be three days, four hours per day, and include extensive group exercises and interactive training methods.
Training participants commit to complete pre-training tasks and implement an action plan after the training.
Apply
Applications for the English-speaking training are now closed. Applications for the French-speaking training below.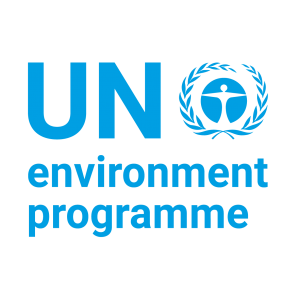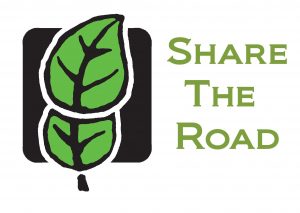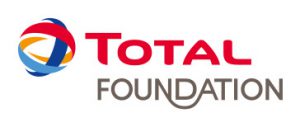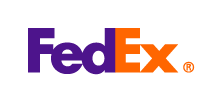 Read More