PRESS RELEASE: Meaningful NGO Participation Guide Launched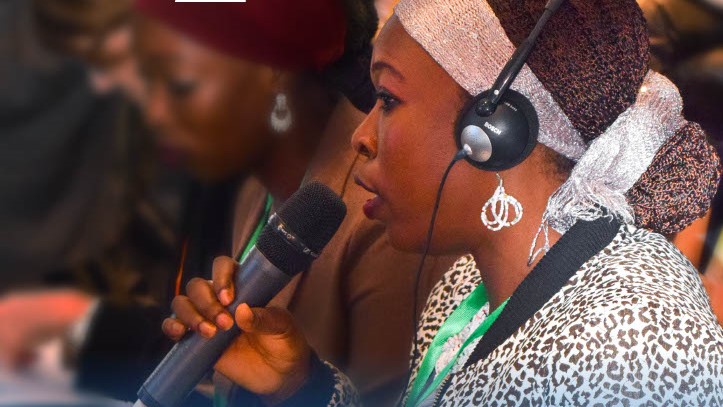 HOW NGOs CAN INFLUENCE DECISION MAKING AND WHY DECISION MAKERS SHOULD INVOLVE THEM
29 September 2021
Today, the Global Alliance of NGOs for Road Safety (the Alliance) releases its Good Practice Guide on Meaningful NGO Participation in the Field of Road Safety, demonstrating the unique and essential value of including NGOs in road safety decision making and implementation.
The guide is a practical resource for NGOs and other civil society advocates. It describes steps that they can take to position themselves more effectively with their governments and to get their voices included in decision making. It demonstrates how involving the voices of communities through NGOs is an essential tool toward achieving the targets of the Decade of Action 2021 – 2030. 
Meaningful NGO participation in the field of road safety is defined in the guide as:
"When NGOs participate in a decision-making space on behalf of the communities they represent and in a way that leads to actions that result in the reductions (and possibly ultimately elimination) of deaths, serious injuries and related psychological suffering from road crashes."
The guide identifies seven qualities exhibited by NGOs that have successfully engaged in meaningful participation, enabling them to influence policy and road safety outcomes. It includes a checklist for NGOs to measure and strengthen their engagement with policy makers and showcases real-life examples from Alliance member NGOs.
The guide is based on the experiences of NGOs through an Alliance member survey carried out in January and February 2021. In the survey, 61% of NGOs reported that meaningful participation was a key enabler for their NGOs' contributions to the first Decade of Action 2011 – 2020, while 23% reported that its absence hampered their contributions.
Lotte Brondum, Executive Director of the Alliance said, "Poor and young populations, in particular, are the victims of dysfunctional mobility systems, poorly formulated urban planning decisions, and political indifference that prevent them from benefiting from and contributing to society and functioning at an optimal level. NGOs represent the people who experience the effects of this poor decision making. By bringing NGOs into decision making, the needs and realities of communities are acted upon. 
"We call on NGOs to read this guide and to put it into action so that they can be heard more effectively. We call on policy makers to recognize the value that including civil society, represented by NGOs, add and to enable the processes and forums that make those voices heard. Meaningful participation is a central and necessary tool for NGOs to maximize their impact. This is how the Decade of Action 2021 – 2030 will be achieved."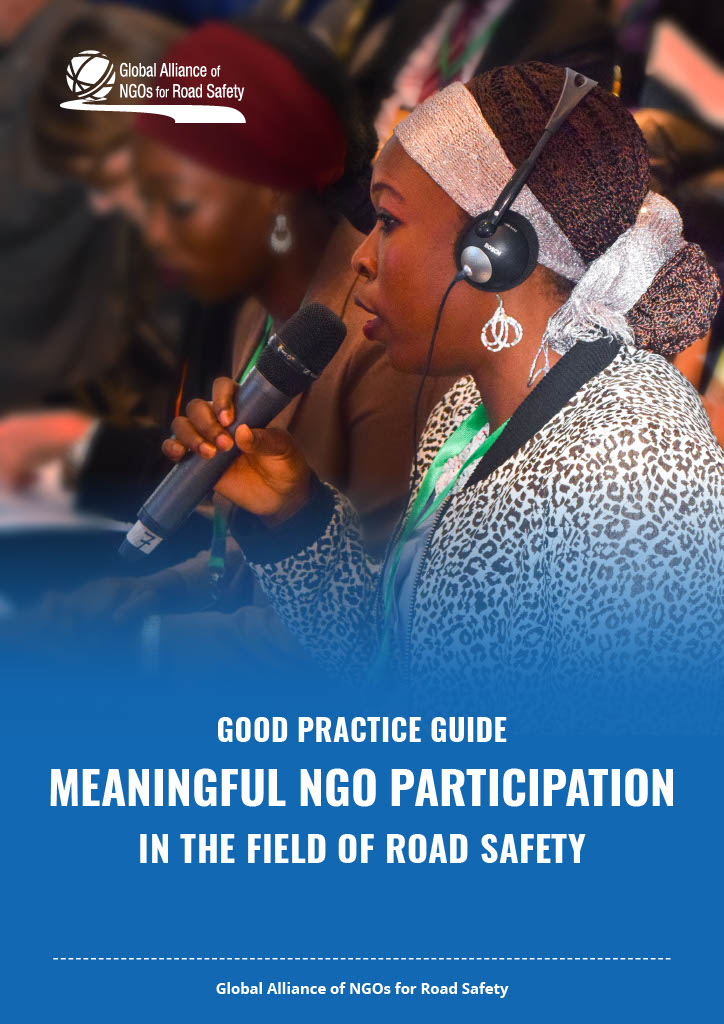 Read the guide HERE.
---