7th UN Global Road Safety Week: #RethinkMobility
The 7th UN Global Road Safety Week will be held 15-21 May 2023. It will call for policy makers to #RethinkMobility in order to make walking, cycling, and public transport safe and convenient so that people can make the shift to active, sustainable mobility. This modal shift is one of the recommendations in the Global Plan for the Decade of Action 2021-2030.
On this page find:
Key messages
There is a desperate need for governments and their partners to rethink mobility.
Safety must be at the core of efforts to reimagine how we move in the world.
To ensure safety, road networks must be designed with the most at risk in mind.
When safe, walking and cycling can contribute to making people healthy, cities sustainable, and societies equitable.
Safe, affordable, accessible and sustainable public transport is a solution for many of societies' ills.
---
Materials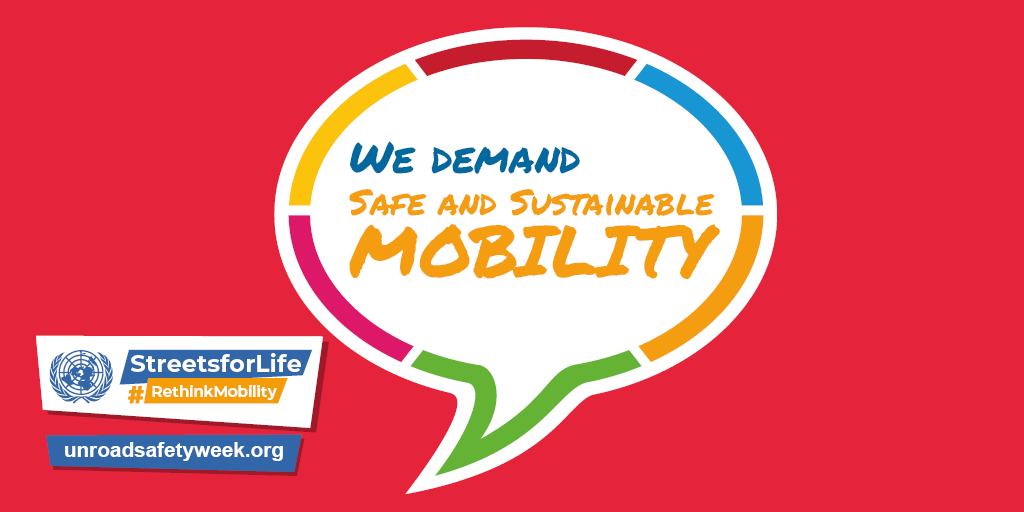 Download social media banners from WHO's website HERE.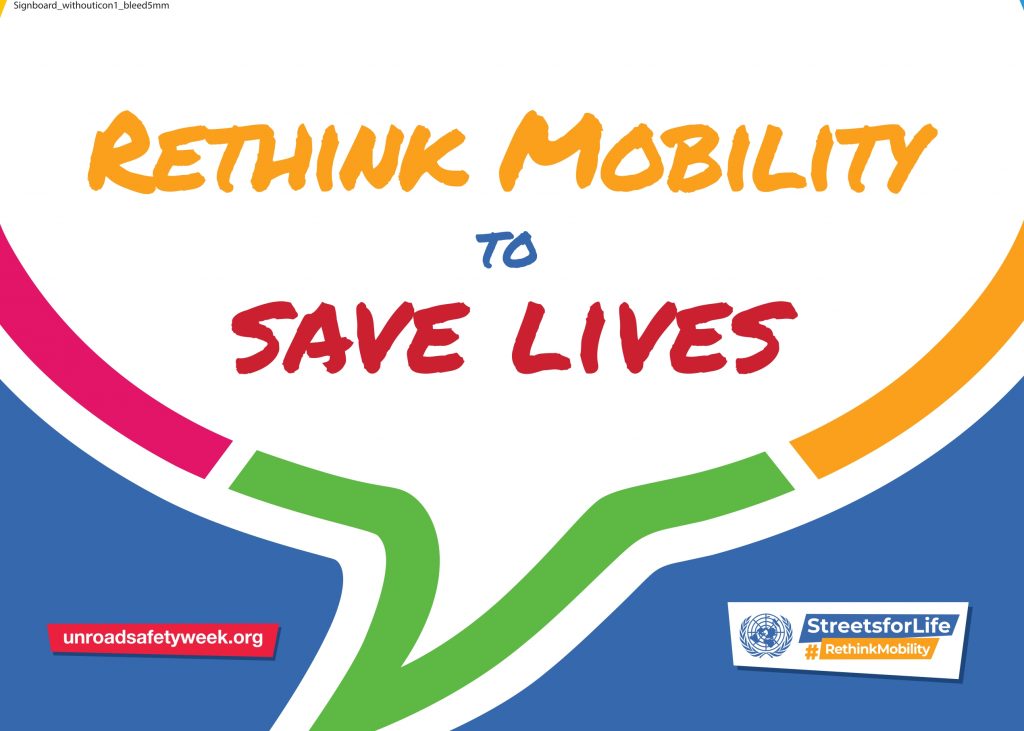 The Alliance has produced some additional signboards/banners.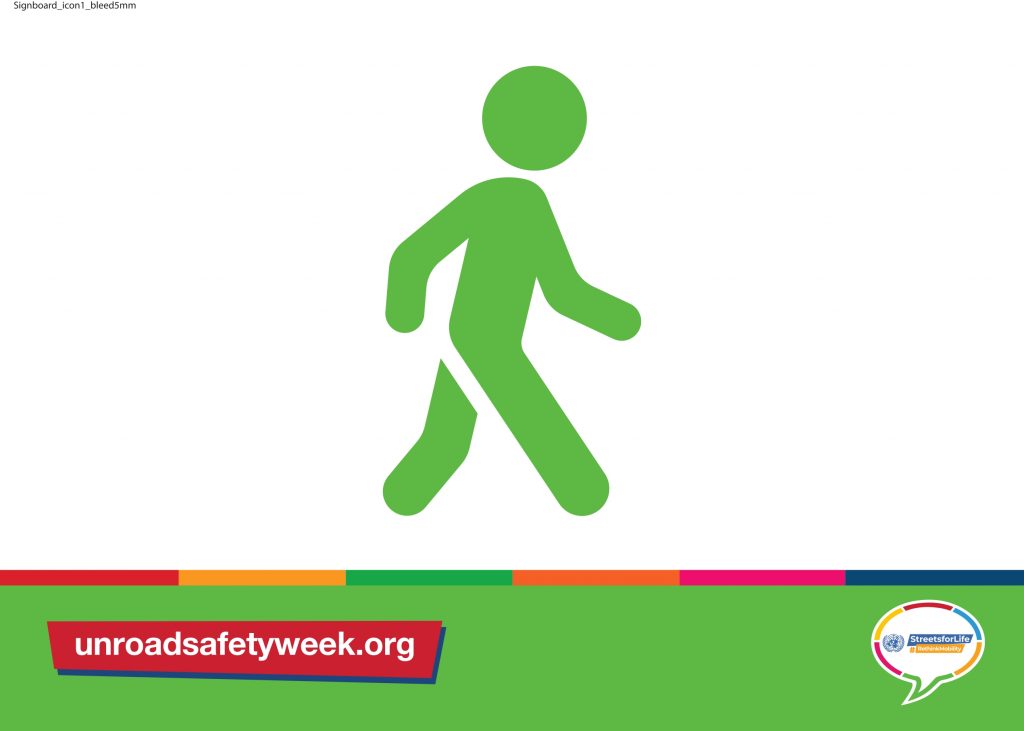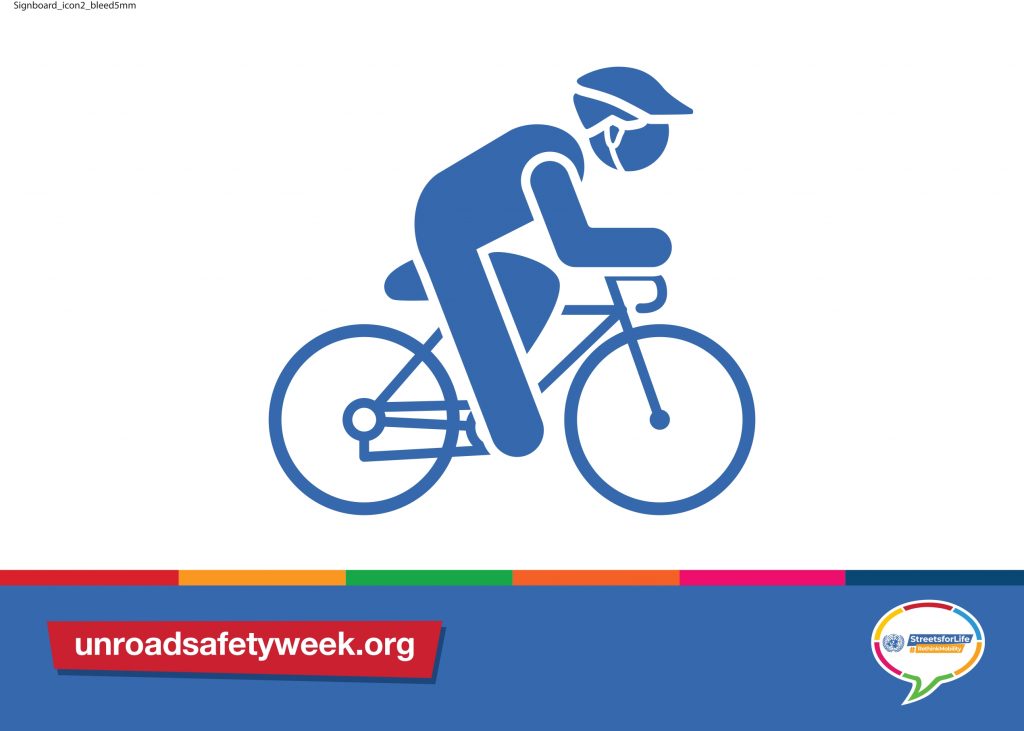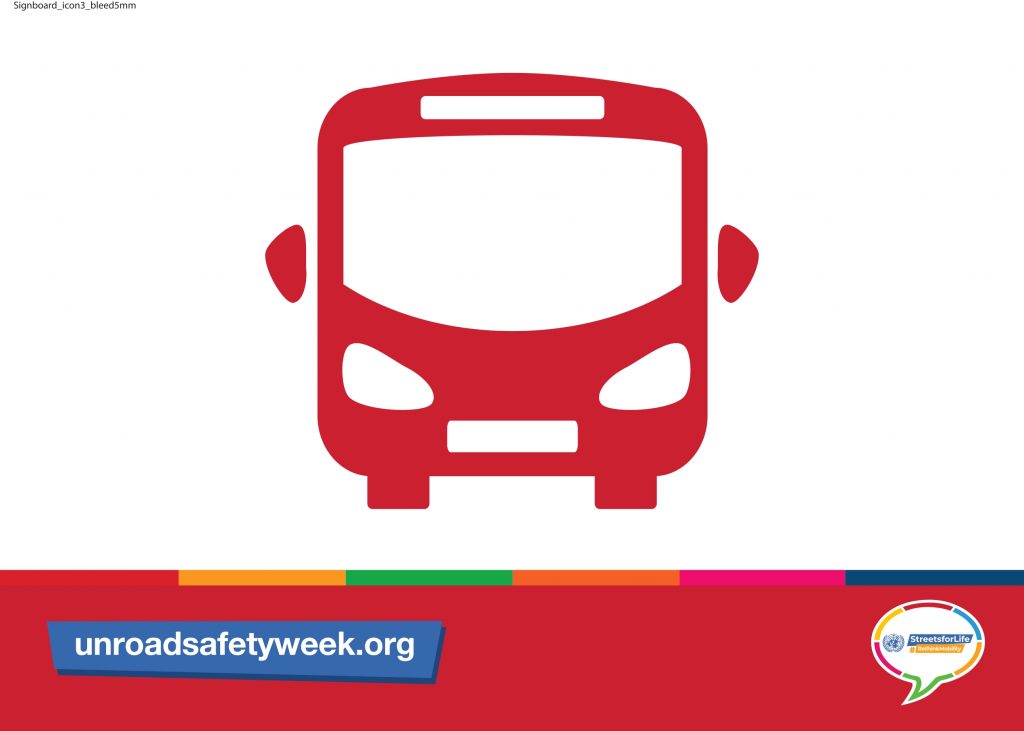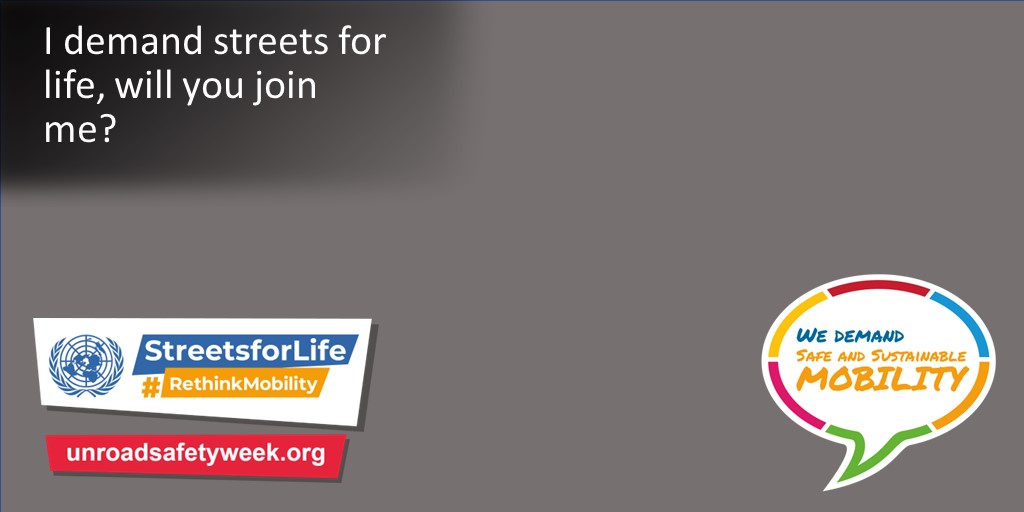 Update with your own messages using these Powerpoint versions of the banners HERE.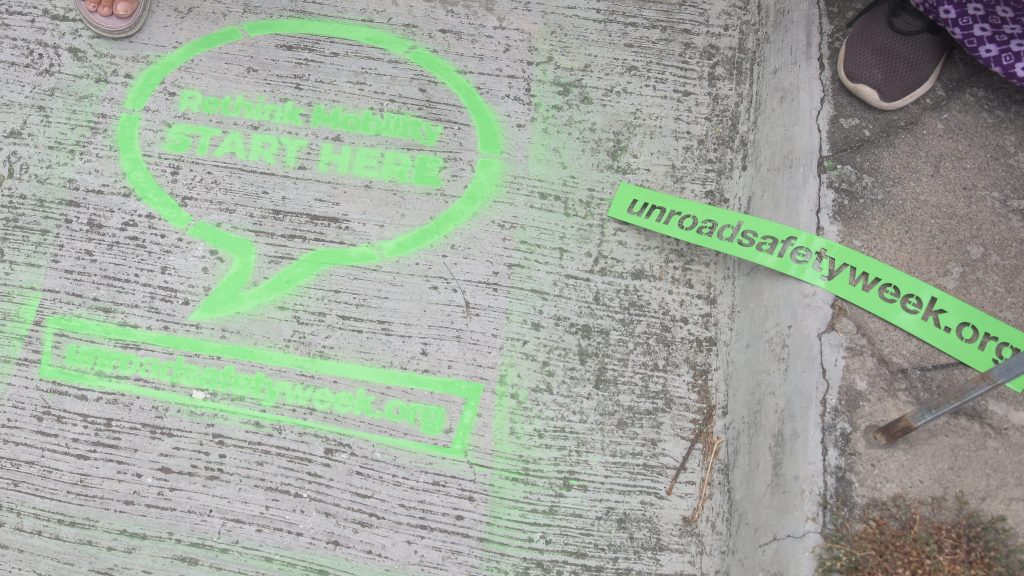 Download our UN Global Road Safety Week frame for your videos and photos HERE.
Share your photos and videos with us
We would love to share your photos and video clips for the UN Global Road Safety Week #RethinkMobility campaign or tell us about your campaign:
Short video clips (20 seconds or less) of you, community members, or decision makers describing what rethink mobility means in your context (your city, community, or country)
Photos of you, community members, or decision makers with the #RethinkMobility signboards
You can use the frame above to give a UN Global Road Safety Week brand to your videos or share it with us and we will frame it.
---
Events for and during UN Global Road Safety Week
The Alliance is holding or participating in several events aligned to the UN Global Road Safety Week
17 May 2023
14:00 CEST
#RethinkMobility Twitterstorm
Join us at 14:00 on Wednesday 17 May to create noise on social media.
Simply post on Twitter or Instagram using the hashtags #RethinkMobility and #StreetsforLife. You can use the campaign materials to make your message more visible. Read more HERE.
---
18 May 2023
16:00-18:00 CEST
Rethink Mobility in Latin America and the Caribbean
This event, organized and hosted by WHO/PAHO, is open to Alliance members who are part of the Latin America Chapter. Register HERE.
---
23 May 2023
15:00-15:40 CEST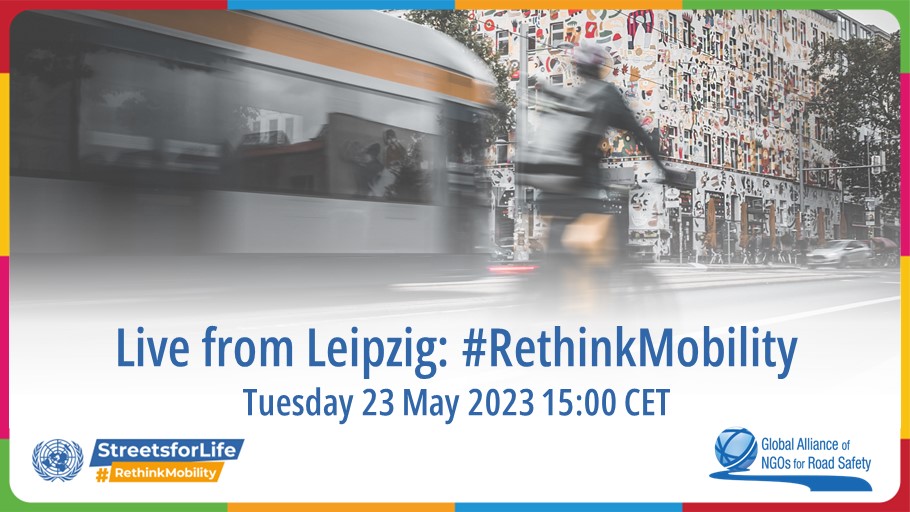 Live from Leipzig: #RethinkMobility
Tune in to our livestreamed event from the ITF OECD in Leipzig, Germany for a dialogue with Ministers from Chile and Tunisia held on a moving tram. Our guests will talk about how they are rethinking mobility in their countries. Register HERE.
---
26 May 2023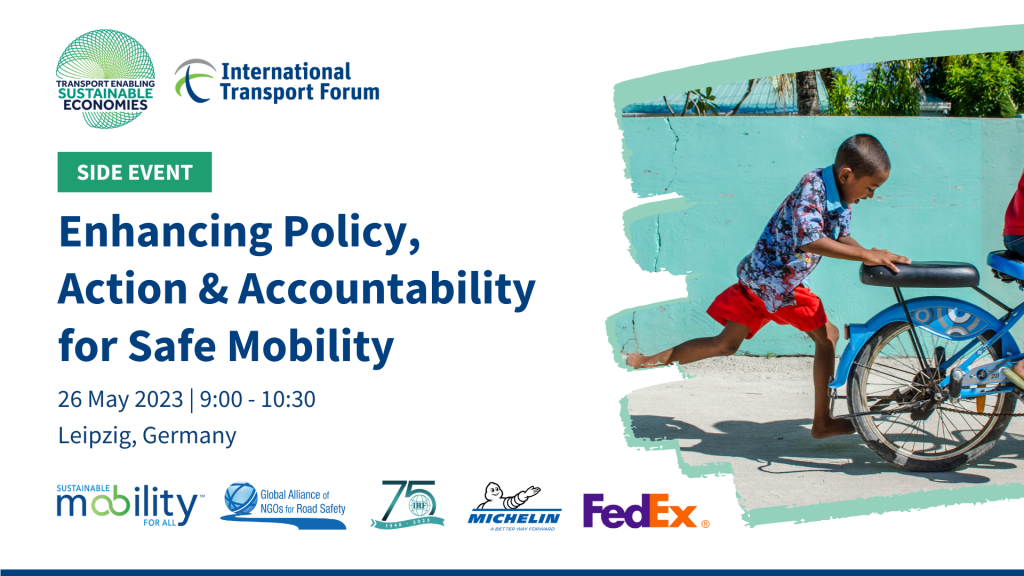 ITF Side Event
We are joining forces with Sum4All and IRF to hold a side event at the ITF OECD. The event will be in person only, but if you are at the conference, please come along.
---
Activities
Here are some ideas for activities for the week to help you push your advocacy forward. This is not an exhaustive list and we would love to hear your other activity plans and ideas.
Activities for NGOs (with decision maker/authority engagement)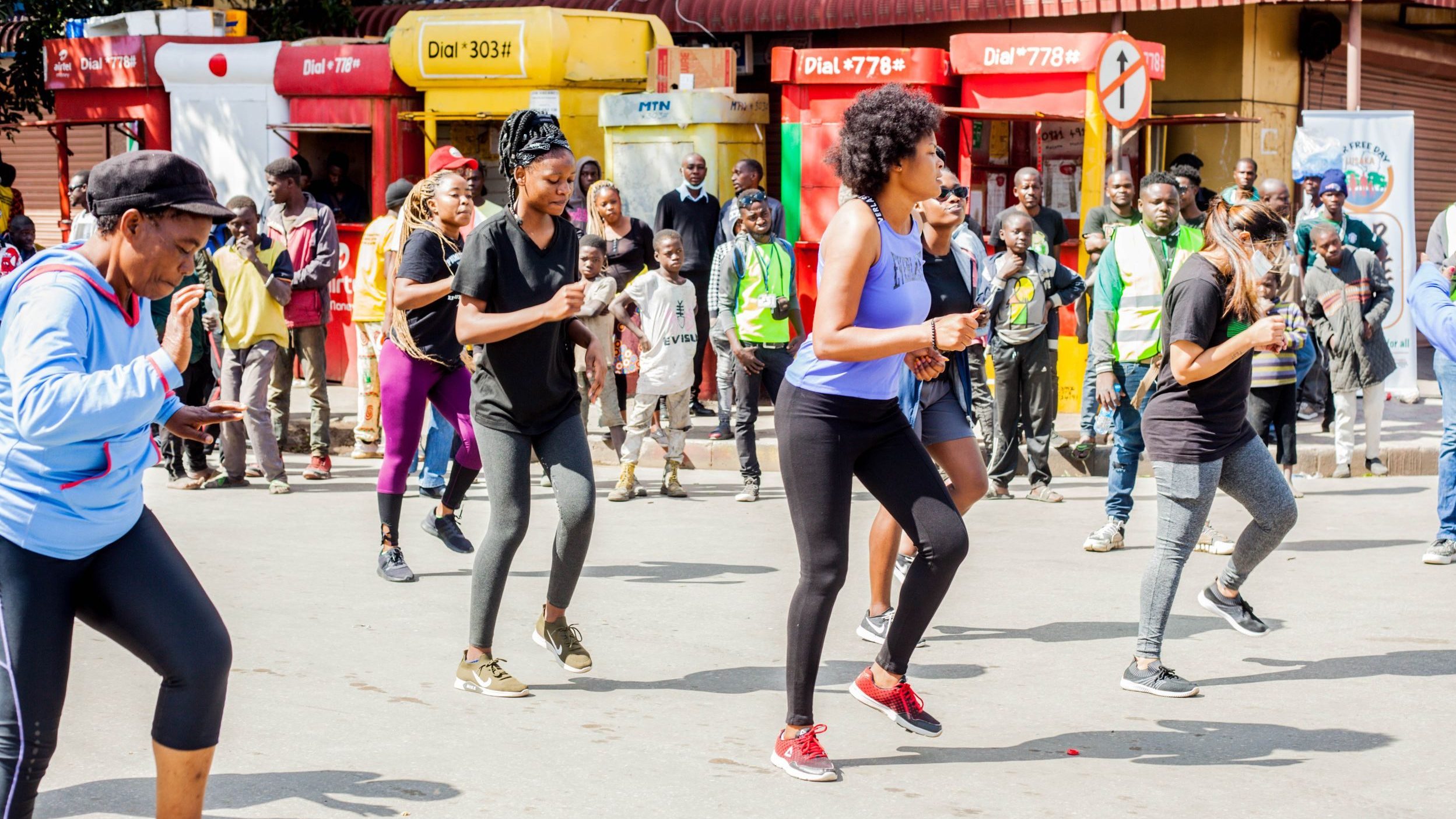 Car free days
Make a few key streets where people and vehicles usually mix (such as shopping streets), car free for a day. Rather than just encouraging people to walk and cycle, car free days create the conditions where they can walk and cycle freely. Remember to get the necessary permissions well in advance and advertise your car free day widely.
Involved: local authorities, NGOs, communities, media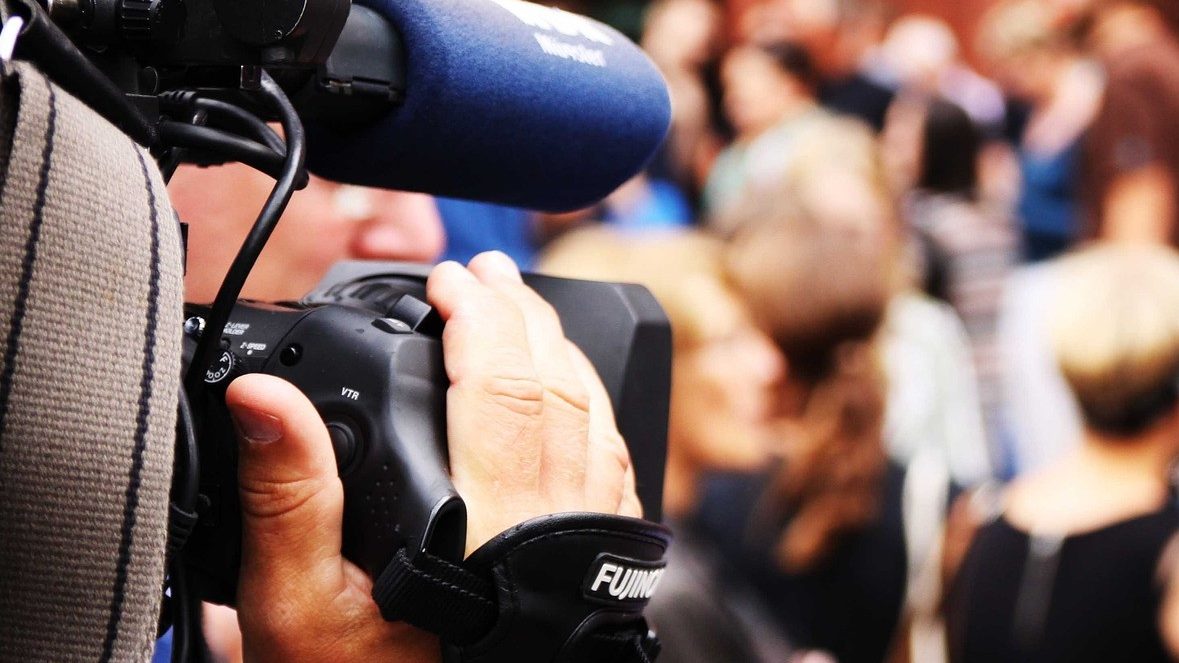 Decision makers "walking the talk"
Hold a media event or roundtable on public transport or with a decision maker or other public figure walking or cycling to show that it is a desirable way to travel. Decision makers (or influencers and celebrities) have a powerful influence on people's perceptions. In many countries, people are not used to powerful people walking, cycling, and taking public transport.
Involved: decision makers/influencers/celebrities, journalists, NGOs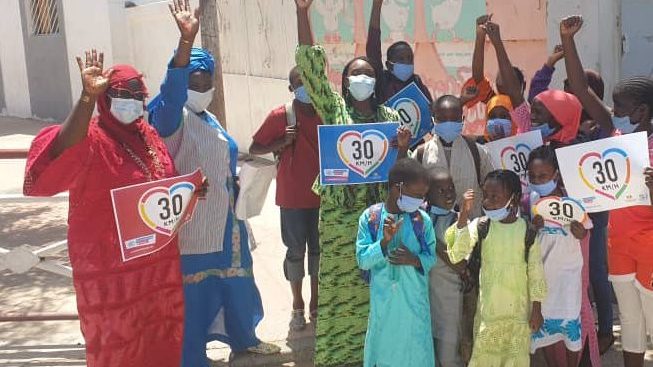 "Show and tell" your decision maker
Walk your decision maker around the neighborhood. Show them what the problems are and needs to be done to make your streets safe for walking and cycling. This activity could empower community groups, schools, and other groups to demand safety. It could also incorporate a record your journey element.
Involved: decision makers, NGOs, community members and leaders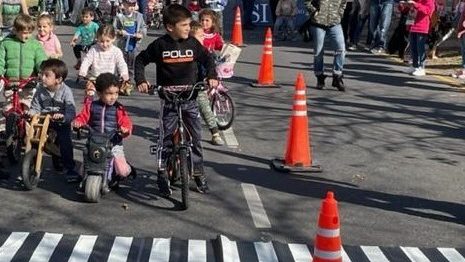 Pop up infrastructure
Promote bicycle lanes or other active mobility infrastructure by selecting a street and implementing temporary pop up infrastructure (with permissions).
Involved: Local authorities, NGOs, community groups
Greater complexity
Walkability/cyclability studies could be a good tool in the right hands, but without strong expertise might not produce accurate results and then could be potentially damaging.
Community polls and surveys: a great tool for NGOs with the knowledge to ask the right questions.
Activities for/with government authorities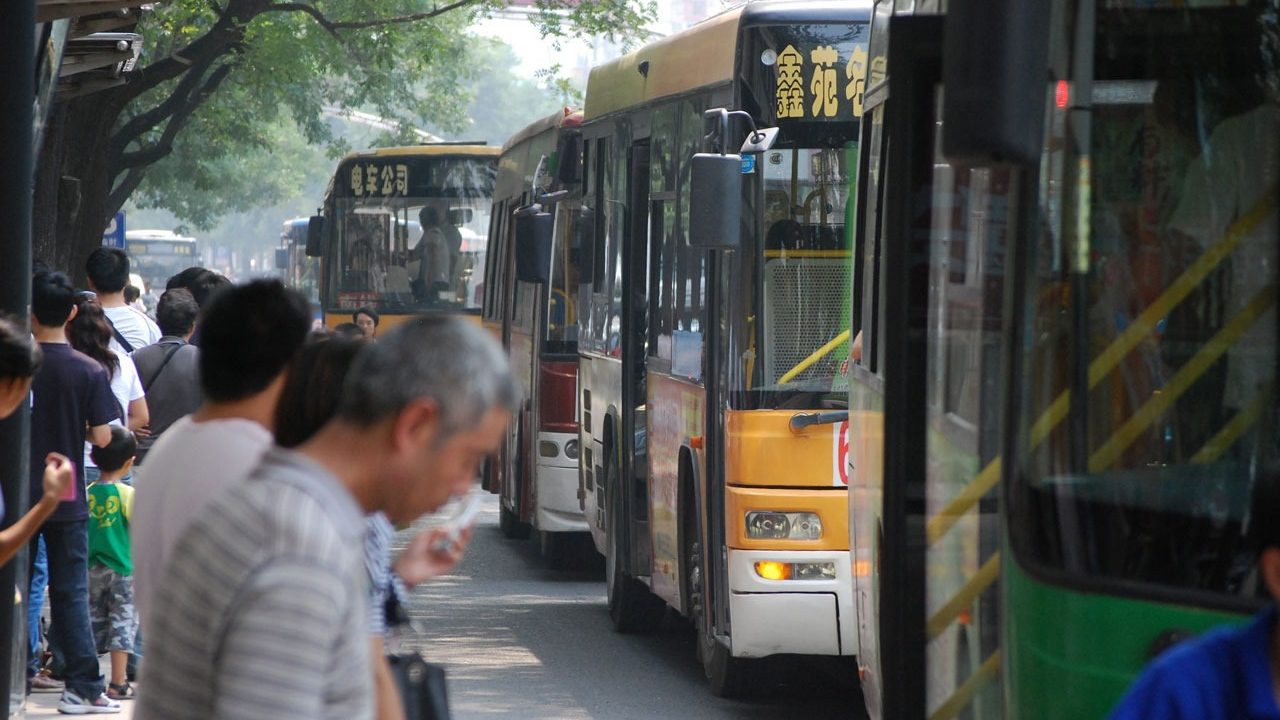 Free public transport days
Encourage people to use public transport by making it free for a day and talking about the benefits of safe public transport.
Involved: local authorities, bus companies, media and social media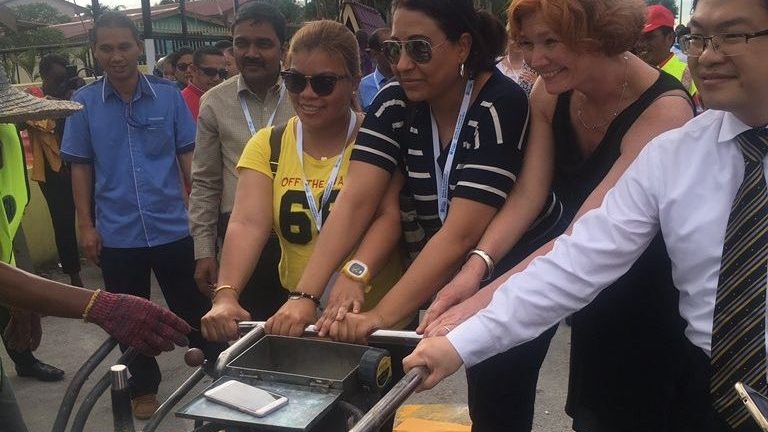 Unveil an implementation
Use the opportunity of the UN Global Road Safety Week for a public unveiling of an implementation and to push for wider roll out.
Involved: local authorities, NGOs, community groups and members, media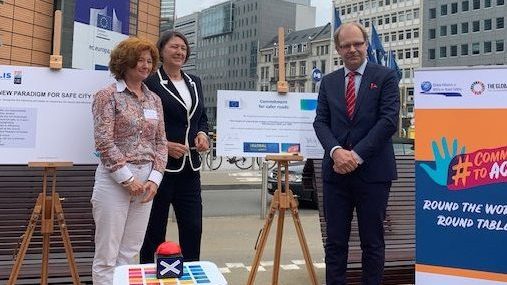 Get a commitment
Campaign weeks are also a great opportunity to arrange with your authorities to publicly make a specific commitment for active travel.
Involved: decision makers, NGOs, media
Joint activities with private sector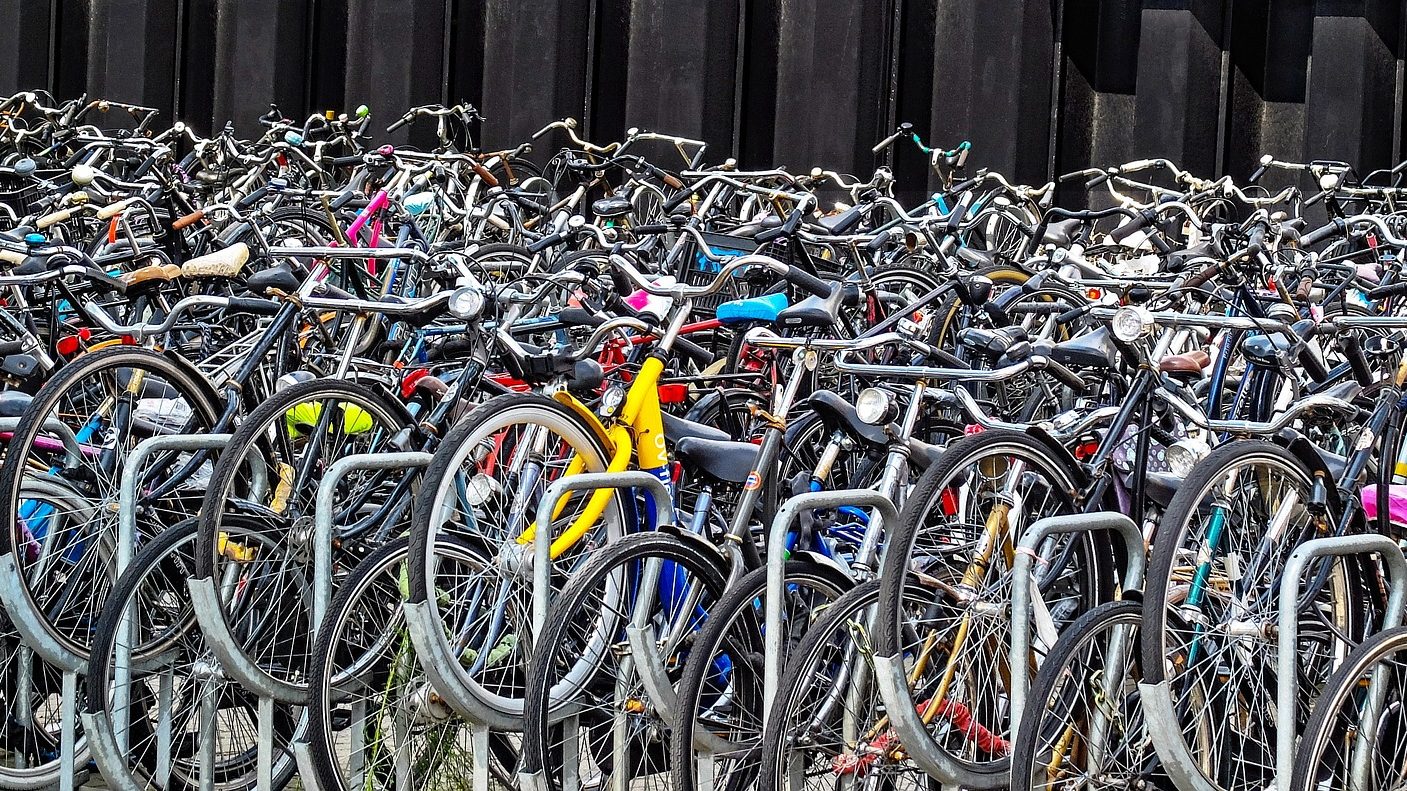 Walk or cycle to work days / bus for a day
Mobilize and incentivize employees to use active transport modes to get to work and back. This could be individually or corporately walking en masse from a fixed point or taking a bus provided by the company. Make sure that the mode of transport and route is safe.
Involved: management, employees. May require marshalls or local authority approvals. Could be a media opportunity.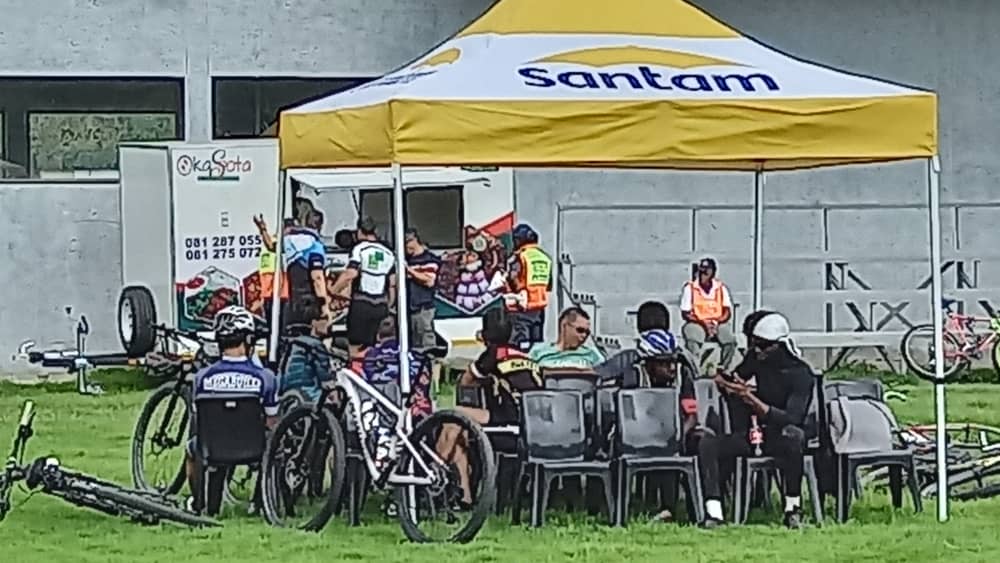 Cycle workshops
For employees or community members to bring their bikes for maintenance and check ups. Also suitable for community groups and NGOs.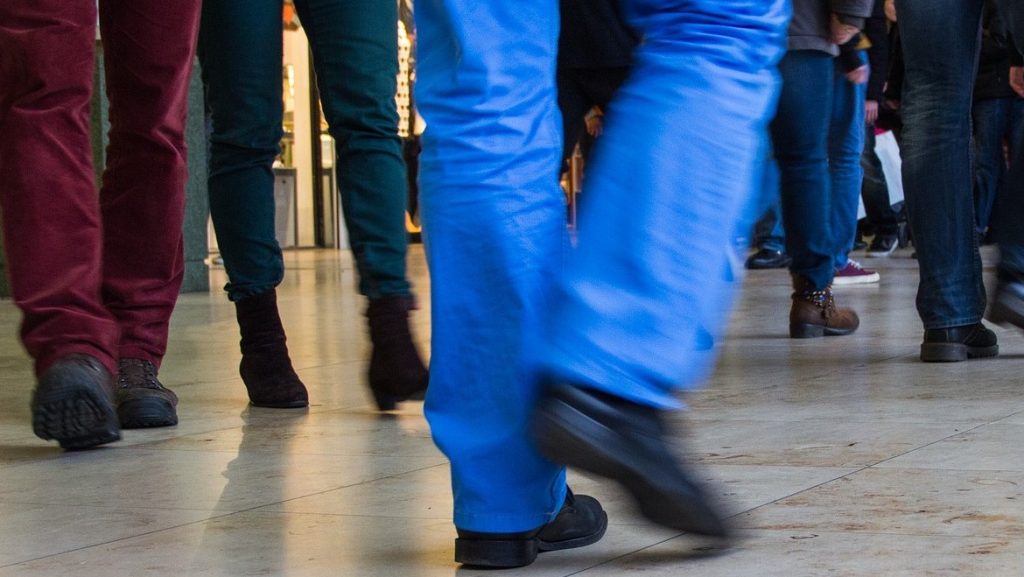 Step challenge
People record their steps or distances walked or cycled for a week. This could be a corporate challenge which could link to a social media or fundraising/matching challenge.
---
Walkthroughs and presentation
Watch the recorded Alliance walkthrough of the campaign for NGOs below and find the presentation from the walkthroughs HERE.
Read more
Read more on the official WHO website for the campaign: 7th UN Global Road Safety Week (who.int)