Eighth Global Meeting
Rethinking road safety: mobility for people and planet
The Eighth Global Meeting of Nongovernmental Organizations Advocating for Road Safety and Road Victims (Global Meeting) will be held in El Salvador 6–10 March 2023, co-hosted with the Vice-Ministry of Transport of El Salvador and WHO. It will be a hybrid event, enabling wider participation of NGOs and other stakeholders.
The Global Meeting will feature capacity building opportunities, inspiration from well-known safe mobility and sustainability experts, a high-level symposium with key influencers from government, multilateral organizations, private sector, and academia, as well as extensive networking opportunities. We will explore the interconnections between road safety, safe mobility, and other key global challenges addressed by the SDGs and focus in on accountability for the Decade of Action for Road Safety 2021–2030.
Registration
Registration is now open for both in-person and online attendance. Please note that you must be registered to attend the meeting, even if you plan to attend online only.

---
Agenda
Crowne Plaza San Salvador Conference Center, El Salvador
PROVISIONAL AGENDA
Rethinking road safety: mobility for people and planet
Monday 6 March 2023
Regional Chapter meetings
Tuesday 7 March 2023
Regional meetings
Workshops streams:

Rethinking our journeys (advocacy and accountability for evidence-based action)
Rethinking our growth (organizational strengthening)
Rethinking our role (safe mobility as an enabler for the SDGs)

Official opening and NGO poster exhibition
Wednesday 8 March 2023
Symposium

Rethinking road safety: Mobility for people and planet
Evidence-based solutions in practice: from Safe System to 50% reduction
From silo thinking to SDG goals
UN Global Road Safety Week kick off session
FedEx Award presentation

Networking café
Thursday 9 March 2023
UNRSC meeting (organized by WHO)
Accountability toolkit session (Alliance members only)
Friday 10 March 2023
Accountability toolkit session (Alliance members only)

Global Meeting Partners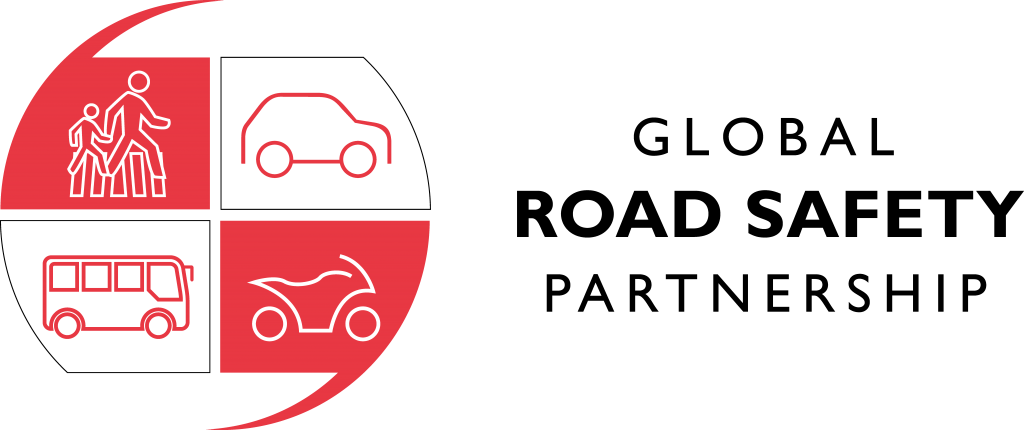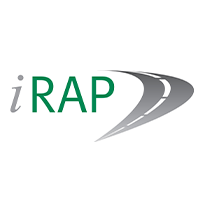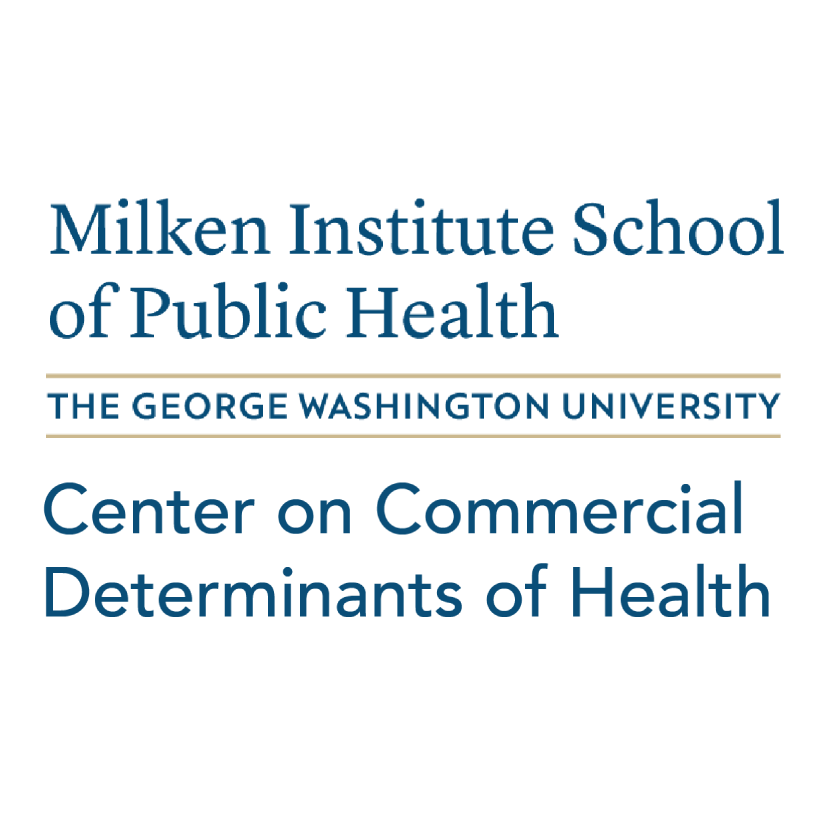 ---
Practical information
Global Meeting venue
Global Meeting hotel: Crowne Plaza, 89 Ave. Norte y 11 Calle Poniente, San Salvador. Link for reservations: HERE.
Meals: Coffee breaks and lunch will be provided during the days of the Global Meeting.
Getting there and around
Global Meeting Location: San Salvador, El Salvador
Airport of arrival: Aeropuerto Internacional de El Salvador San Óscar Arnulfo Romero y Galdámez
Ground transportation: it is recommended to take authorized taxis only from the airport and hotel
Health requirements for people not vaccinated against COVID-19 must present a negative COVID-19 test result given 72 hours before arrival in El Salvador (PCR, NAAT, or LAMP).
Health requirements for people vaccinated against COVID-19 must present their vaccination certificate with all doses supplied, depending on the type of vaccine.
About El Salvador
Weather conditions: in March high temperatures are expected. High 31C – low 24C.
Language: the official language in El Salvador is Spanish. Note however that the Global Meeting will be held in English (which is the Alliance's primary language) with interpretation to Spanish and French during the Symposium (8 March)
Currency: US Dollars. Shops accept credit cards but it is recommended to have cash.
Safety: it is recommended to stay within the area near the hotel and to order authorized taxis to move around the city landmarks.

---
Eighth Global Meeting FAQs