WHO Launches Online Road Safety Legislation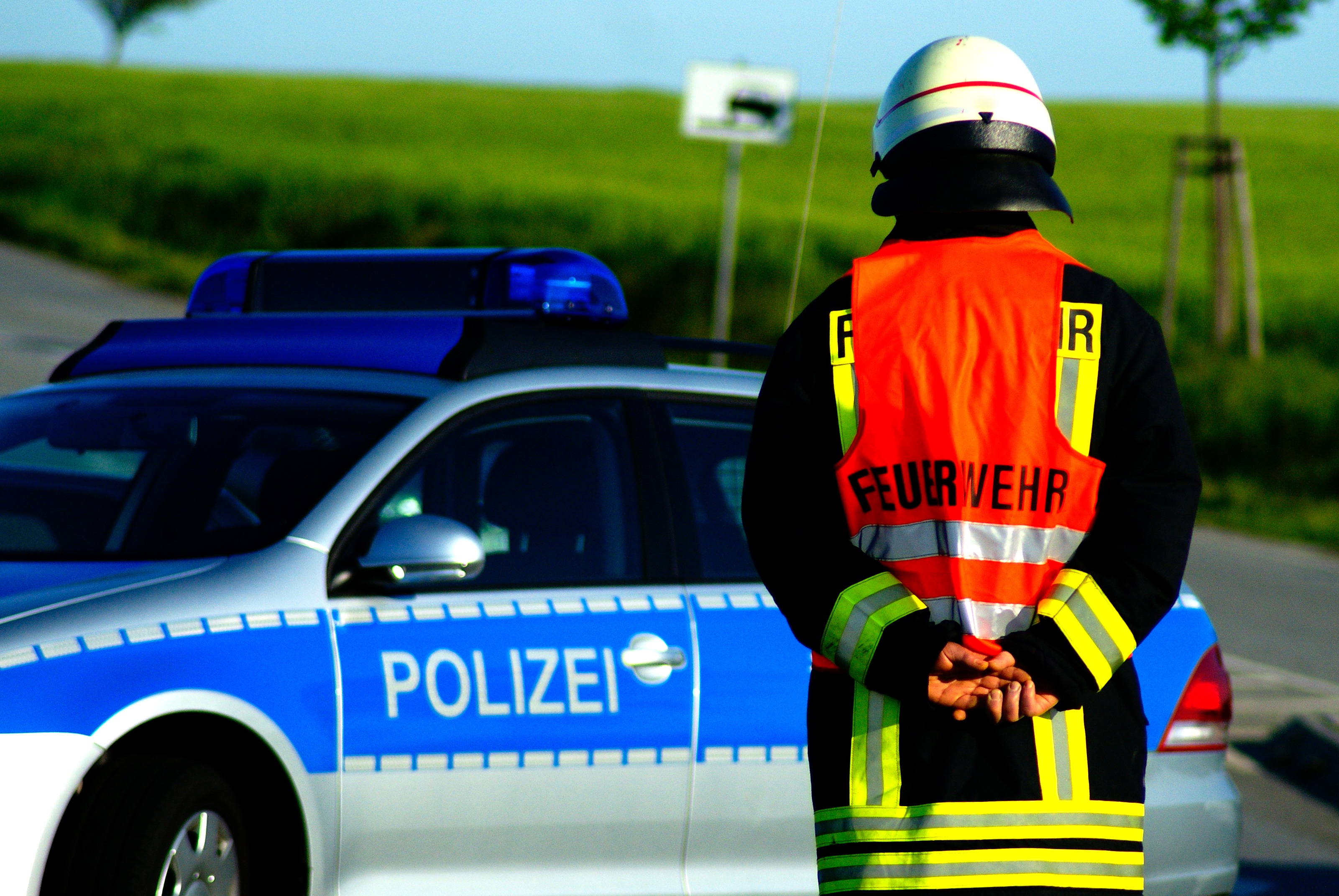 From 12 April 2017, the World Health Organization (WHO) in collaboration with Johns Hopkins International Injury Research Unit (JH-IIRU) is offering a free online course on road safety legislation. The Road Safety Legislation online course is a self-paced course open to anyone interested in road safety legislation. The course includes lessons organized in 4 modules covering basic road safety facts, the importance of legislation in road safety; evidence for laws on some of the key risk factors and post-crash; factors to consider to prioritize legislative changes; and how to advocate for improvements, including media advocacy. The course provides recorded lessons, examples from countries, and other learning tools. Participants can learn and access materials at their own pace and convenience and receive a certificate of training upon successful completion of the course.
You are invited to join a 60 minute live WebEx on 12 April 2017 at 8:00 (Baltimore), 14:00 (Geneva). Visit https://connect.johnshopkins.edu/jhiiru/ for more information on how to register/join the WebEx.
For more information, contact roadsafetylaw@who.int.
---