Think Big but Start Small. Act Now!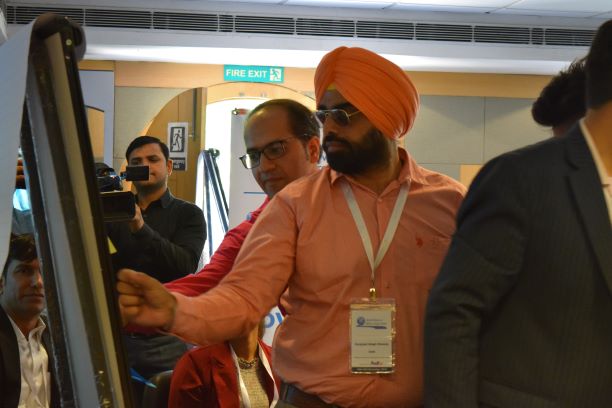 Harpreet Singh, of Avoid Accident, India, was among the 21 Alliance Advocates trained in Delhi in November 2018. For Harpreet, one key message from Advocate training stood out:
"Think big, start small, act quickly."
Harpreet has been a well-known face in road safety in his home state of Punjab and at national level for many years, working closely with state government and police to improve post-crash care and infrastructure, and achieving victories for passage of emergency vehicles and more. However, this one piece of advice, to start small, made him think about how Avoid Accident could make a bigger impact. After the training, he refocused the NGO's activities to concentrate on one city, Mohali.
Avoid Accident collected extensive data to identify road safety priorities around Mohali. The findings led to an internal road safety audit and a campaign "Making Mohali a Safer City." This targeted approach gave the NGO the opportunity to identify the most influential stakeholders and other important ones that could often have been missed. 
It started by identifying that 85% of pedestrian crossings were faulty and then convinced the city administration to fix them. Avoid Accident then built on this with a series of presentations, submissions, and meetings. It succeeded in bringing the officials on board and finally the municipal corporation agreed to start improving infrastructure on busy and important roads.
Harpreet says, "This masterpiece advice changed so many things within very short span of time. Focusing on my own city brought me much credibility and increased our rate of performance. Awesome!"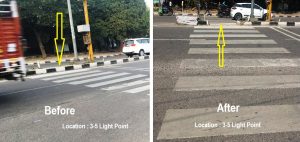 ---