Strengthening Road Safety Advocacy in Low- and Middle-Income Countries: A Collaborative Initiative by the Alliance and Hasselt University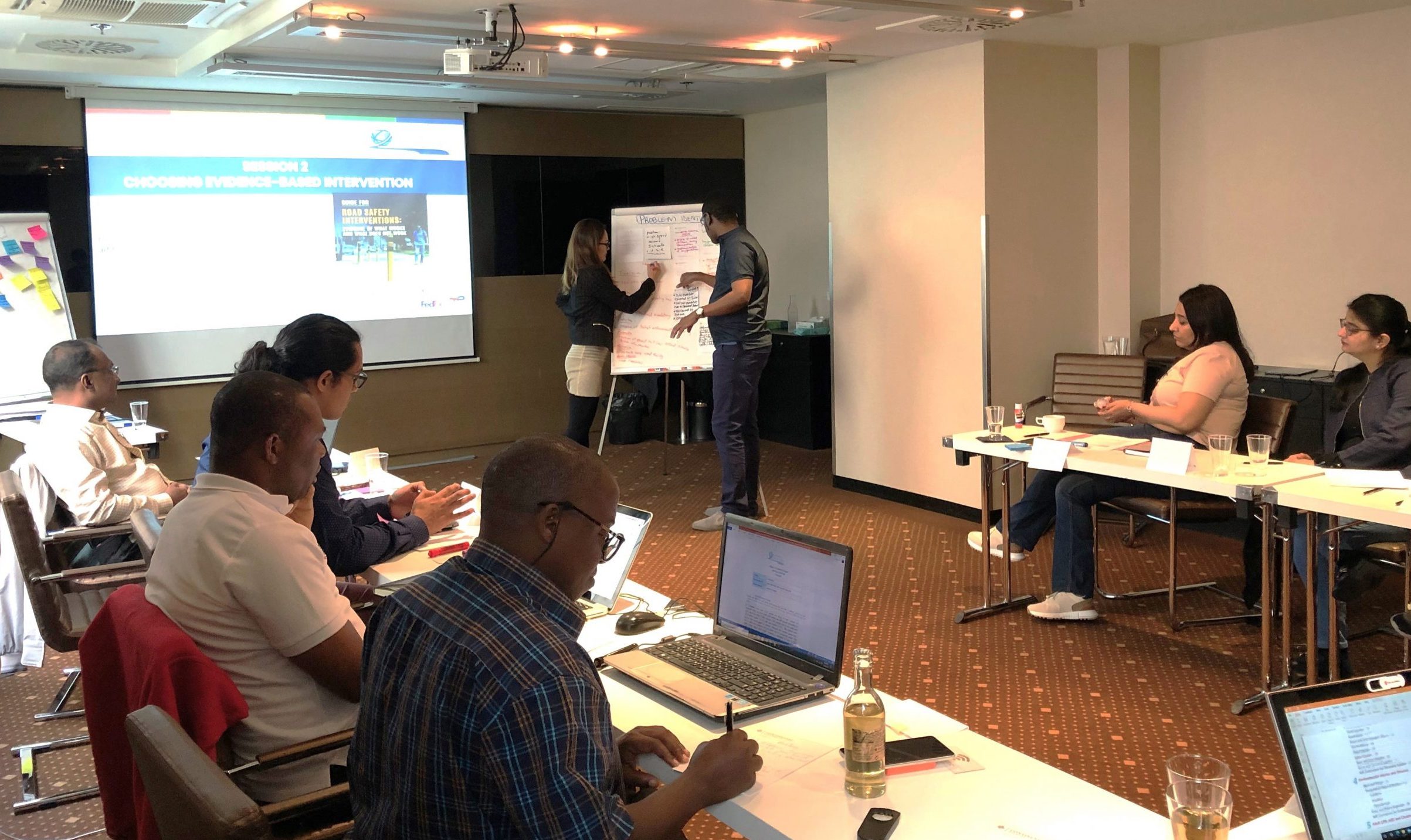 The Global Alliance and Hasselt University have forged a new partnership to enhance the capabilities of road safety NGOs in 22 countries across Africa, Asia, and Latin America. This strategic partnership introduces an accredited program, hosted by Hasselt University, aimed at improving the Safe System knowledge of Alliance members and advancing road safety interventions in low- and middle-income countries (LMICs). This program seeks to address the disproportionate burden of road traffic deaths in LMICs, which account for over 90% of fatalities despite possessing less than 60% of the world's motor vehicles.
The program, scheduled to run from March 2024 to February 2025, will provide participating NGOs with a robust technical background on safe systems, incorporating the latest developments and applications tailored to the unique challenges of LMICs. This initiative aligns with the broader objective of empowering road safety NGOs to advocate effectively and contribute significantly to the achievement of the Global Plan targets.
Under the umbrella of the ICP-Connect 2022-2027 project, Hasselt University will design and implement short training programs tailored for Alliance members operating in LMICs. Leveraging on the expertise of Hasselt University in Transport Sciences within the framework of the Sustainable Development Goals (SDGs), this program will build the technical capacity of Alliance members on integrated Safe Systems approach. This will further enhance their advocacy for evidence-based interventions, emphasizing the importance of informed decision-making in selecting and applying effective road safety measures to reduce fatal and serious injuries.
This collaborative effort between the Global Alliance and Hasselt University represents a pivotal step towards building highly skilled and informed road safety advocates in LMICs. Additionally, it will contribute significantly to achieving SDG targets 3.6 and 11.2, fostering a safer and more sustainable road environment globally. Further details and a call for applications for Alliance members from eligible countries will be made in January 2024.Top of Form
---