Stop the Crash in India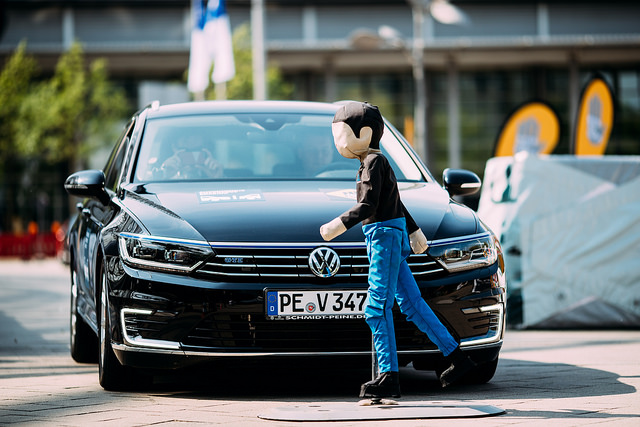 Global NCAP is holding its first World Congress in Delhi, India this week bringing together the community of New Car Assessment Programmes (NCAPs) from around the world to share experiences around independent consumer vehicle safety ratings.
Global NCAP and its NCAPs around the world—including regional programs ANCAP (Australasia), ASEAN NCAP, Euro NCAP, and Latin NCAP and national programs in China, Korea, Japan, and the US—are well-known for their independent crash testing of new vehicle models. Their work has led to higher vehicle standards and legislation change in a number of countries and raised consumer awareness of the critical safety choices they make when buying a new vehicle. 
The congress is witnessing the launch of Global NCAP's Stop the Crash campaign in India. Stop the Crash, a partnership that was launched in 2015 in support of the Sustainable Development Agenda, highlights the significance of Electronic Stability Control (ESC), Autonomous Emergency Braking (AEB), Anti-Lock Brakes (ABS) for motorcycles and tire safety in saving lives. It engages policy makers, media, fleet managers, and the general public through live demonstrations and seminars. India is a focus for Global NCAP with the #SaferCarsforIndia campaign and the launch of the Safer Choice Award earlier in the year. Read more HERE.
You can see a live Stop the Crash demonstration at the Global Meeting in April 2019. Read more HERE.
---